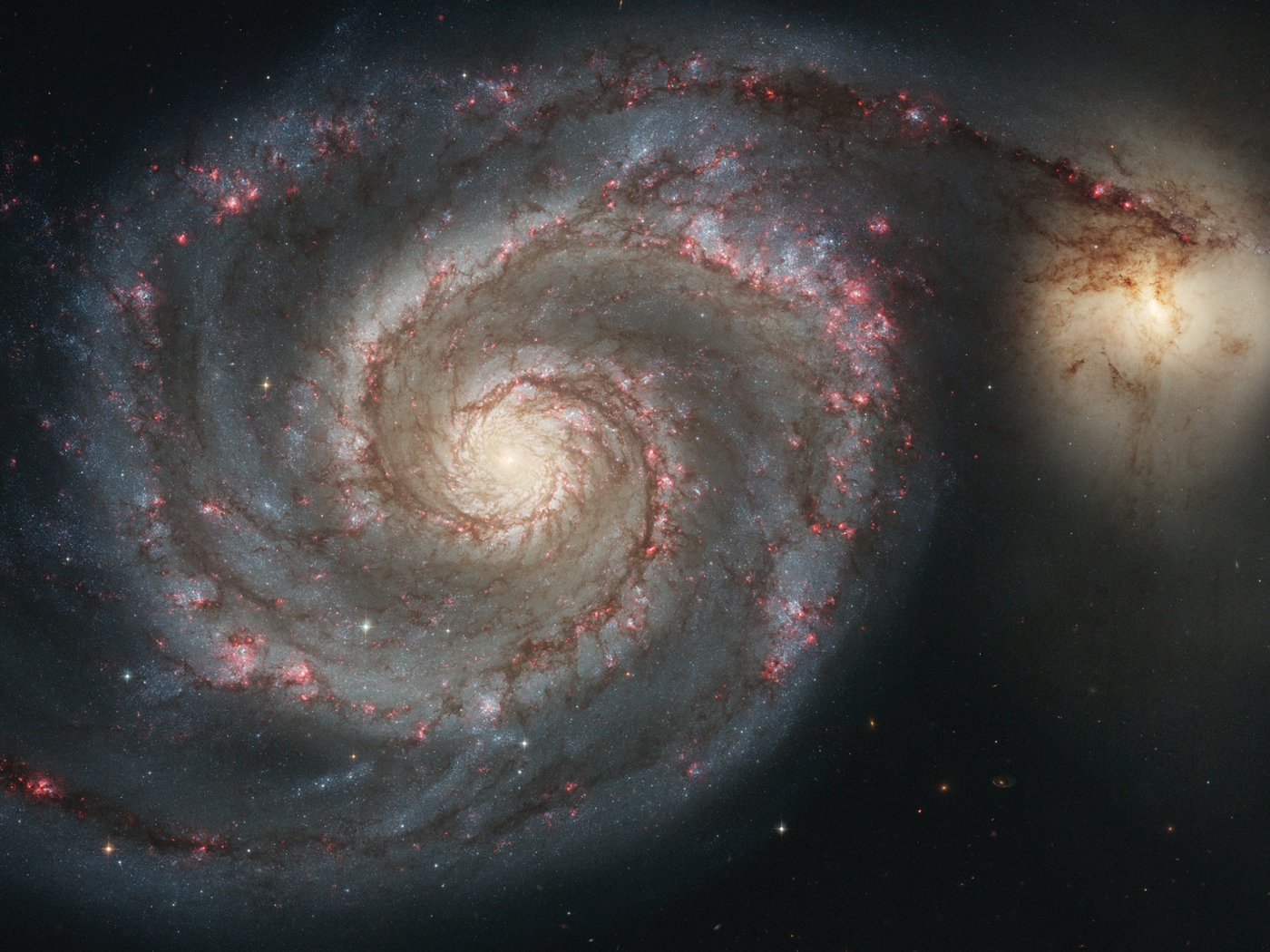 Deep-Space Objects Are Young
Secular astronomers claim our universe is unimaginably ancient—almost 14 billion years old. Yet the Bible clearly teaches that God created the universe in the relatively recent past, about 6,000 years ago. A previous Impact article described how observations in our own solar system are much more consistent with recent creation than with long ages.1 But what about observations beyond our solar system? Are "deep space"...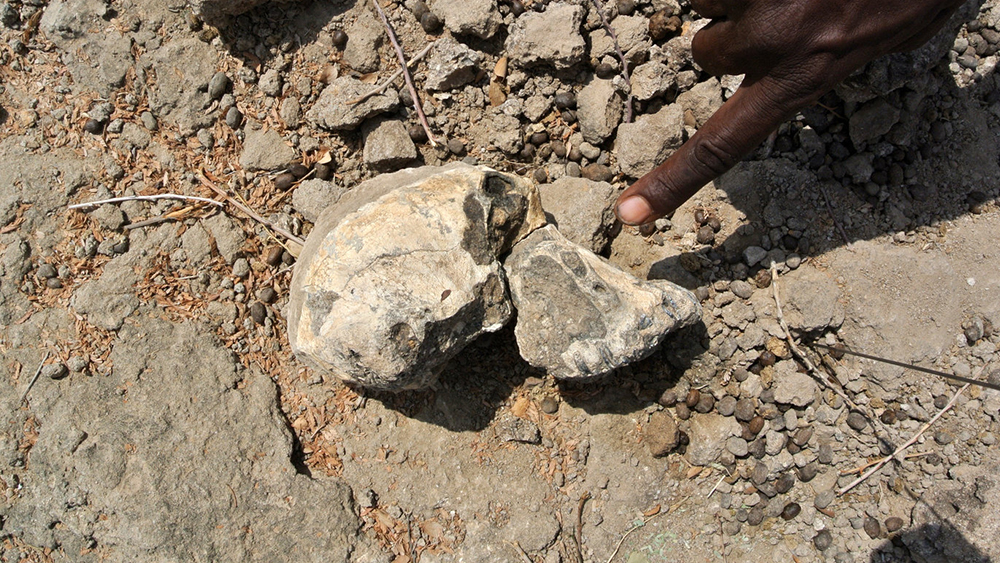 Fossil Ape Skull Is a Game Ender
A recent poll of college-age Americans showed that the single most convincing science-based argument for evolution is the lineup of supposed ape-like evolutionary ancestors of mankind.1 But epidemic disagreement...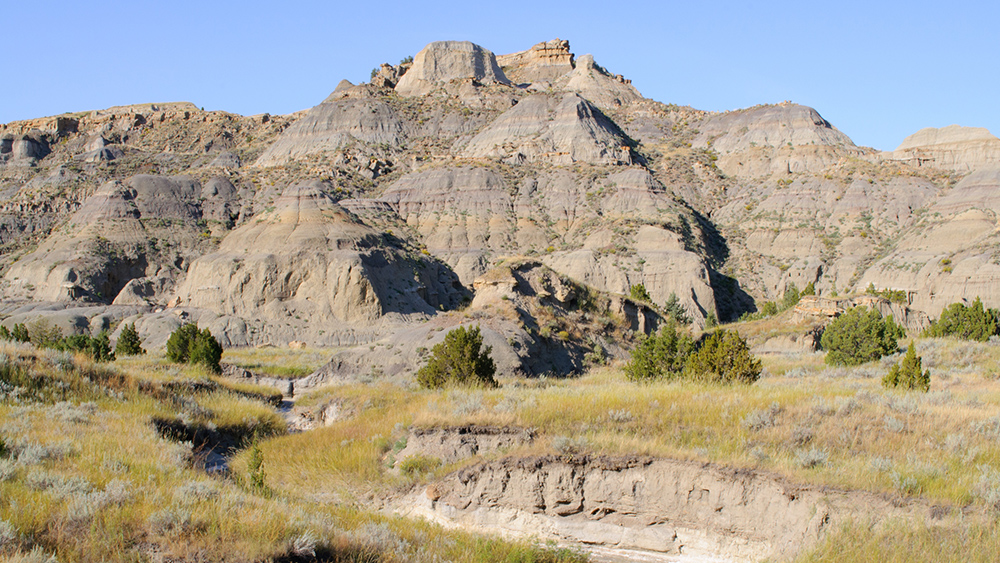 Over a Dozen More Dinosaur Soft Tissues
A trio of scientists used sterile techniques to collect 17 dinosaur fossils. They searched deep inside the specimens for original, still-soft tissue remnants. What did they find? Their Edmontosaurus (a species of hadrosaur)...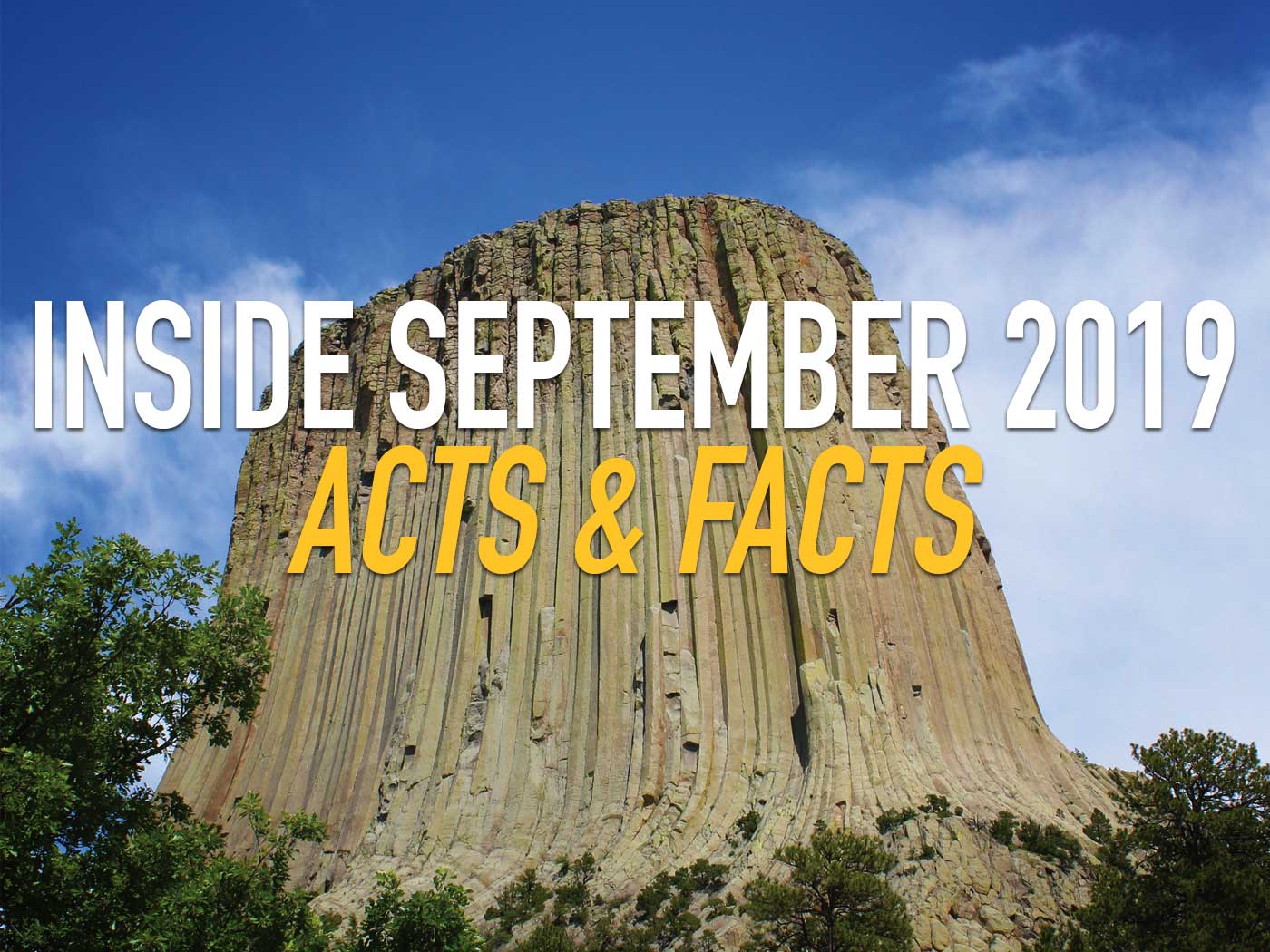 Inside September 2019 Acts & Facts
The ICR Discovery Center is now open to the public! We're excited for you and your family to discover how science confirms creation. What can you experience on an ICR field trip? Are blue eyes in humans a mutation?...

This Work Was of God
"So the wall was finished. . . . And it came to pass, that when all our enemies heard thereof, and all the heathen that were about us saw these things, they were much cast down in their own eyes: for they perceived...