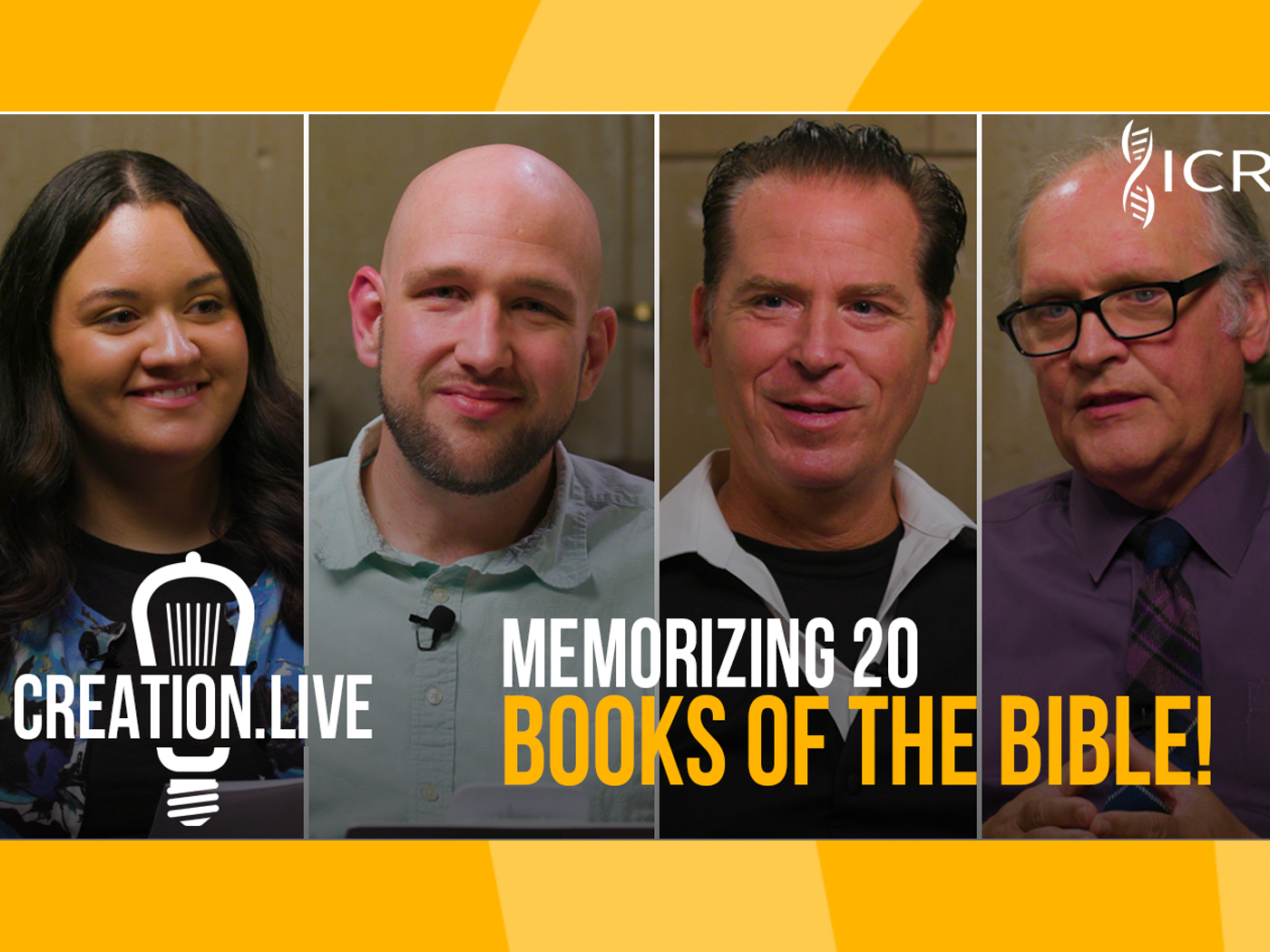 CREATION.LIVE PODCAST
Scripture Memory & Archaeological Evidence | Creation.Live Podcast: Episode 9
"Your word I have hidden in my heart, that I might not sin against You" (Psalm 119:11 NKJV). Scripture memory was important thousands of years ago, but is it still relevant today when we have several Bibles on our bookshelves and smartphones? Should Christians still commit themselves to Scripture memorization? And how can archaeology strengthen our faith in the accuracy of the Bible? In this episode, hosts Trey and Ivana chat with the Bible Memory Man, Professor Tom Meyer, and ICR's Chief Academic Officer Dr. Jim Johnson to discuss the importance of Scripture memory for the Christian...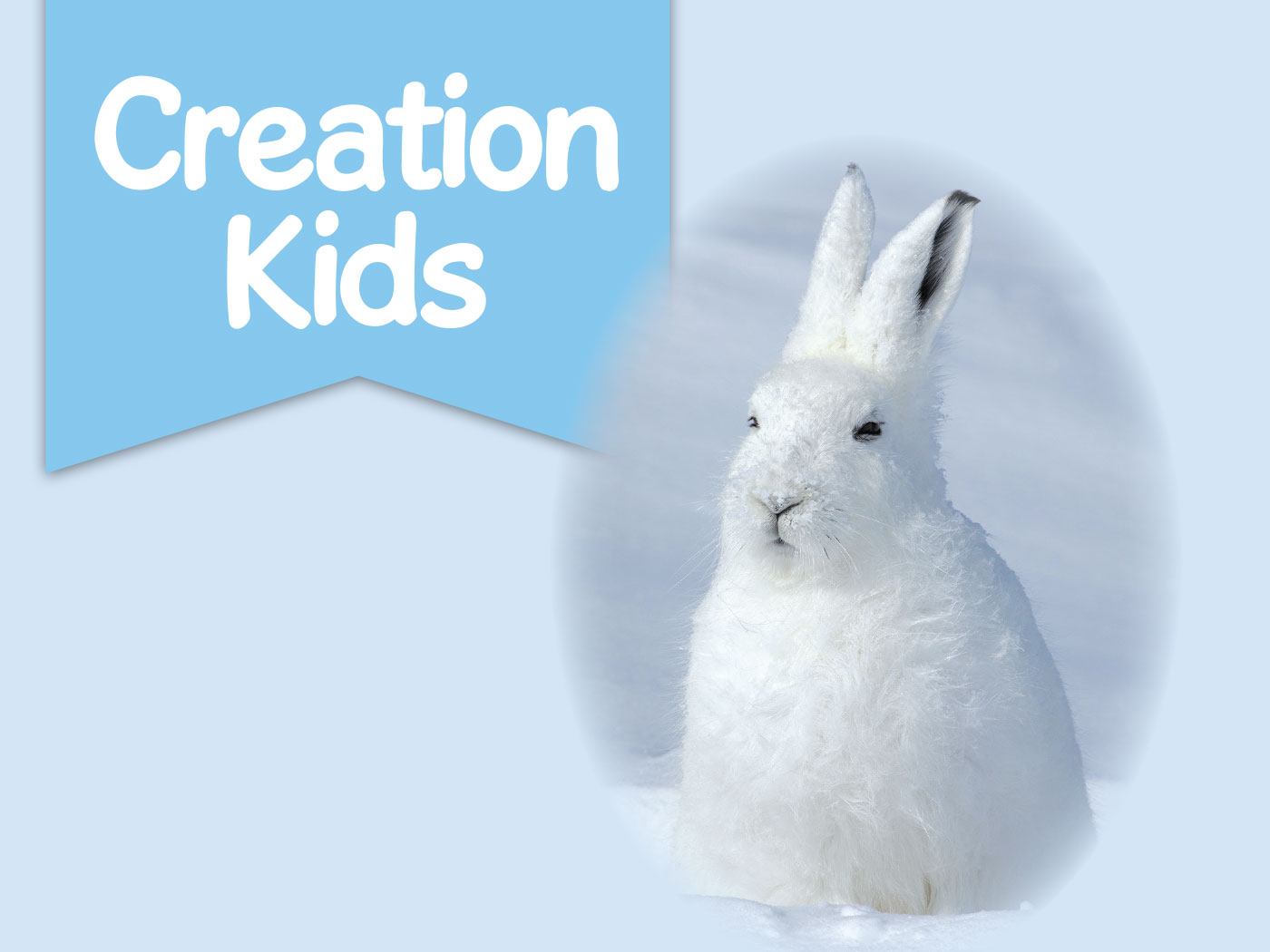 Creation Kids: Arctic Hare
by Michael Stamp and Susan Windsor* You're never too young to be a creation scientist! Kids, discover fun facts about God's creation with ICR's special Creation Kids learning and activities page. How...

Cities of Refuge
"Ye shall give three cities on this side Jordan, and three cities shall ye give in the land of Canaan, which shall be cities of refuge." (Numbers 35:14) When the Israelites entered the promised land,...
Video
Scripture Memory & Archaeological Evidence
Creation.Live Podcast: Episode 9
The Truth About the Chimp Genome (Humans & Chimps: Part 2)
The Creation Podcast: Episode 41
Work Hard to Memorize the Bible Like Aaron Judge Trains for Baseball #bible #apologetics

Where Did Cain Get His Wife?
Creation Q&A: Campus Edition
More in Video ⊳