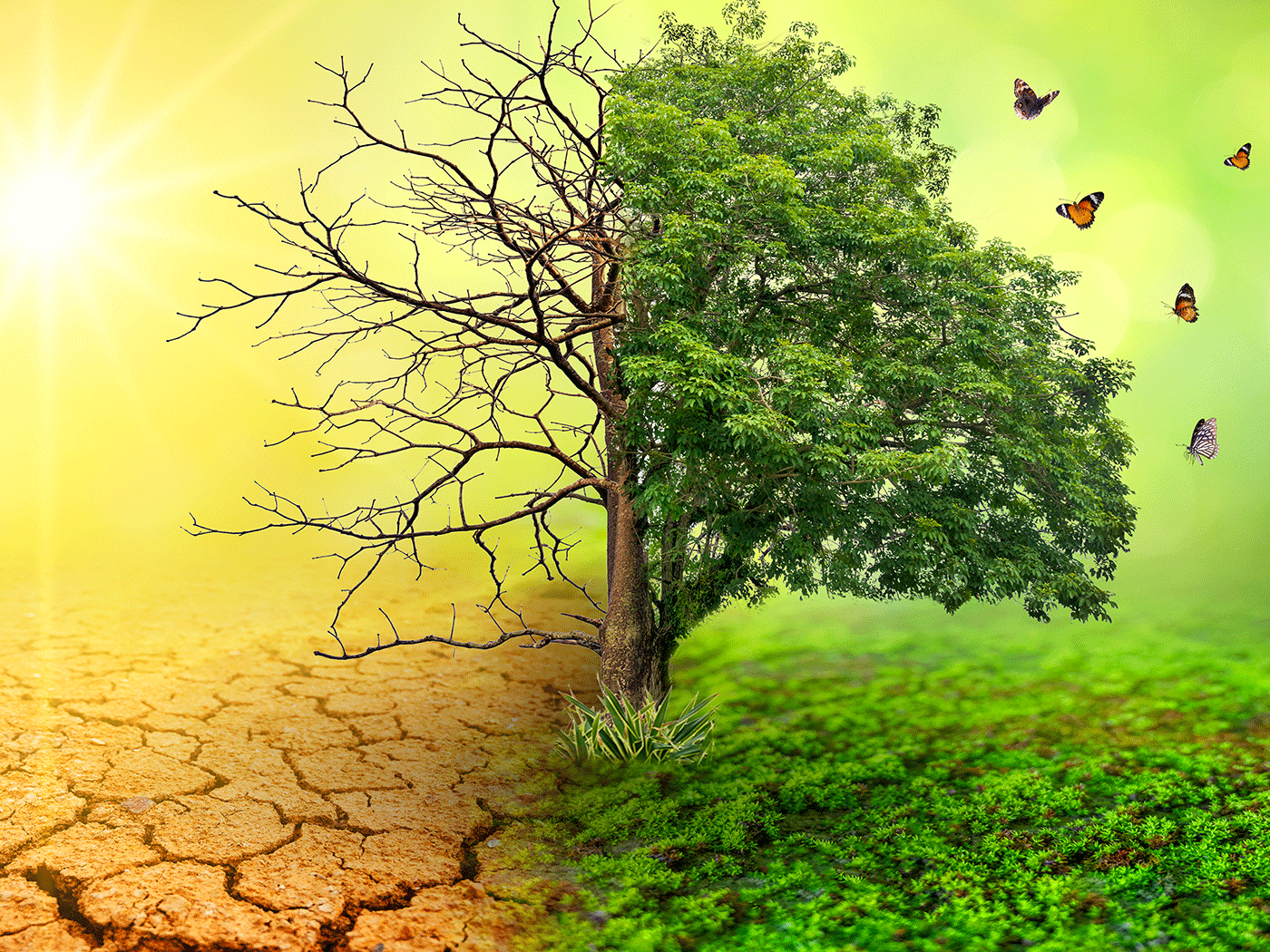 From Suffering to Glory: Romans 8:18-30
Why is there travail, sorrow, and ultimately death in this life? Why does God allow this to happen to His children? Per Romans 8:20, "for the creation was subjected to futility, not willingly, but because of Him who subjected it in hope." In other words, because of the fall of man—the shift of the first man and woman from a state of innocent obedience to God to a state of guilty disobedience—all of God's creation was exposed to a curse. As a result of that curse, all creation now groans (Romans 8:22). Romans 8 teaches believers that their new lives in Jesus Christ...
John C. Whitcomb: God's Providence and The Genesis Flood
John C. Whitcomb John C. Whitcomb and Henry M. Morris published The Genesis Flood in 1961. For the first time, a book presented an in-depth analysis of the biblical and scientific evidences for...

A Credible Lifestyle
"And John was clothed with camel's hair, and with a girdle of a skin about his loins; and he did eat locusts and wild honey." (Mark 1:6) At times we tend to think of John the Baptist as a wild man,...
Video
Hear the Entire New Testament Recited from Memory!
The Great Recital: Day 5
Hear the Entire New Testament Recited from Memory!
The Great Recital: Day 4
Hear the Entire New Testament Recited from Memory!
The Great Recital: Day 3
Hear the Entire New Testament Recited from Memory!
The Great Recital: Day 2
More in Video ⊳