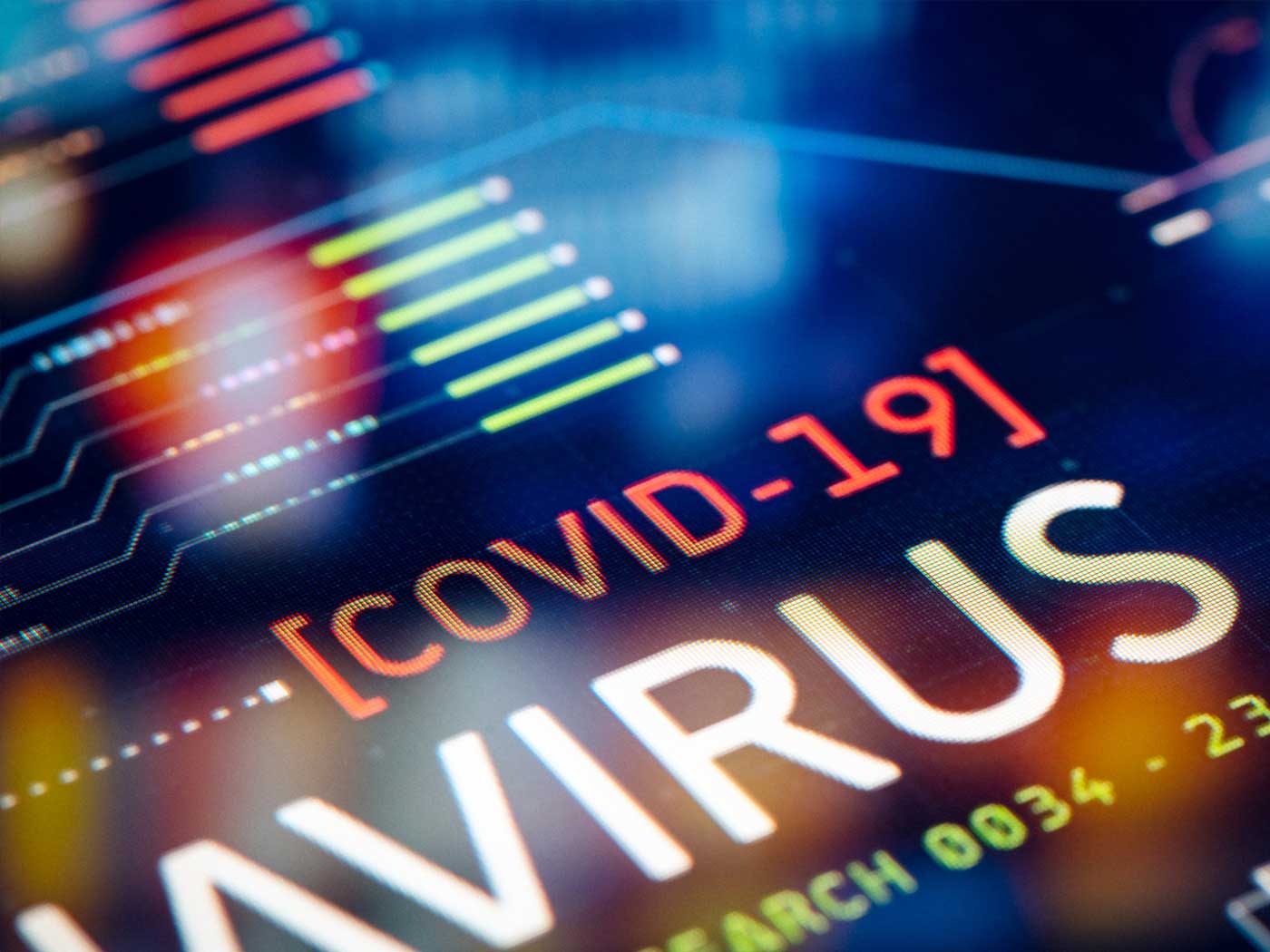 Pandemic Lockdown Result of Bad Software
One of the most frustrating things a person can go through is for their normally stable computer system, tablet, or phone, to suddenly stop working—a bad patch, a bad virus, or just old age. Whatever the case, the level...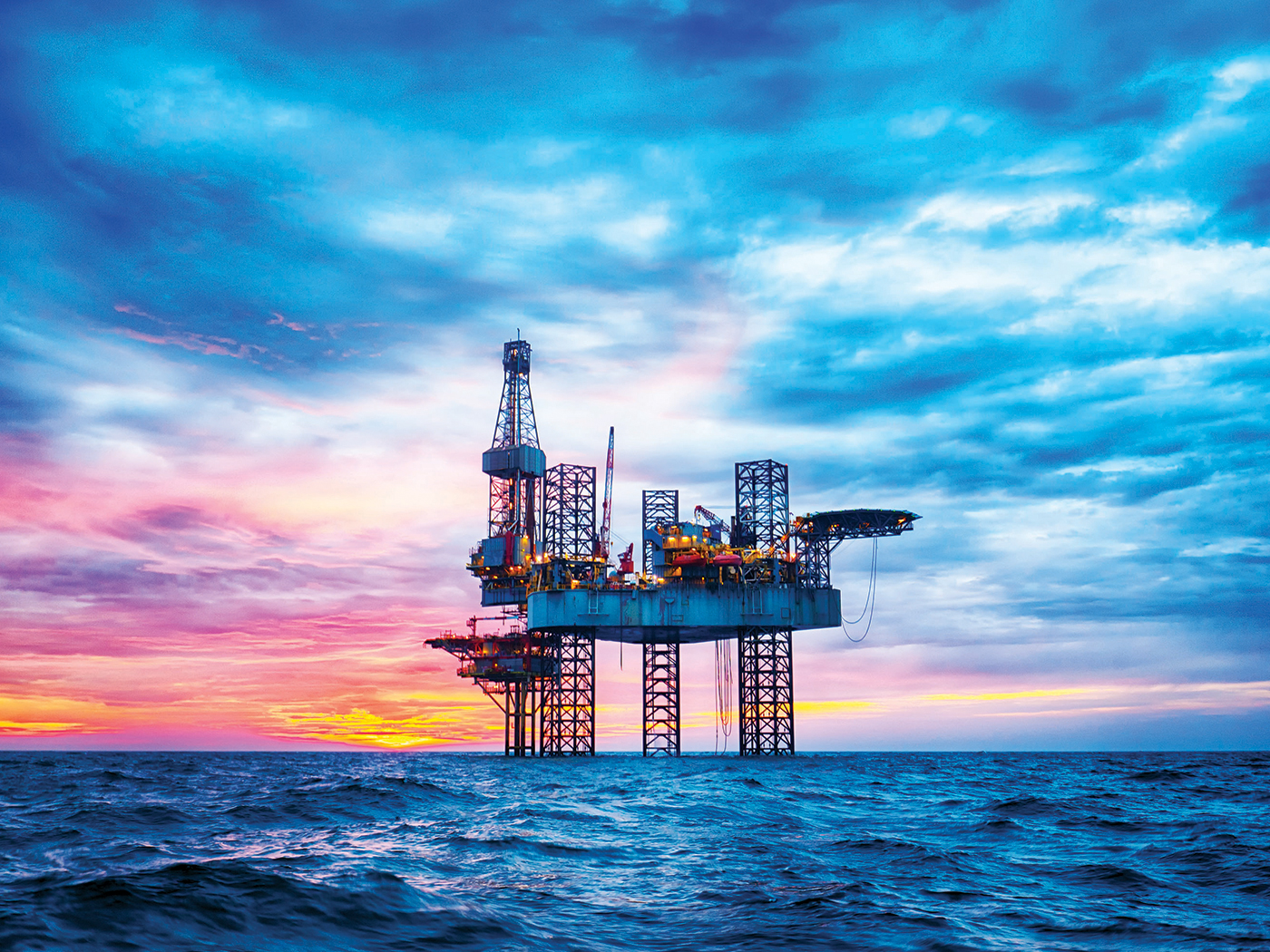 Carved in Stone: A New Flood Model
Carved in Stone is about real, touchable, drillable rocks. Few books are written on Flood geology, and even fewer are based on the actual rock data. Rocks are facts for geologists. Fossils found in the rocks and sedimentary...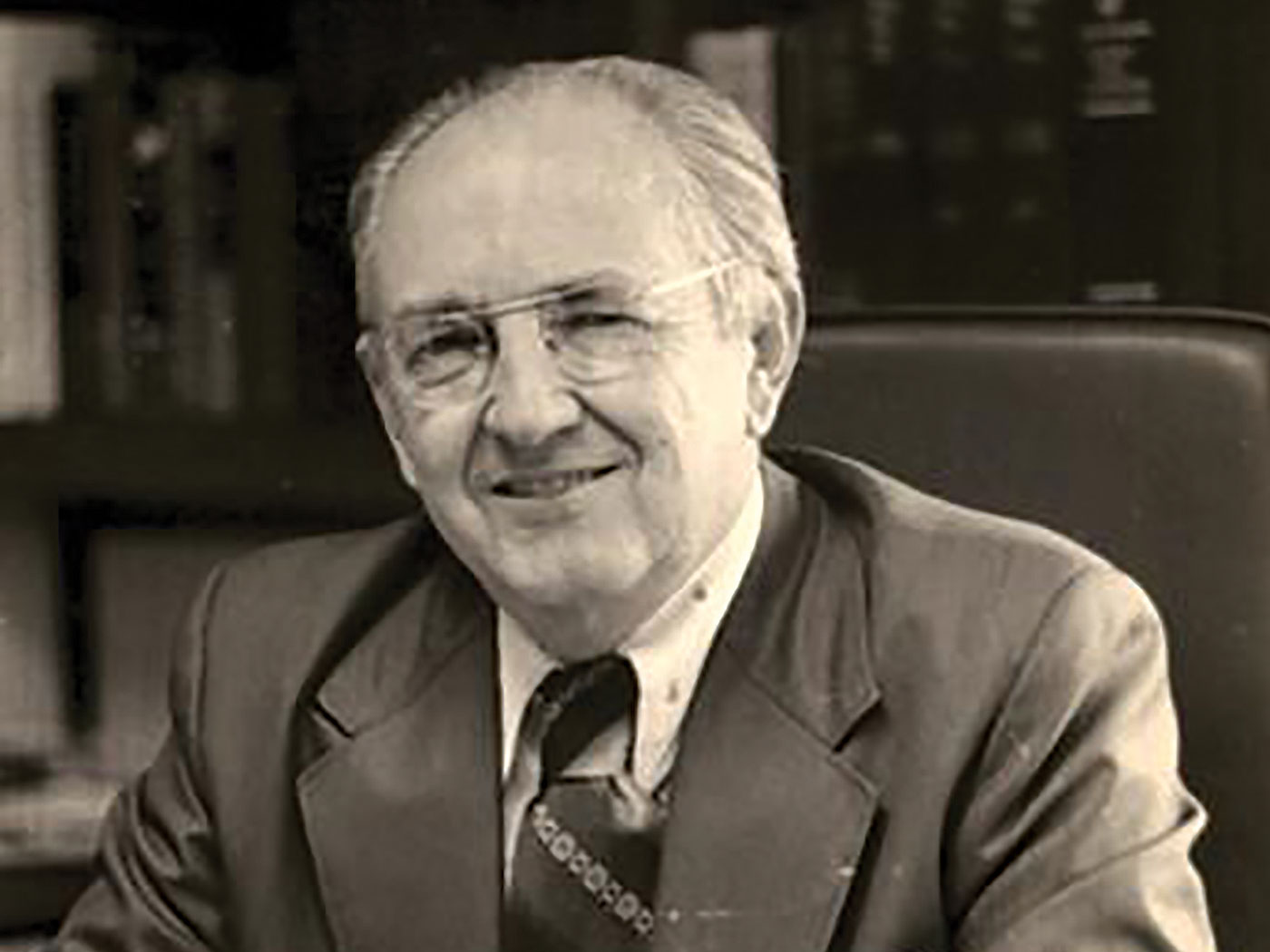 ICR's Search for New President | Biblical Succession
And the things that you have heard from me among many witnesses, commit these to faithful men who will be able to teach others also. (2 Timothy 2:2) This year, the Institute for Creation Research celebrates its 50th...

A Provoked Spirit
"They angered him also at the waters of strife, so that it went ill with Moses for their sakes: Because they provoked his spirit, so that he spake unadvisedly with his lips." (Psalm 106:32-33) This terse...
From Our Events Staff
ICR Events Now Online!
Due to public health recommendations regarding COVID-19, we've moved our live creation science events online. Using platforms like Zoom or Facebook, students, educators, families, and ministries can enjoy free live stream presentations with our team of scientists. Follow us on Facebook @ICRscience ​to find out about our upcoming presentations or click here to host a private online presentation for your educational or ministry group. You can discover scientific evidence that confirms the Bible without ever leaving home.