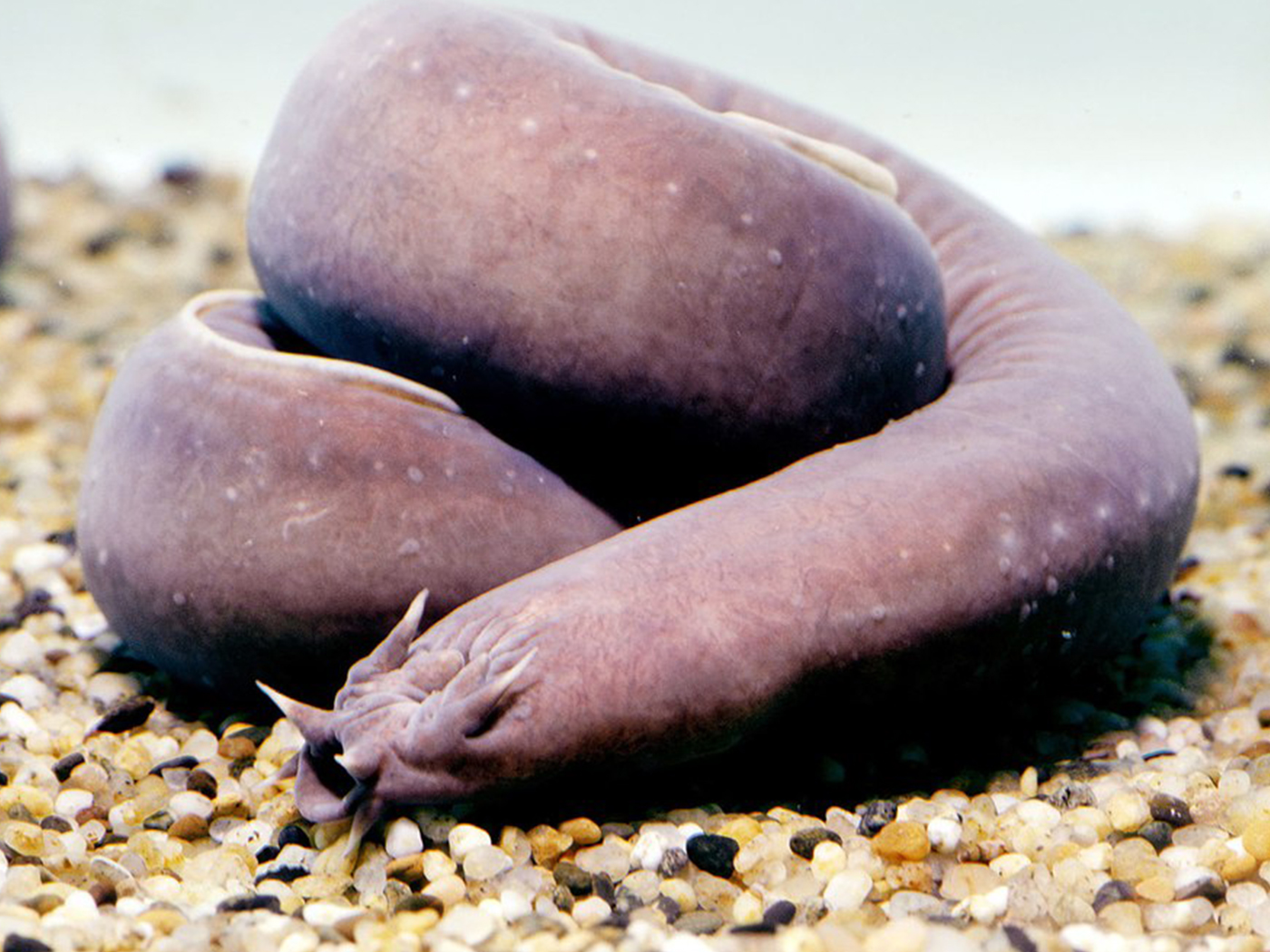 "Ancient" Fossil Still Has Hagfish Slime Residue
Hagfish look creepy. They can act creepy, too. Having no bones, they tie themselves into sliding figure eight knots that help them tear mouthfuls of flesh from the seafloor carcasses on which they feed. And don't squeeze one unless you want an armload of instantly-expanding slime. Unique slime glands positioned along the sides of their long, slender bodies eject slime-making proteins that fill the gills of would-be predators. A newly described...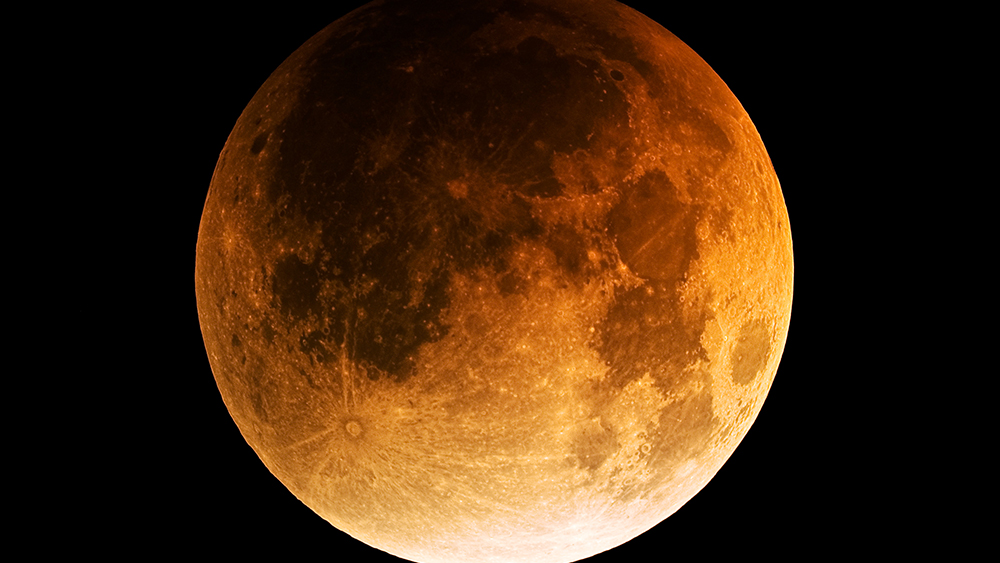 Meteorite Impact Observed During Lunar Eclipse
On January 21, 2019, during a total lunar eclipse, astronomers and amateur stargazers alike saw a small meteorite strike the lunar surface.1 The collision was seen as a flash of light just...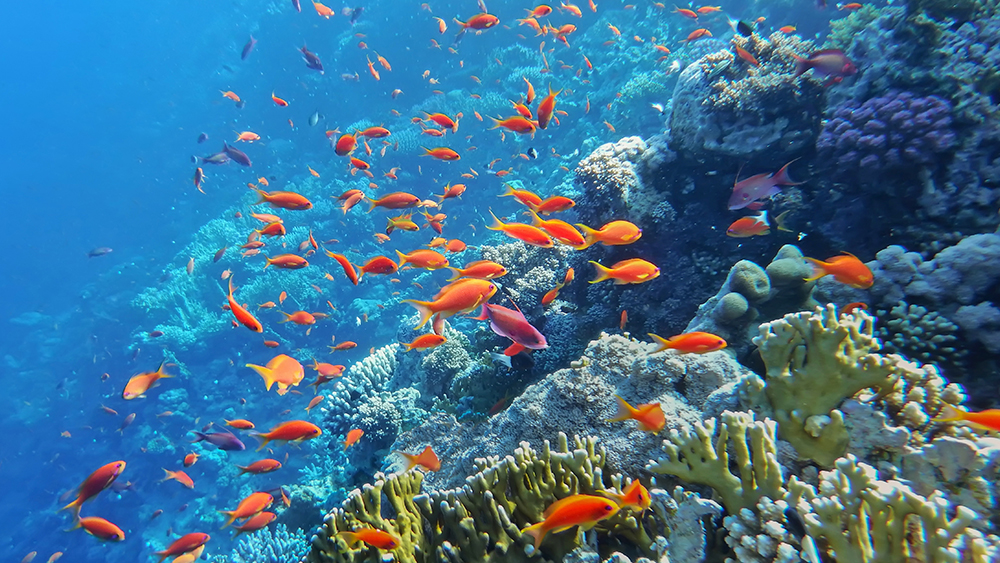 Red Algae Lazarus Effect Can't Resurrect Evolution
Jeffrey P. Tomkins, Ph.D. and Timothy L. Clarey, Ph.D. Red algae form one of the main components of coral reefs and were originally thought to have appeared on Earth during the middle of the Cretaceous...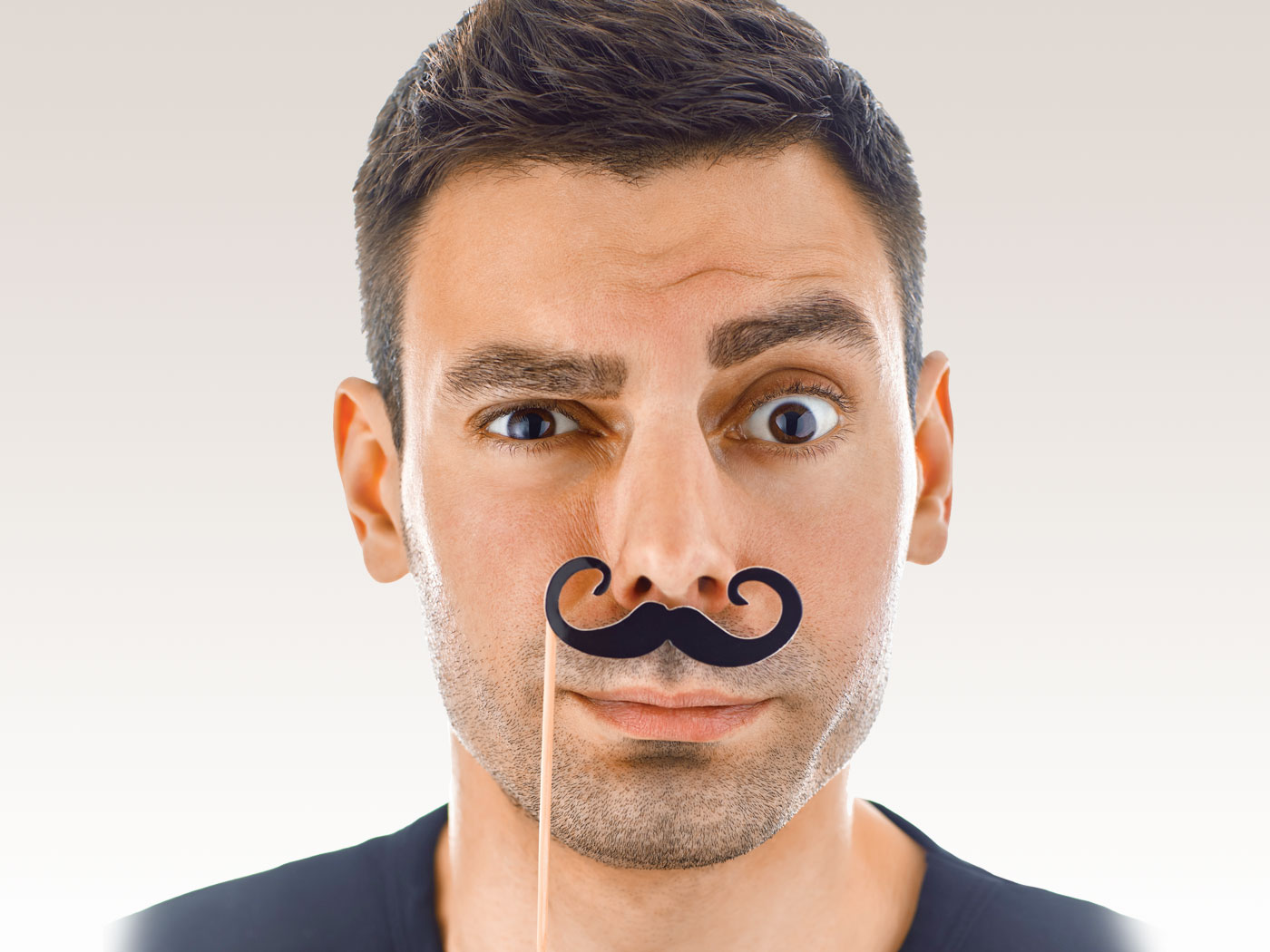 APOLOGETICS
Beware the Bait of False Hypotheticals
At a recent ICR event in Massachusetts, an attendee asked a trap-loaded question: "Some say that minor errors in the Bible are okay because they don't hurt the Bible's main message—but...

The Ordinances of Men
"Submit yourselves to every ordinance of man for the Lord's sake: whether it be to the king, as supreme; Or unto governors, as unto them that are sent by him for the punishment of evildoers,...