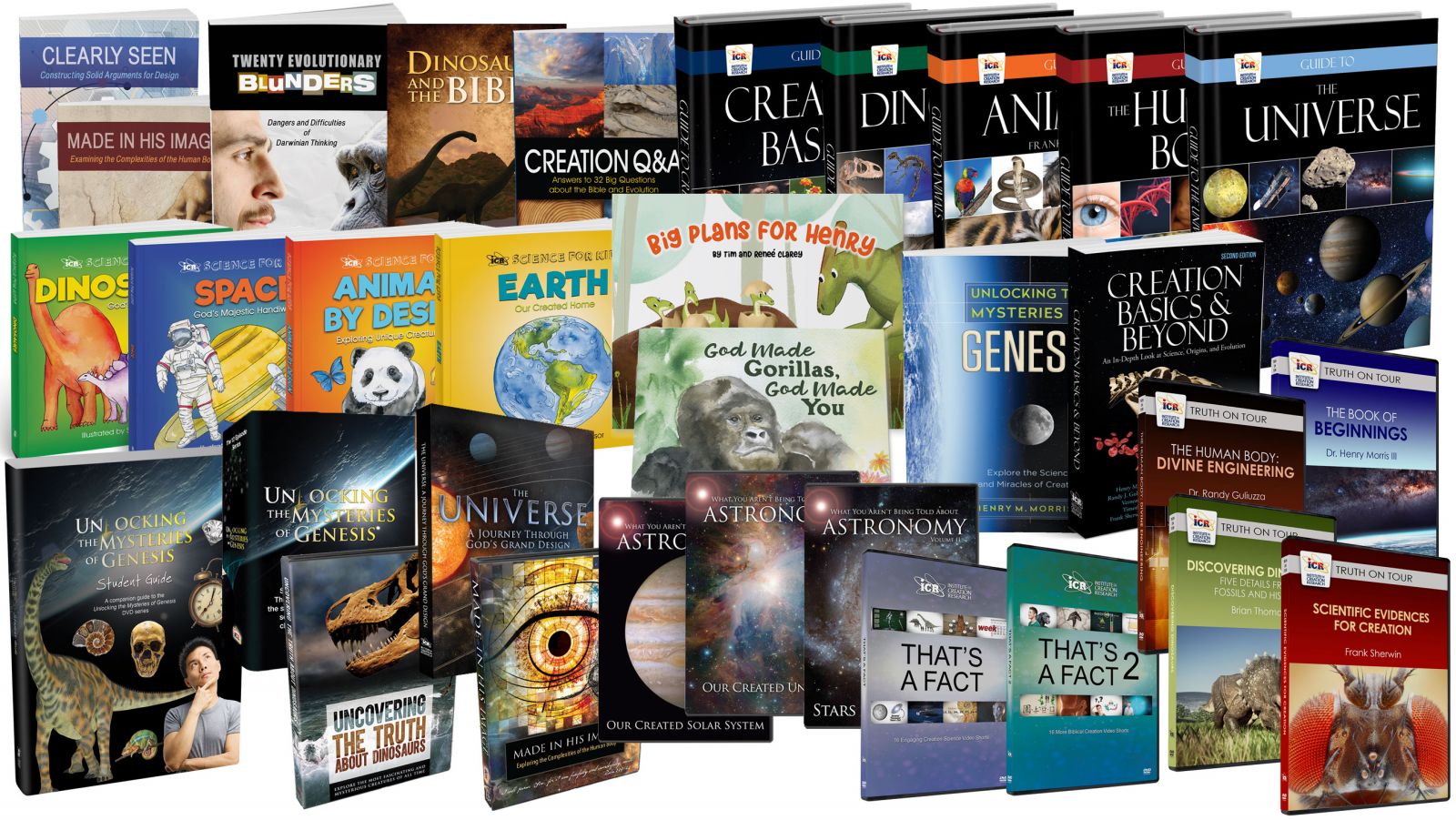 ICR Homeschool Creation Unit Study Plan
If you want to take a full school year to do a multi-age-level unit study on creation, the Institute for Creation Research provides resources for a 36-week creation unit study plan. Submit your email address below for a PDF outline of a plan that will equip not only your students but the entire family!
The creation unit study resources are available on the ICR store website.