More
Problems with Evolution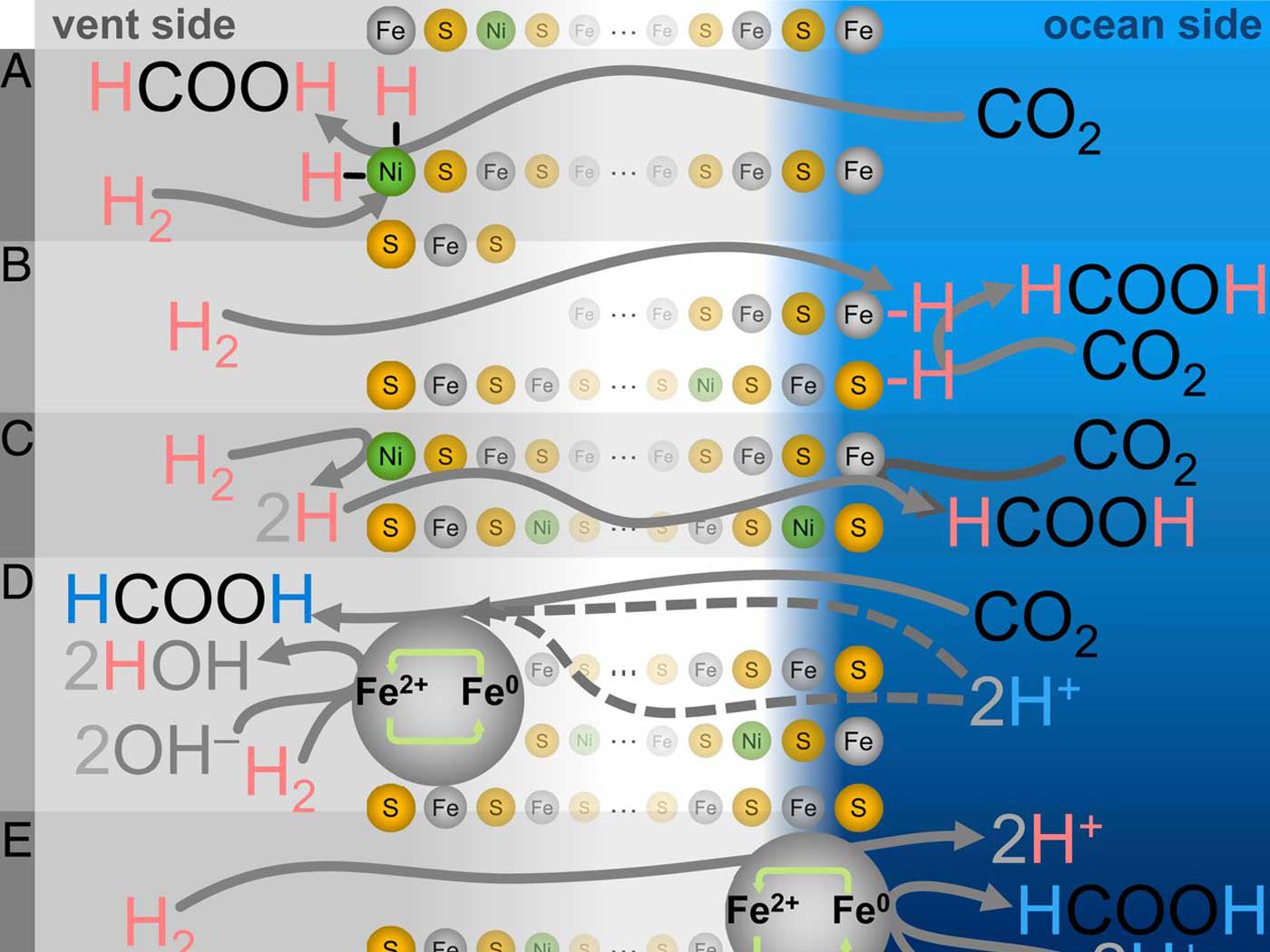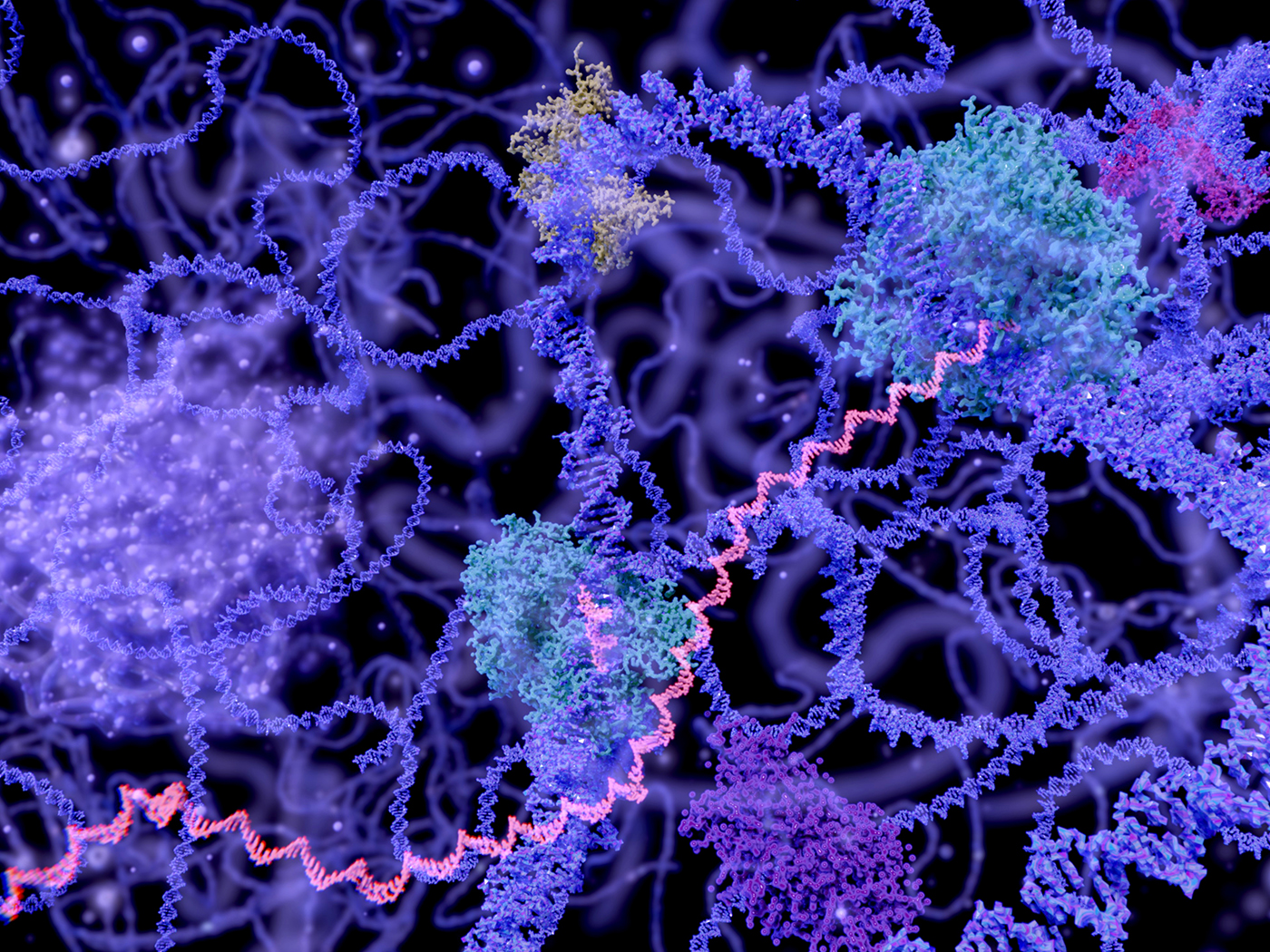 RNA Ties and Unties Itself
There are two types of nucleic acids (genetic molecules): DNA and RNA. DNA (deoxyribonucleic acid) is a large linear molecule designed to store genetic...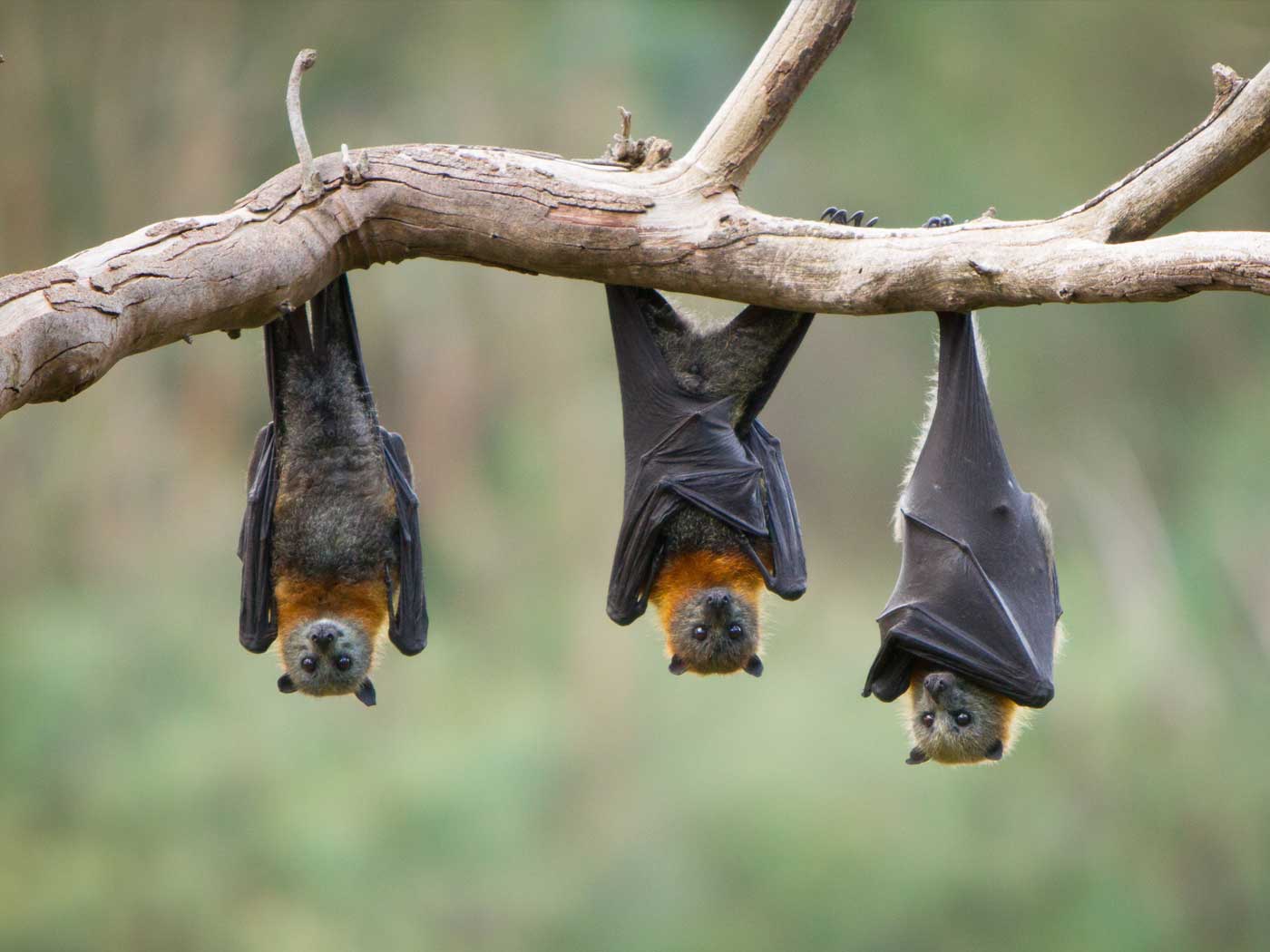 Bats Have Always Been Bats
Bats have been in the news lately,1 but bats themselves are not new—they were created on Day 5 of Creation Week, along with other flying...
More
Creation Science Update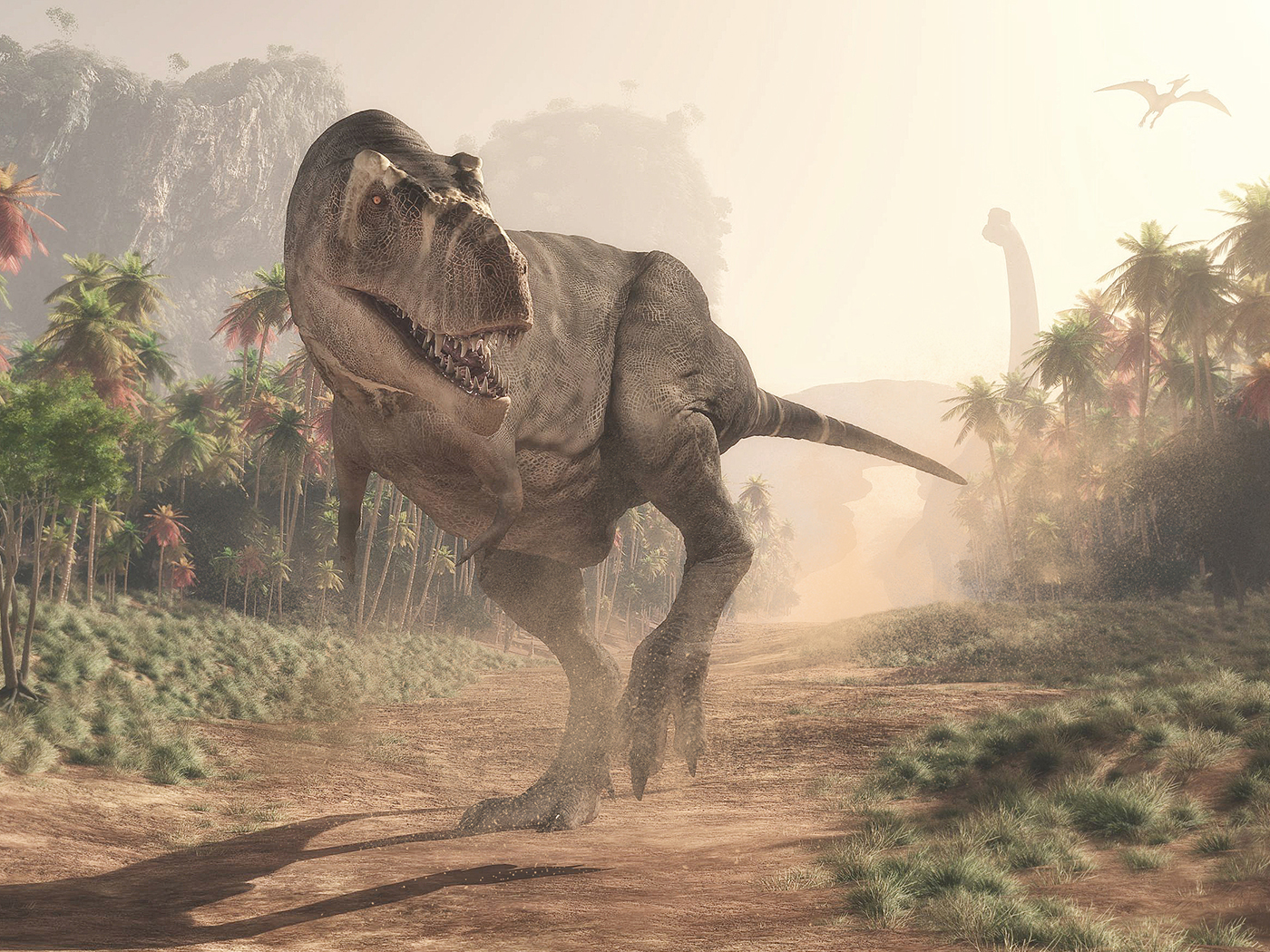 More T. rex Soft Tissues
The latest fossil biochemistry paper, published in Scientific Reports, describes "blood vessel structures" recovered from inside a T. rex...