More
Man Was Recently and Miraculously Created in the Image of God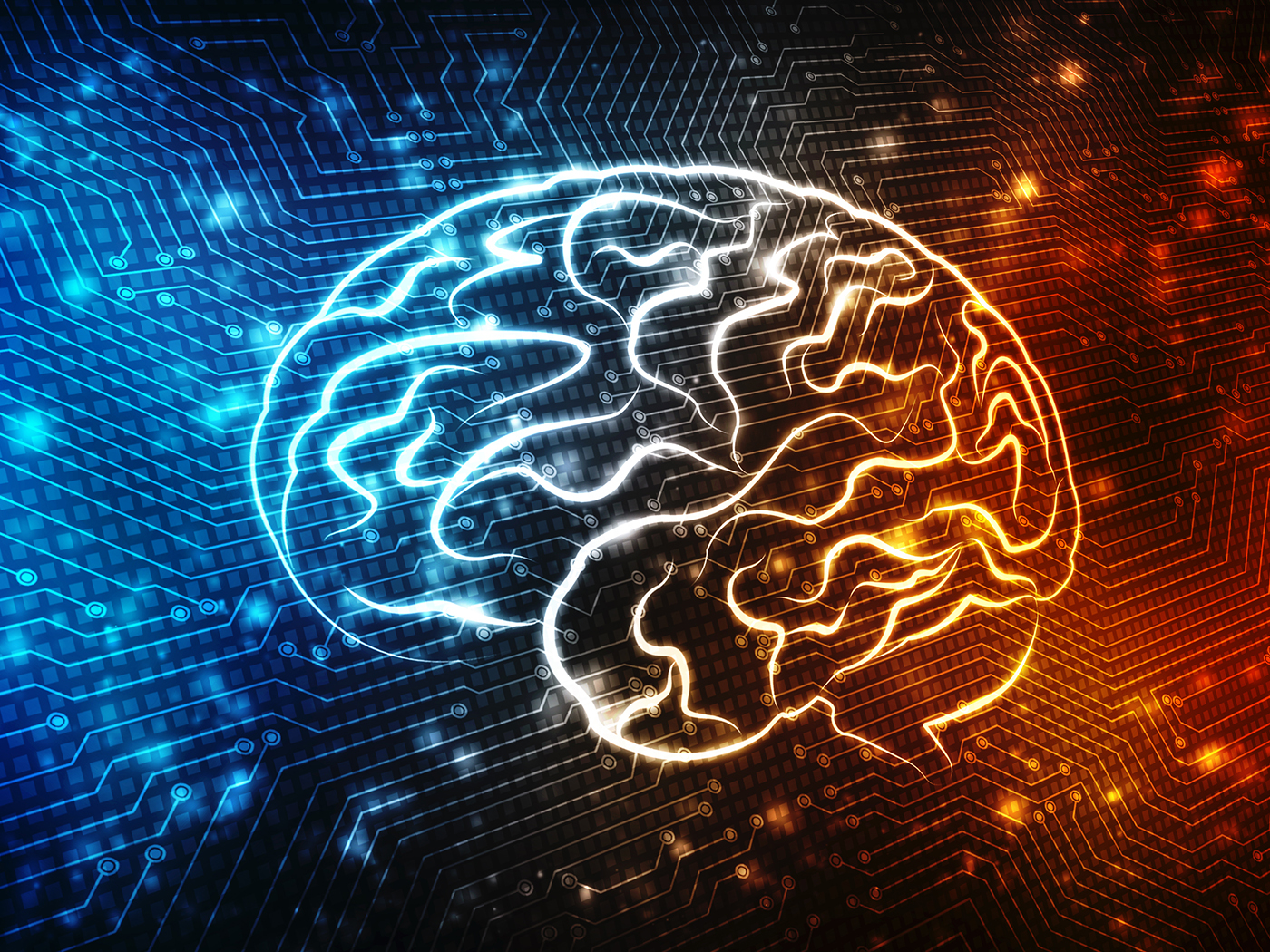 Newly-Discovered Brain Cell
Someone said the three-pound human brain is the most complex and least-understood biological structure in the known universe. Scientific research regarding...

Human Fairness: Innate or Evolved?
How does it make you feel when you put forth just as much effort as the next guy, but he receives twice the reward? Unfair! But how did people acquire...

More
Creation Science Update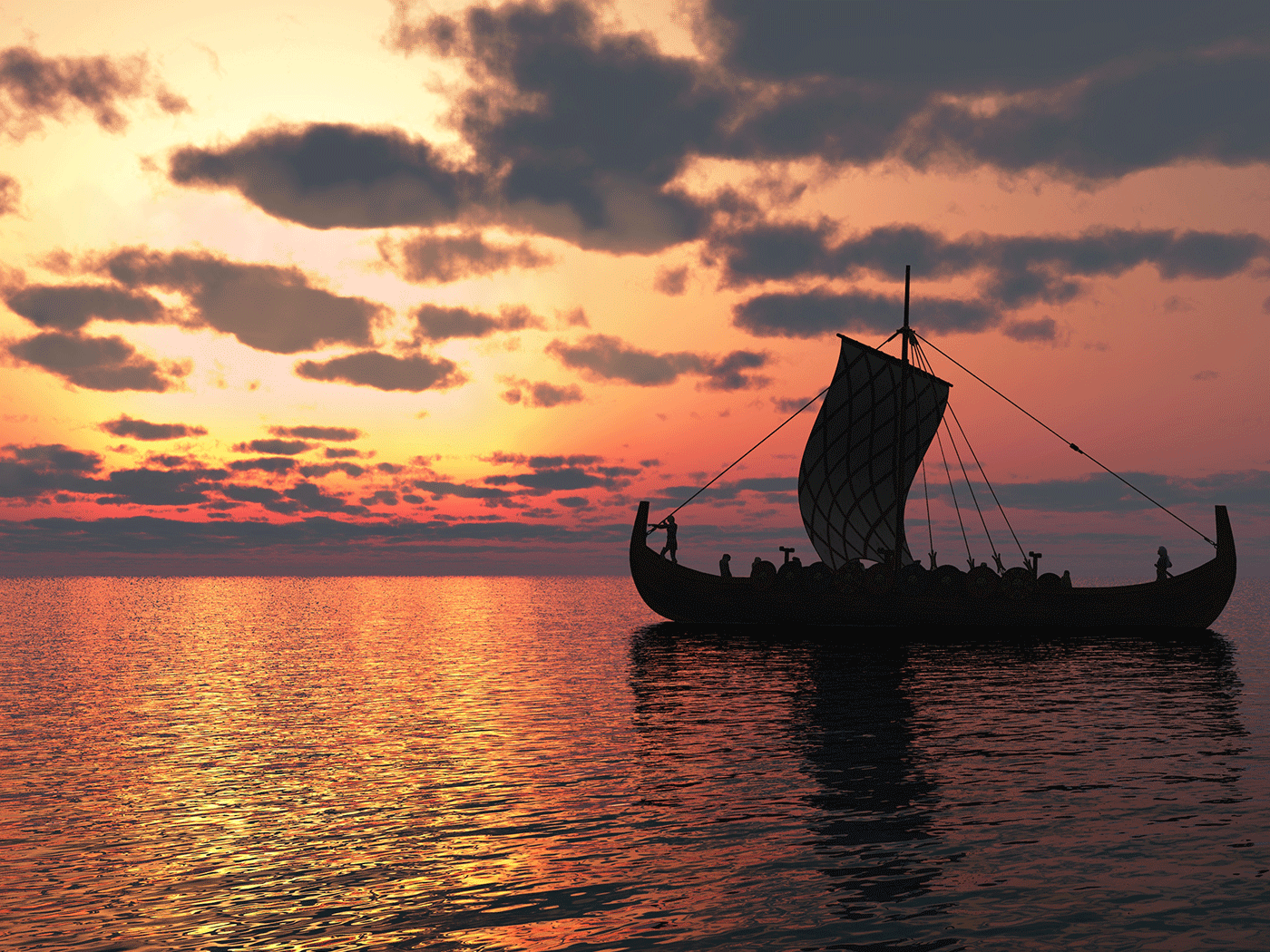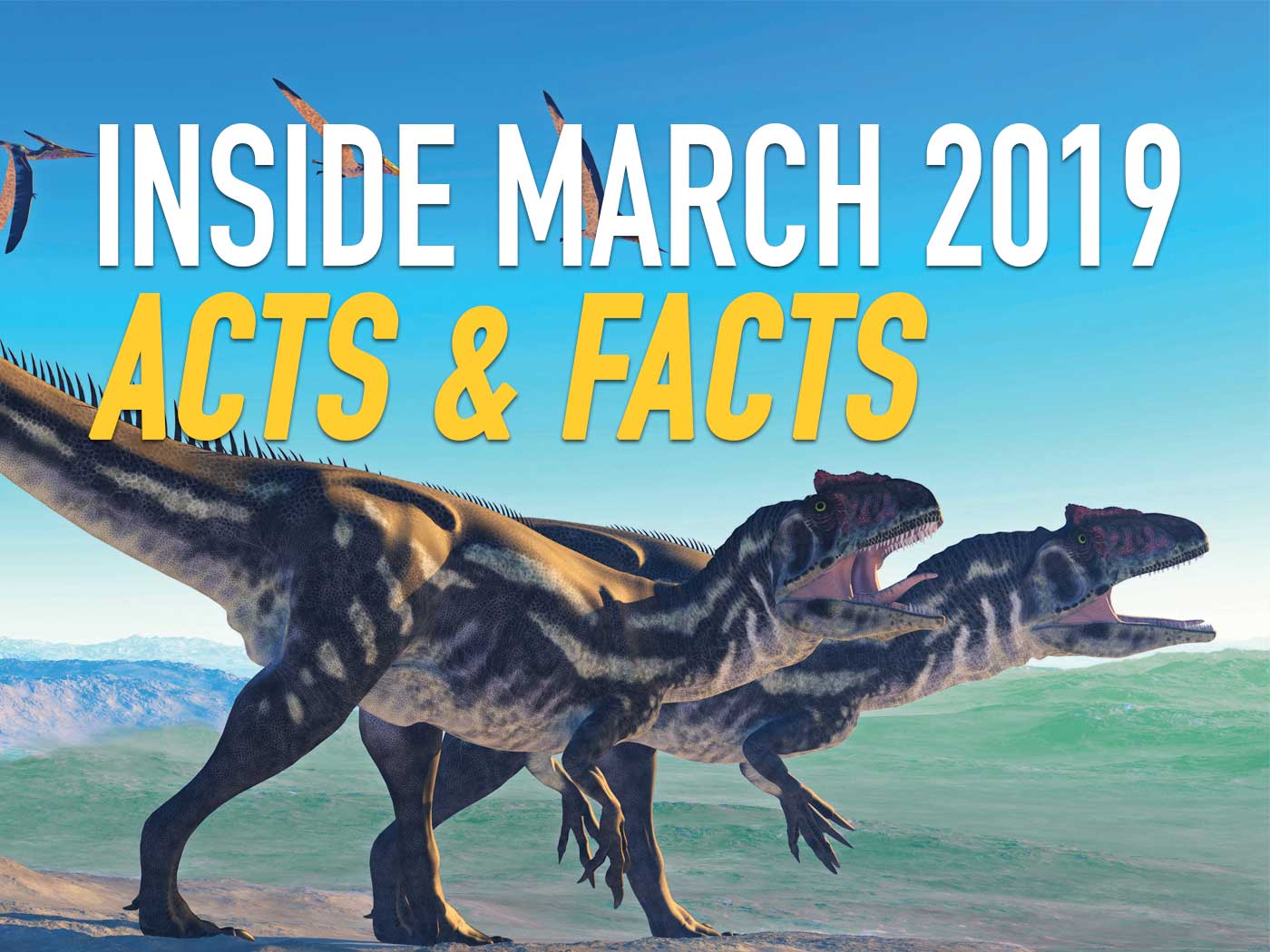 Inside March 2019 Acts & Facts
How can ICR educate your students with the truth about God's creation? What caused the Ice Age? How can dinosaur soft tissue persist in fossils?...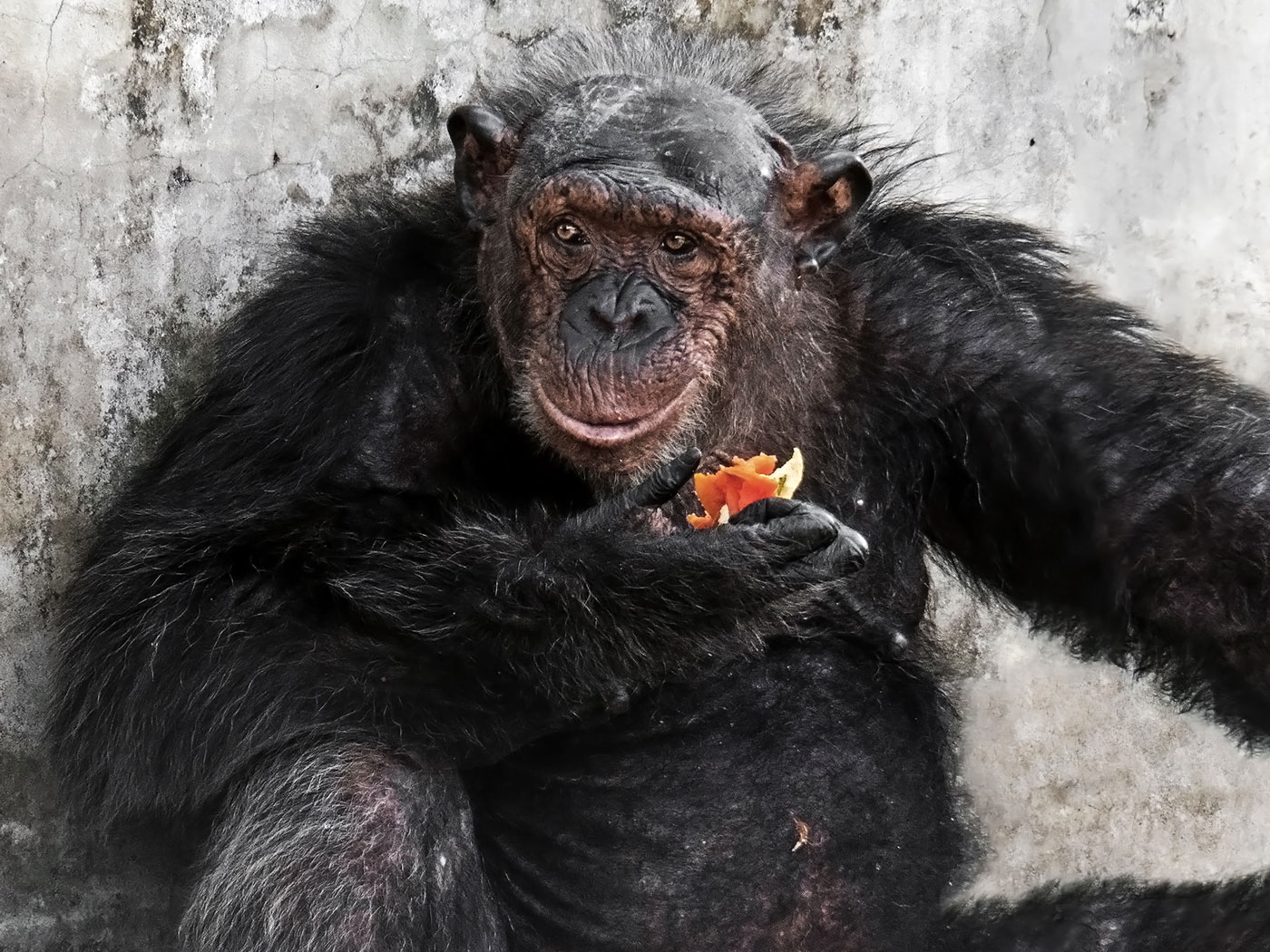 Australopithecus Ate Like an Ape
Tim Clarey, Ph.D., and Jeffrey P. Tomkins, Ph.D. Secular scientists are continually trying to humanize ape fossils in an attempt to bridge the wide...