More
The Global Flood Explains the Ice Age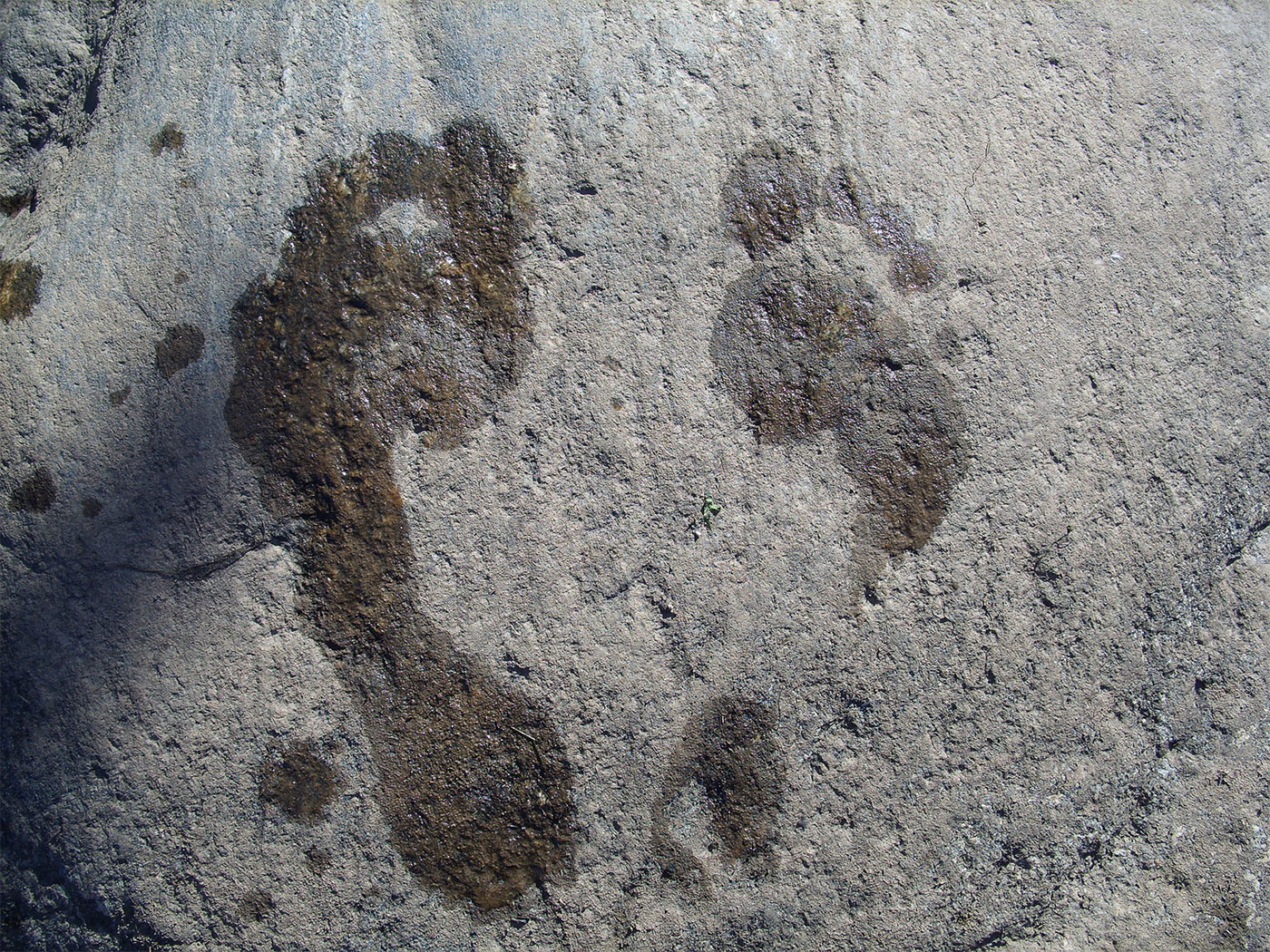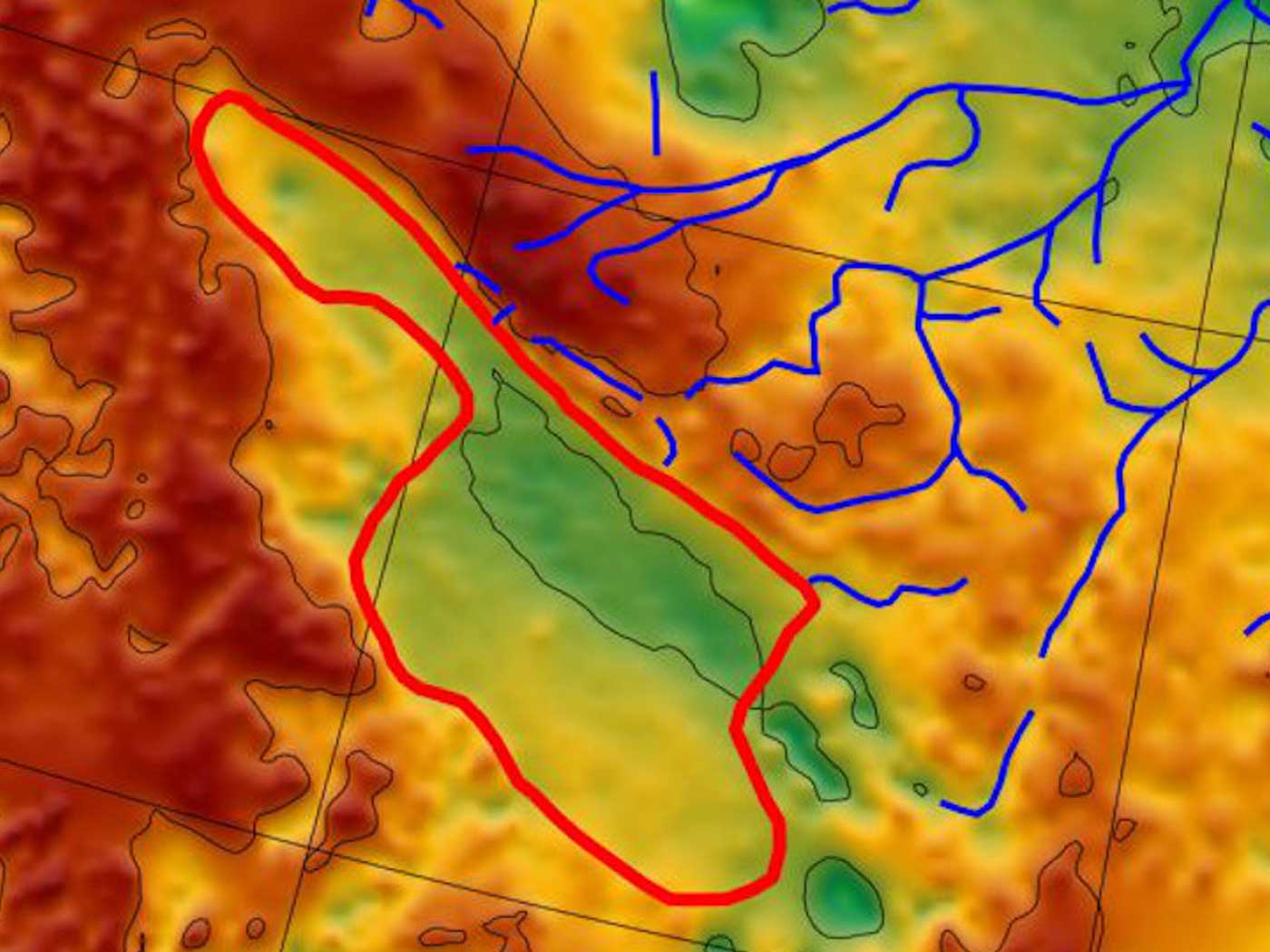 Making Sense of Britain's Atlantis
ICR News previously reported evidence of Ice Age habitations in the English Channel.1 Fishermen and, more recently, researchers have dredged...
More
Creation Science Update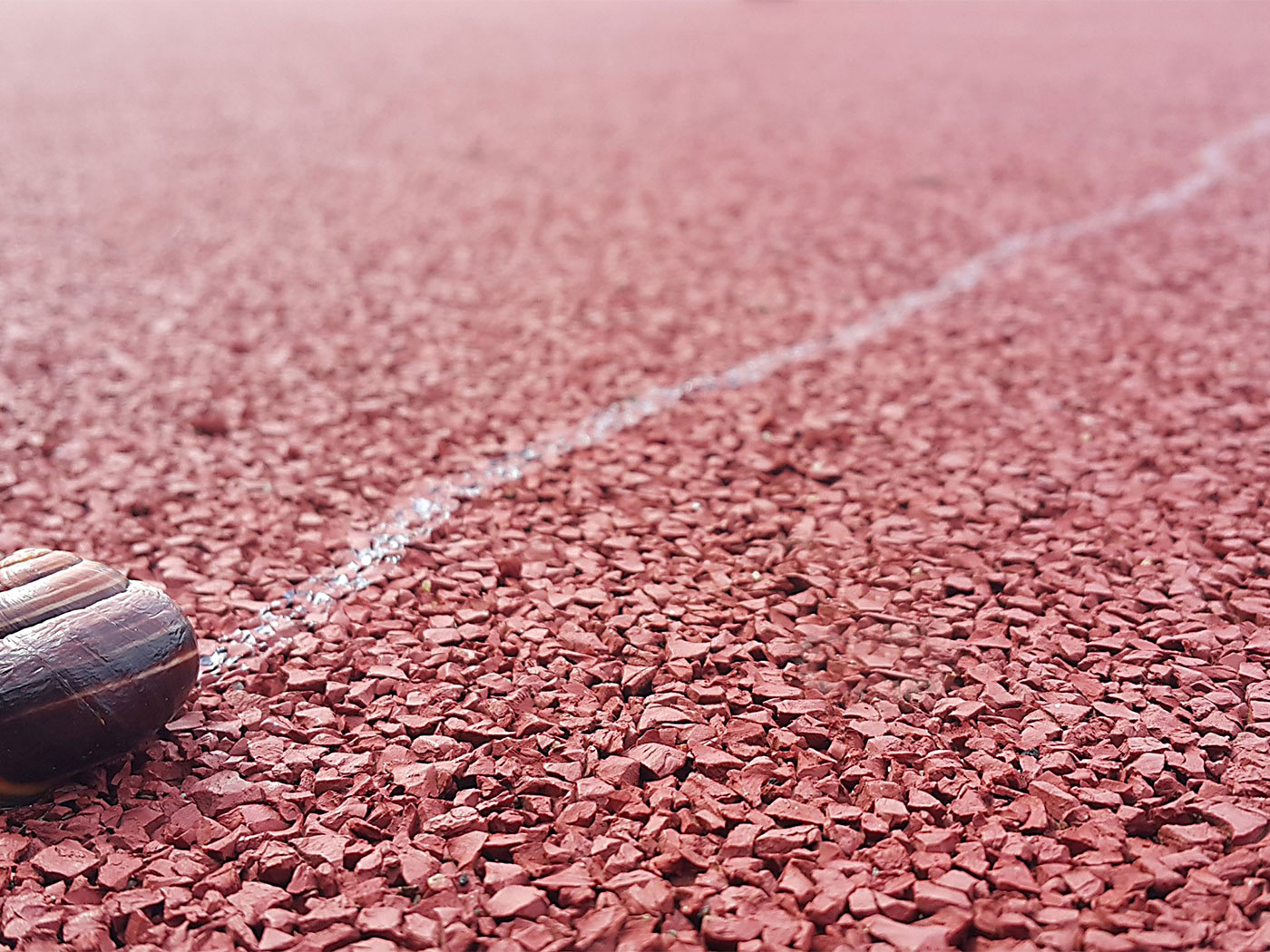 Mucin in the Mucous
Most readers would rather avoid the topic of mucous. It's hardly a dinner-table subject! Regardless, our lives depend on this watery, mucilaginous...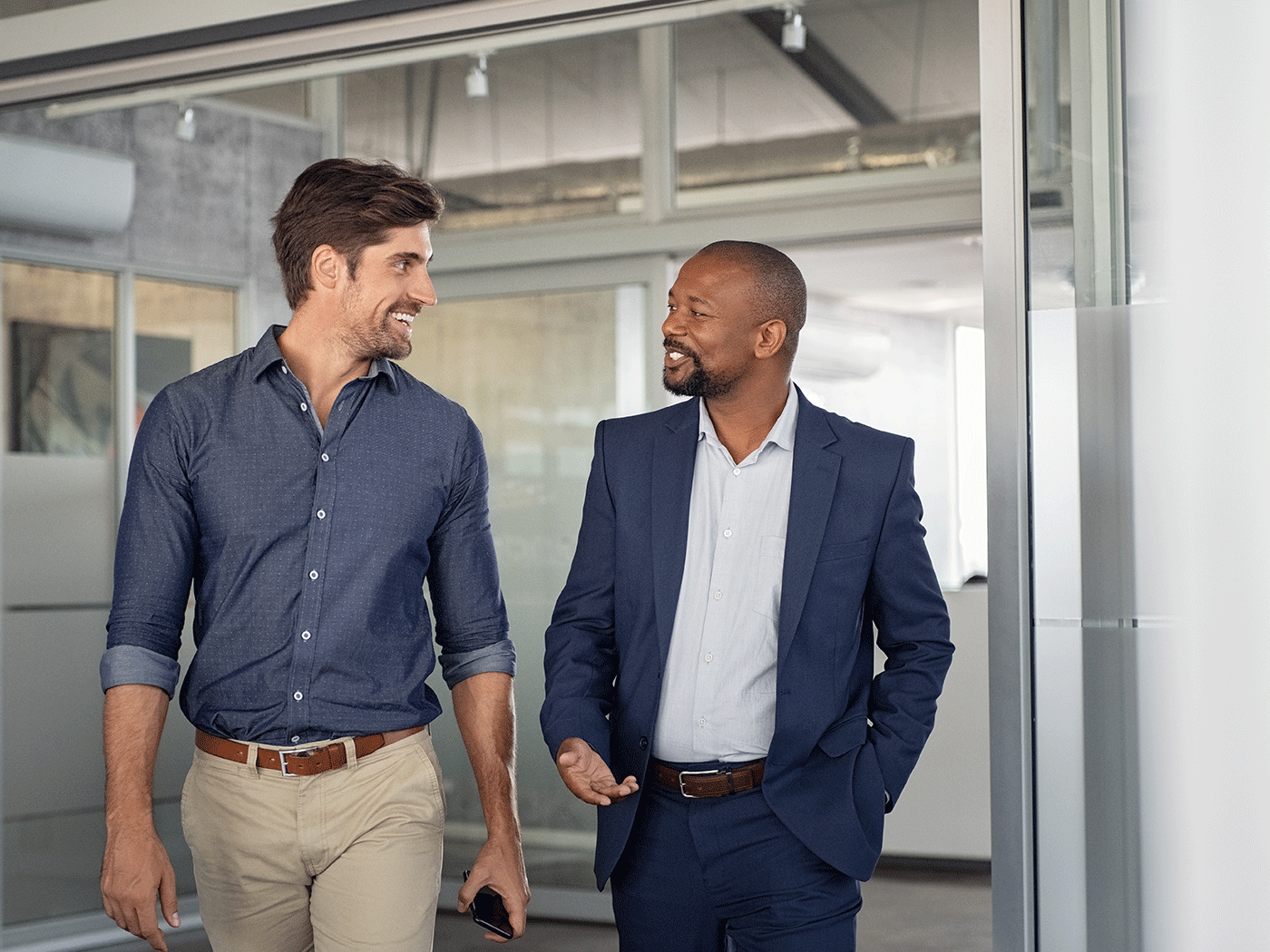 God's Gift of Speech
Evolution is so flexible! It can be fast1 or slow.2 It can go forward or backward.3 It can add or eliminate structures—such...