More
Original Biochemistry Shows That Fossils Are Recent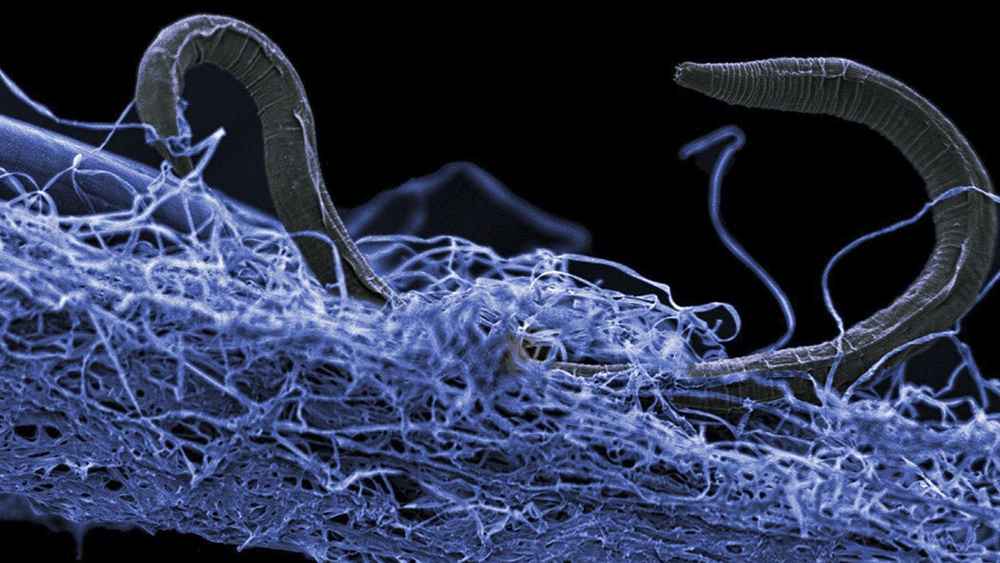 New Reservoir of Life Eats Oil
Secular geologists have long claimed that oil can survive millions of years underground because it somehow becomes pasteurized at 80 oC (176...

Best of 2017: Fleshy Fossils
The Institute for Creation Research has monitored the steady flow of fresh-looking fossils for over a decade. The year 2017 was impressive with its...

Ancient Animal Biochemicals Again
Dozens of technical reports show original biochemistry within the bodies of long-buried fossils, and the reports just keep coming. Three new reports...
More
Creation Science Update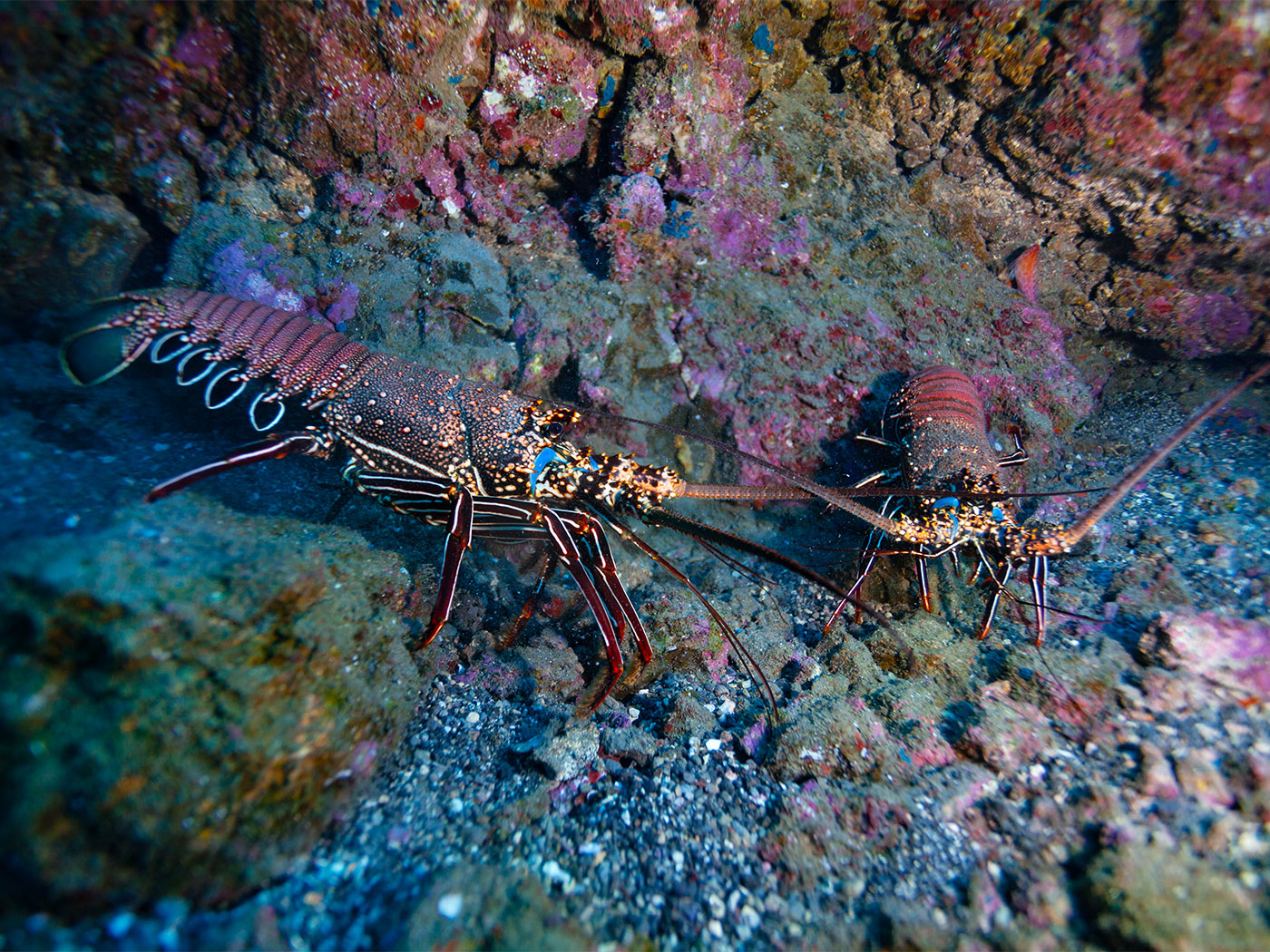 Deep-Sea Lobster Microbiome
Research continues regarding complex and amazing microbiomes found on or within a variety of creatures.1 The microbiome is a microbial community...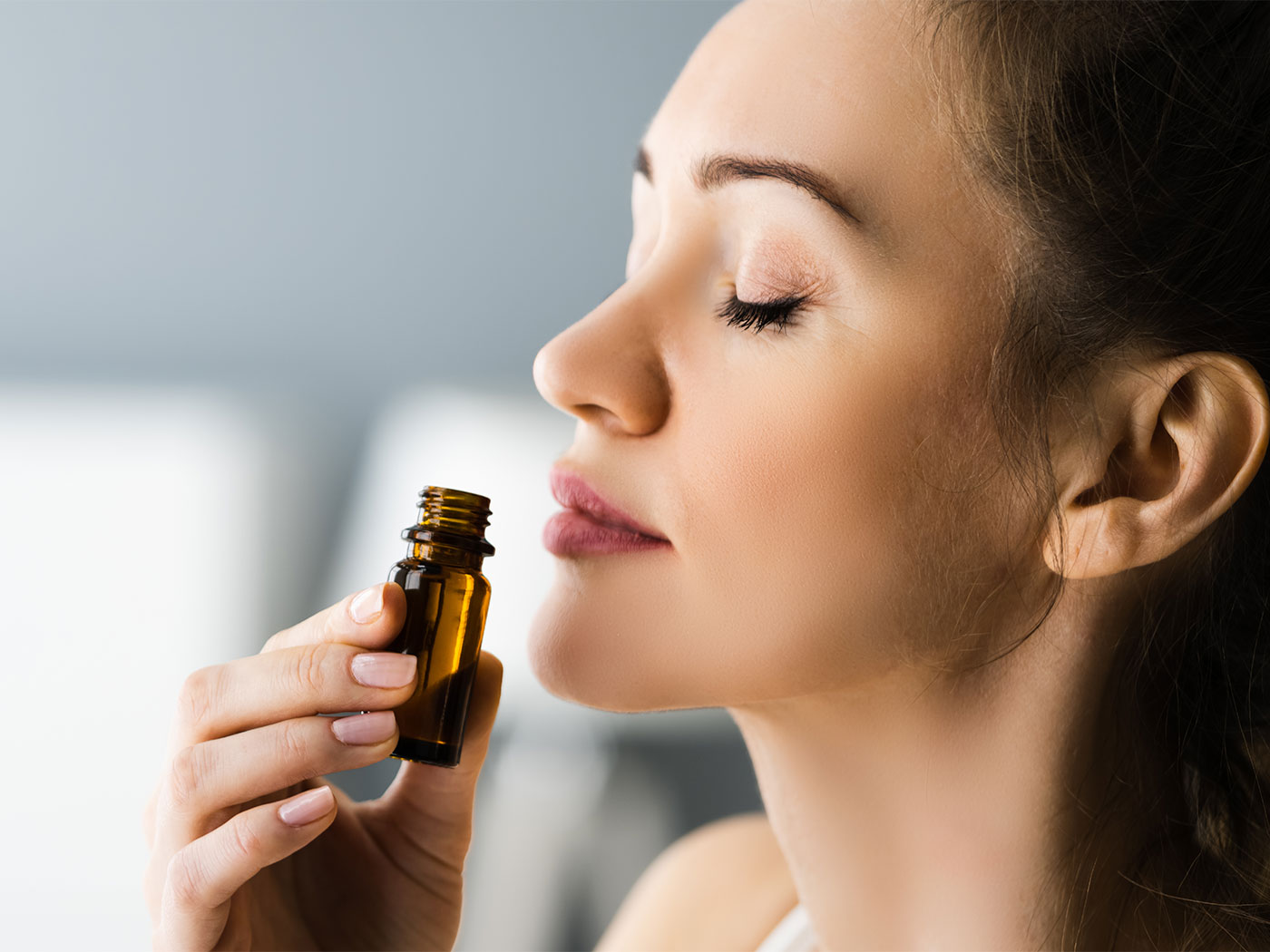 The Sweet Smell of Creation
Olfaction is detecting odors by means of smell and is rapidly becoming a field of fascinating discoveries. The human nose is designed to detect a trillion...