More
Man Was Recently and Miraculously Created in the Image of God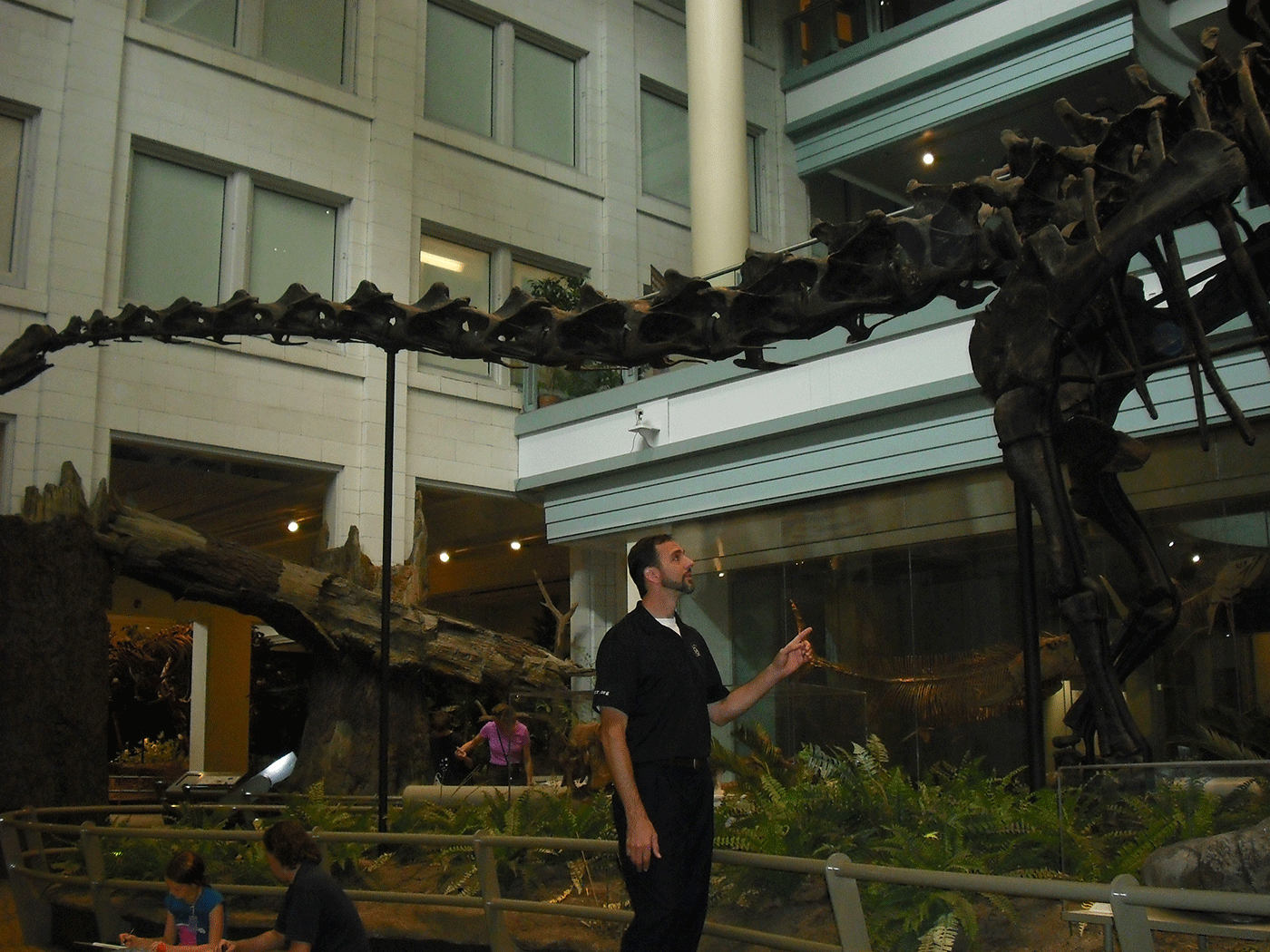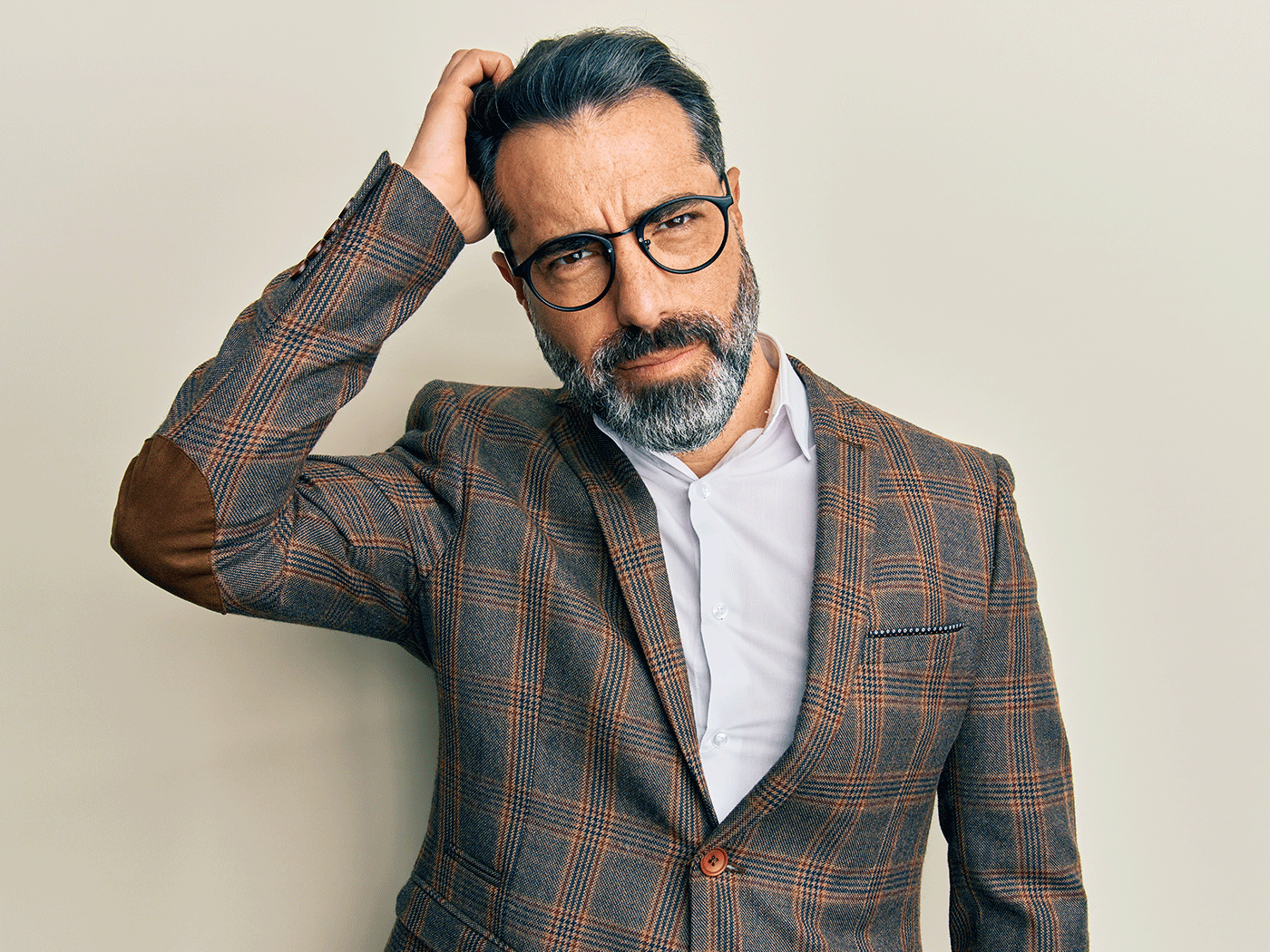 Does Creationism Lead to Racism?
A newly published psychology paper strongly suggests that disbelief in human evolution leads to racism.1,2 As summarized by a popular-level...

More
Creation Science Update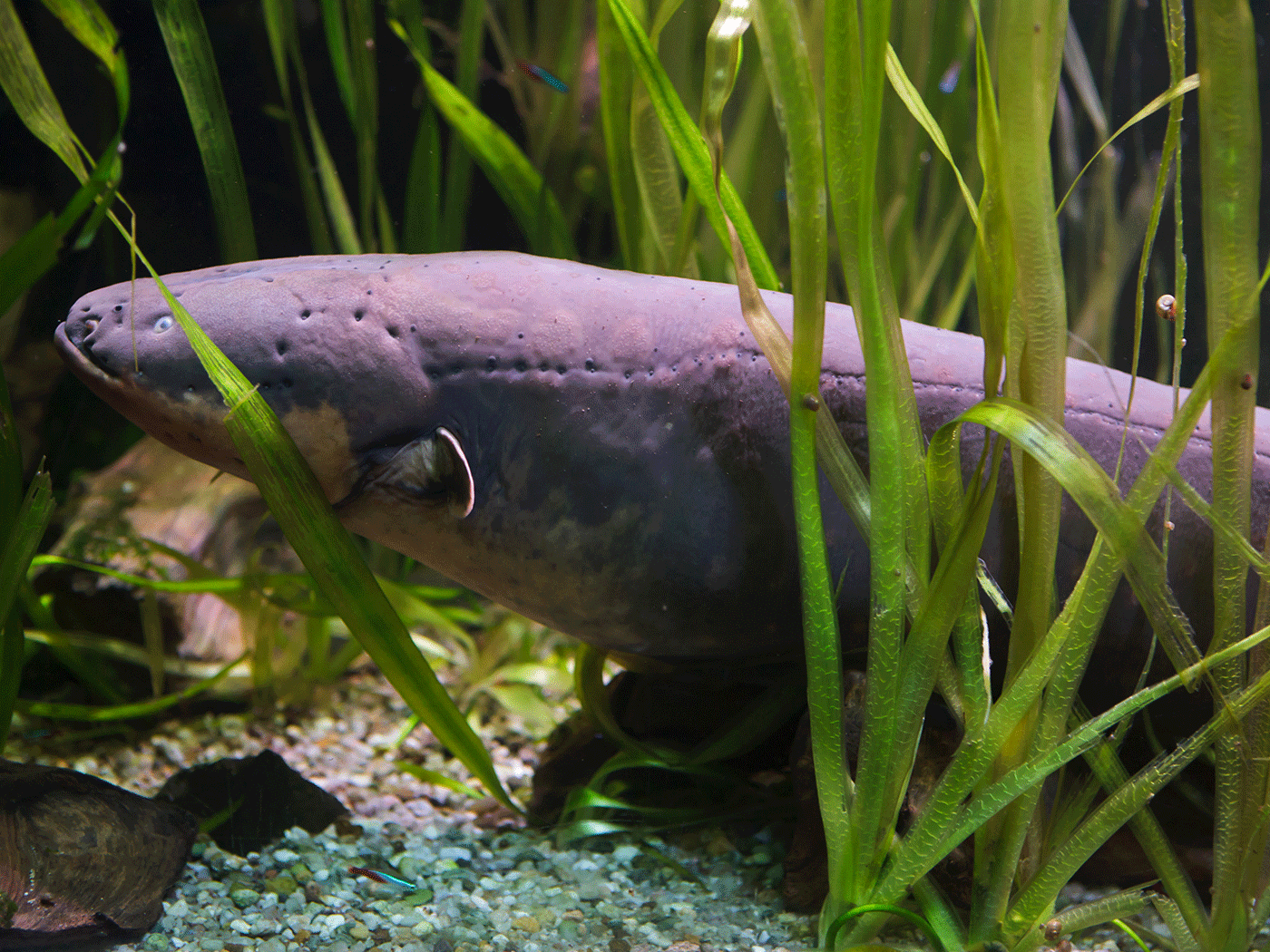 A Shocking Case for Creation
Scientific investigation and research continue to reveal the Hand of the Creator. In this case, it is the remarkable electric fish (ray-finned fish, or...