More
Earth Was Created in a Wonderful Location



Habitable Zones
When speculating about life in the universe, scientists need to be more realistic than Hollywood. In Star Trek, no matter where the actors land, they can...
More
Creation Science Update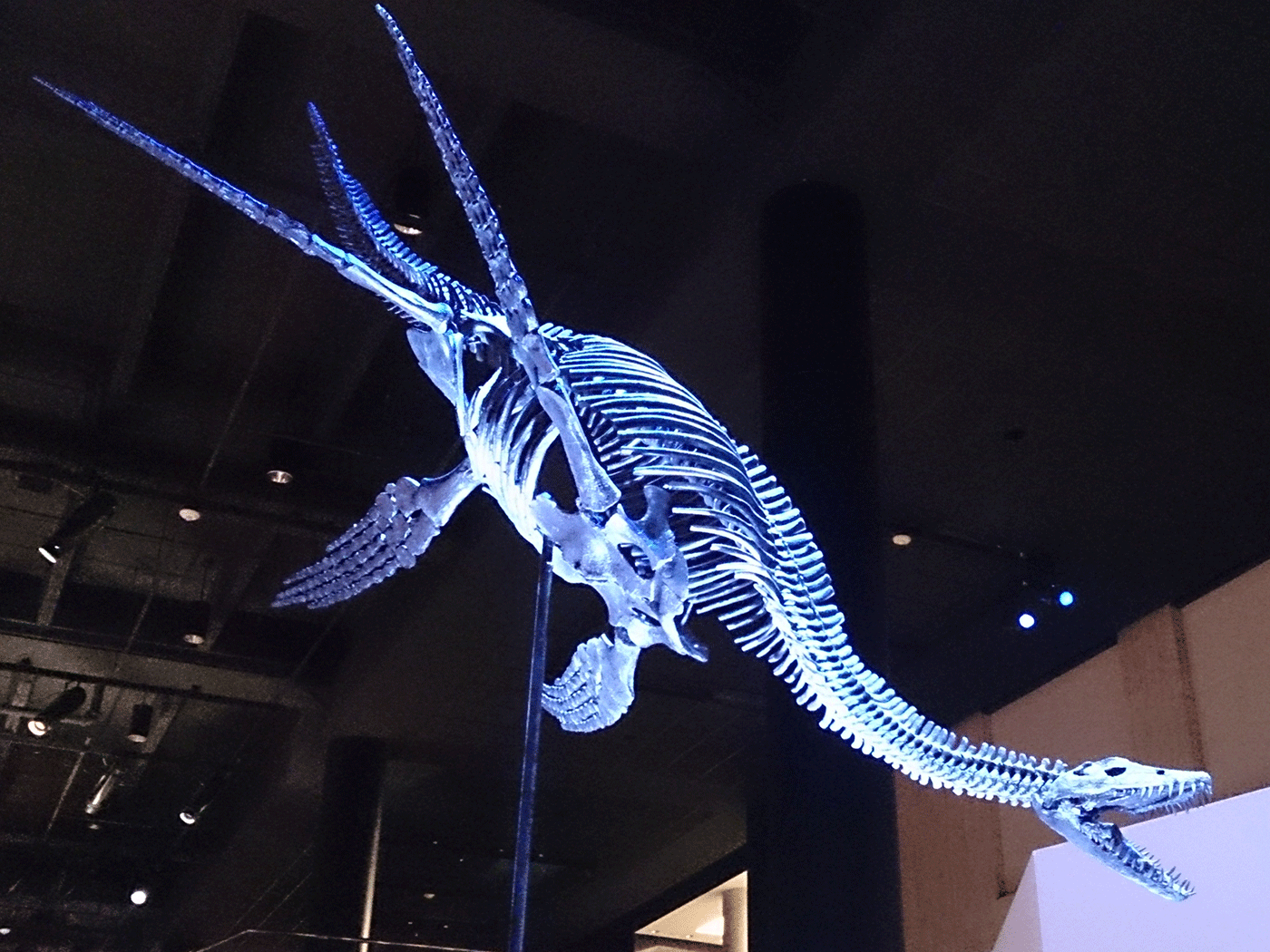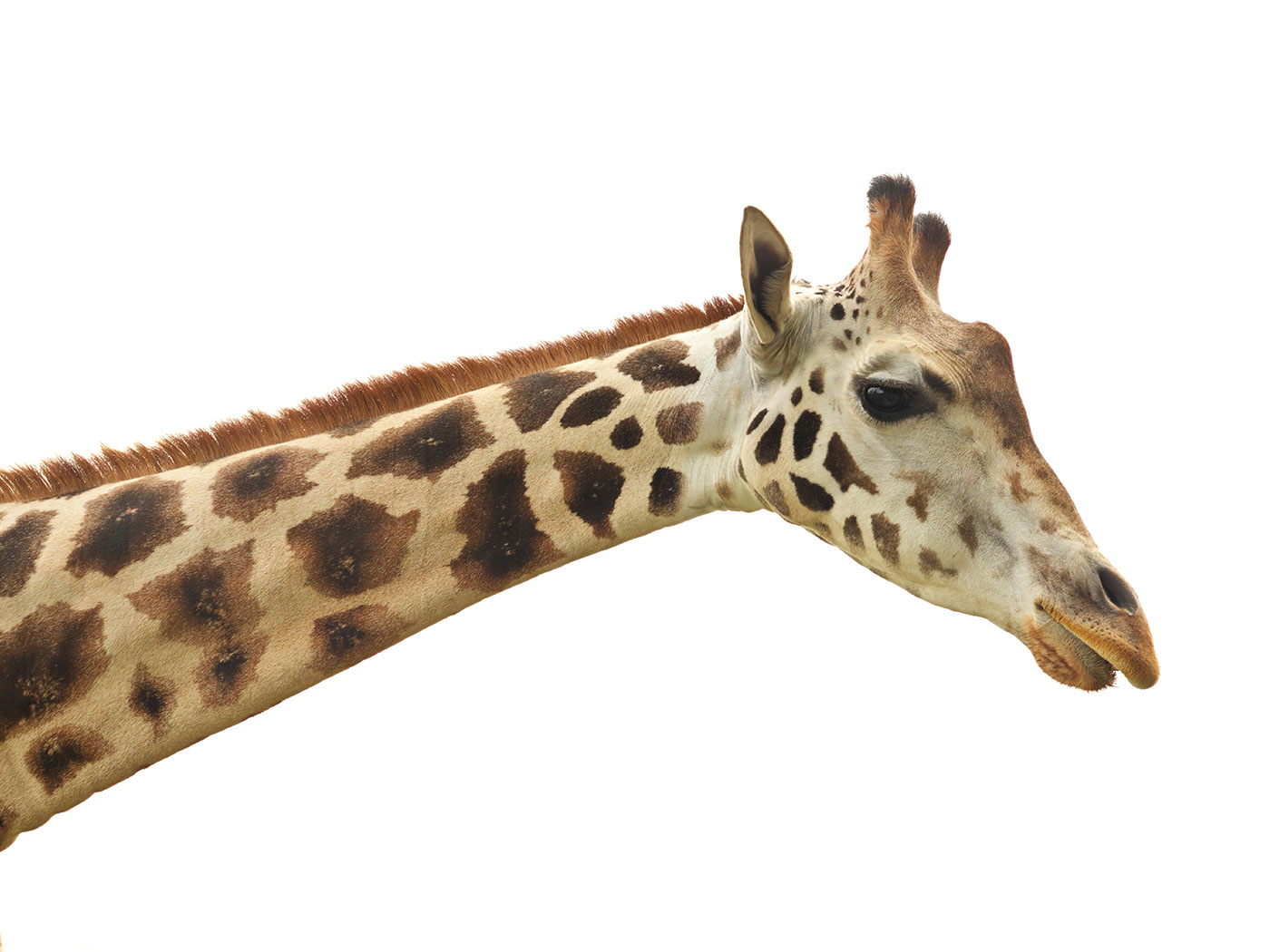 Giraffe Neck Evolution?
"How the giraffe's long neck evolved has long been an evolutionary mystery" said a recent article.1 For many decades it was...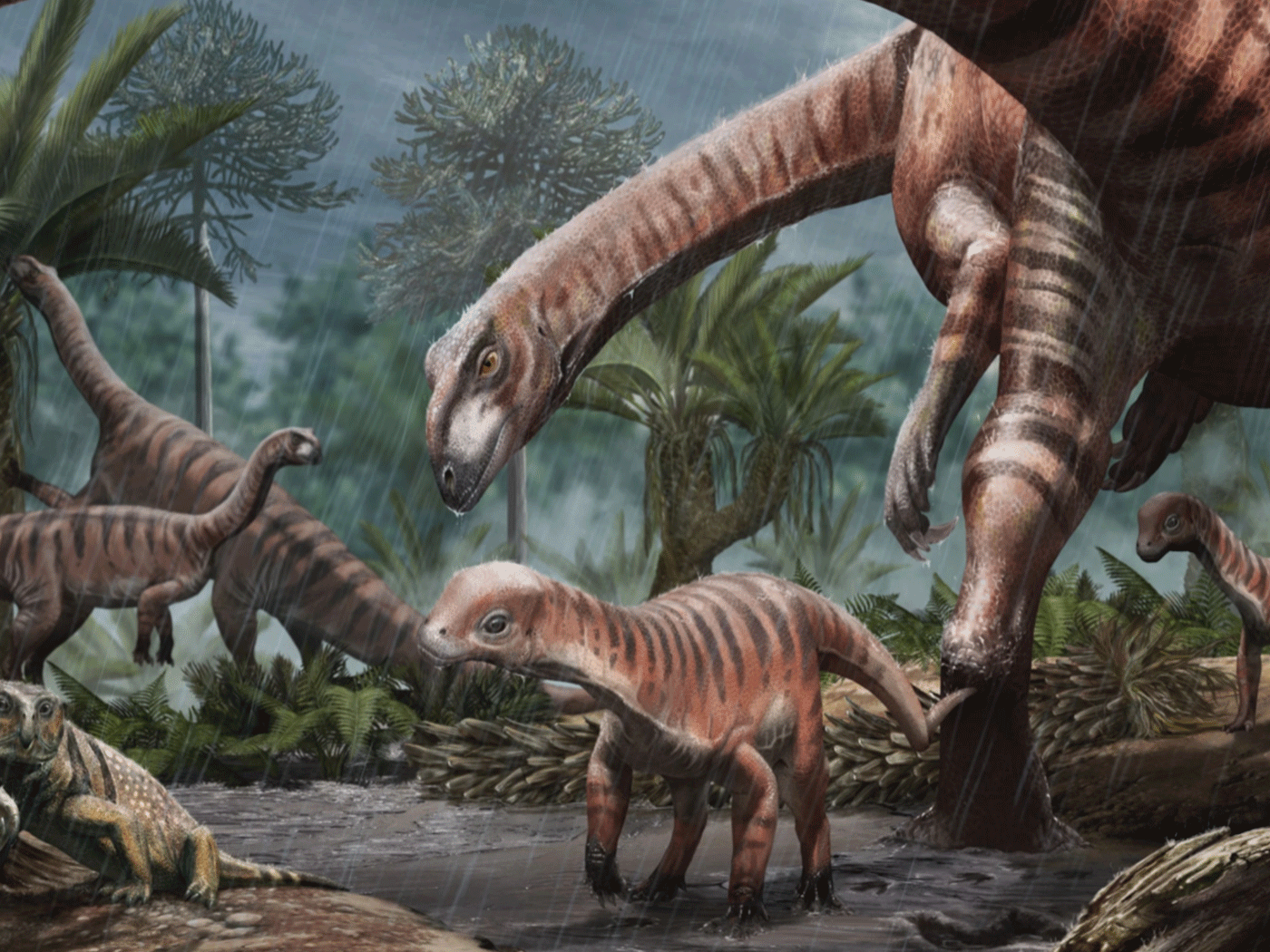 Did Dinosaur Herd Behavior Evolve?
It is hard to identify the behavior of creatures just from their fossils. An international team of paleontologists tried just that on a big group of dinosaur...