God's Living Treasures: Amazing Animals of Alaska, Vol. 3 Dallas Film Premiere at the ICR Discovery Center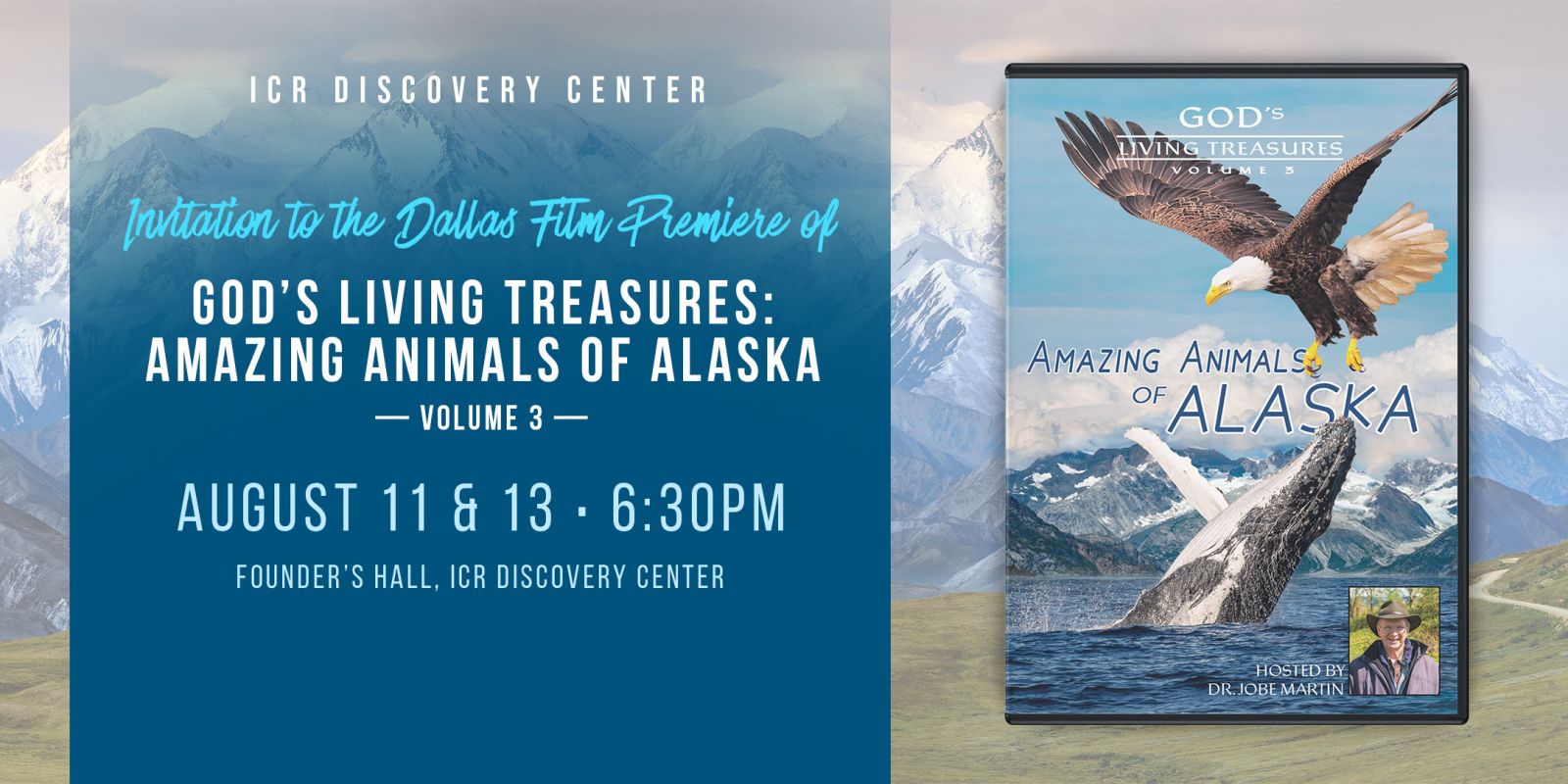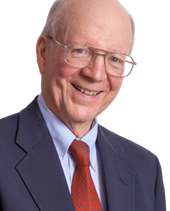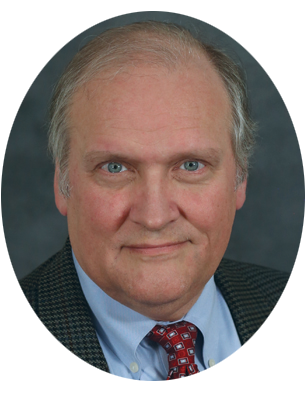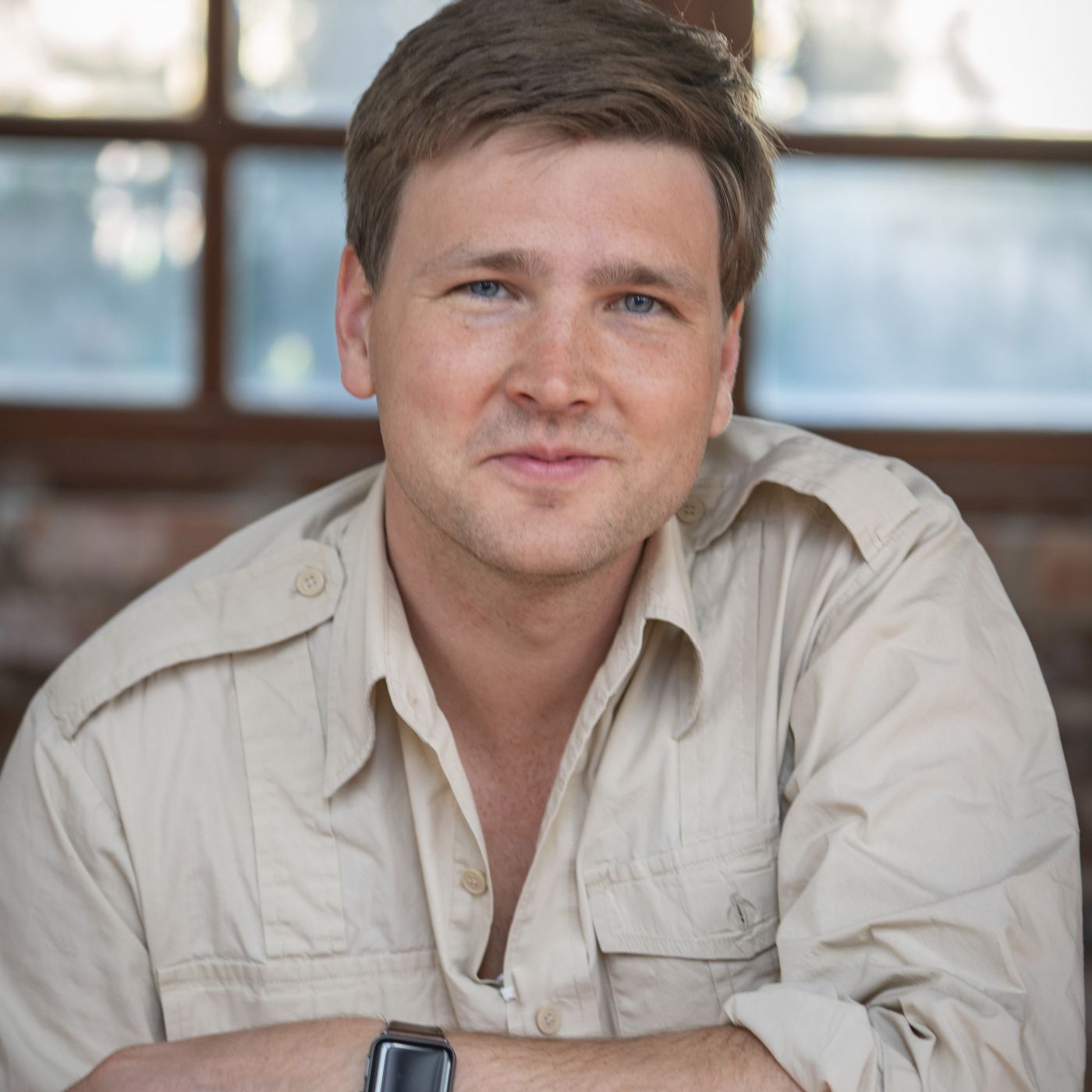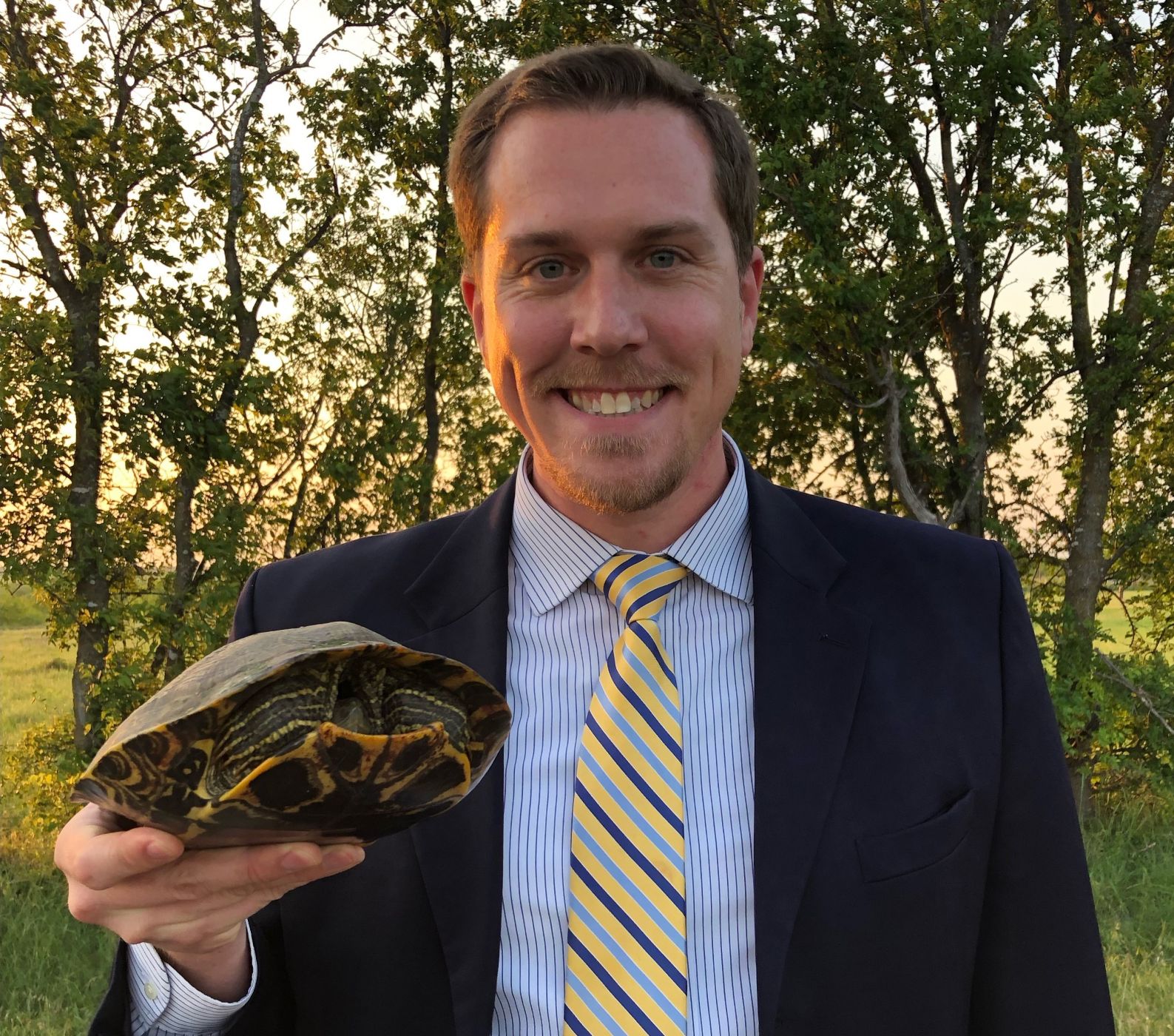 Join us on Thursday, August 11th as the ICR Discovery Center will be hosting the Dallas film premiere of God's Living Treasures: Amazing Animals of Alaska, Volume 3.
What are God's living treasures? They are God's creatures which add joy and delight to our lives, are valued for their beauty and design, and enhance our world. Enjoy learning about more amazing animals of Alaska from Dr. Jobe Martin and his friends Dr. Jim Johnson, David Rives and Micah Bowman. Be inspired as you learn about the complexities of arctic birds' systems to be able to fly long distances and swim deep under water, about cats with their own hearing aids and snowshoes, massive sea creatures that use "bubble nets" to catch their food, and a majestic bird that uses 1,500 feathers in flight and can dive 100 mph.
These creatures' variety, design, and complexity point us back to the Creator, Jesus Christ, Who is also the loving Savior of all mankind. Thus saith the Lord, thy redeemer . . . I am the Lord that maketh all things (Isaiah 44:24a). That if thou shalt confess with thy mouth the Lord Jesus, and shalt believe in thine heart that God hath raised him from the dead, thou shalt be saved (Romans 10:9).

Schedule
Date: Aug 13, 2022
Saturday, August 13th
Time
Session
6:00 p.m.
Doors Open
6:20 p.m.
Seating for Screening Starts
6:35 p.m.
Welcoming comments
6:40 p.m.
God's Living Treasures: Amazing Animals of Alaska Vol. 3 starts
7:40 p.m.
Q&A with film producers and talent
8:00 p.m.
Meet and greet with film producers and talent
9:00 p.m.
Event ends and Discovery Center closes
Tickets
Tickets are free, and families and groups are welcome to register multiple people at a time.
Location
Founder's Hall
ICR Discovery Center
1830 Royal Ln.
Dallas, TX 75229

For more information please call 214.615.8325 or email events@ICR.org.