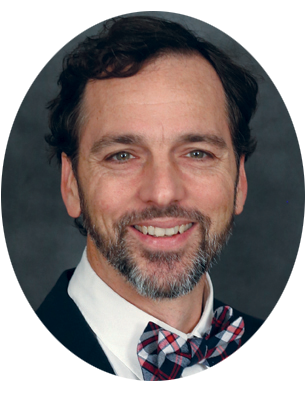 Dr. Brian Thomas will be speaking on creation at Our Savior Lutheran Church of Bettendorf, Iowa. Christians today are facing many challenges to their faith in God's Word. Is the Bible reliable? Is there any evidence for creation? Did dinosaurs and humans live together? Did humans evolve from an ape-like ancestor? Dr. Thomas will provide solid answers to these and other questions as he shows how science affirms the accuracy of the Bible.
Date: Sep 25, 2022
Schedule
6:30 p.m. – "Personal Discoveries that Confirm Creation"
7:30 p.m. – "Discovering Dinosaurs"
Location
Our Savior Lutheran Church
3775 Middle Rd
Bettendorf, IA 52722

For more information, please visit oursaviorbett.org, call 214.615.8333, or email events@ICR.org.