Day4 Astronomy Club • Dallas, TX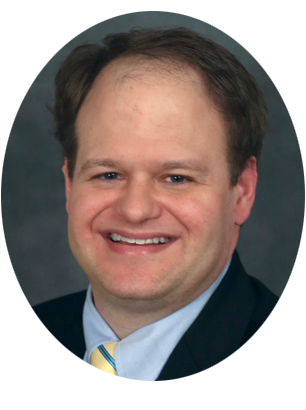 Join us on Friday, July 8th for the monthly Day4 Astronomy Club meeting at the ICR Discovery Center.
ICR physicist, Dr. Jake Hebert will be the guest speaker and share his knowledge of astronomy and cosmology, and how they relate to the biblical account of creation. Explore the science behind how the heavens declare the glory of God. The meeting is free and no registration is required.
Date: Jul 8, 2022
Schedule
6:30 p.m. – Doors open
7:00 p.m. – Meeting starts
9:00 p.m. – Meeting ends
Location
Founder's Hall
ICR Discovery Center
1830 Royal Ln.
Dallas, TX 75229

For more information, please email parker@day4.org