The Great Recital at the ICR Discovery Center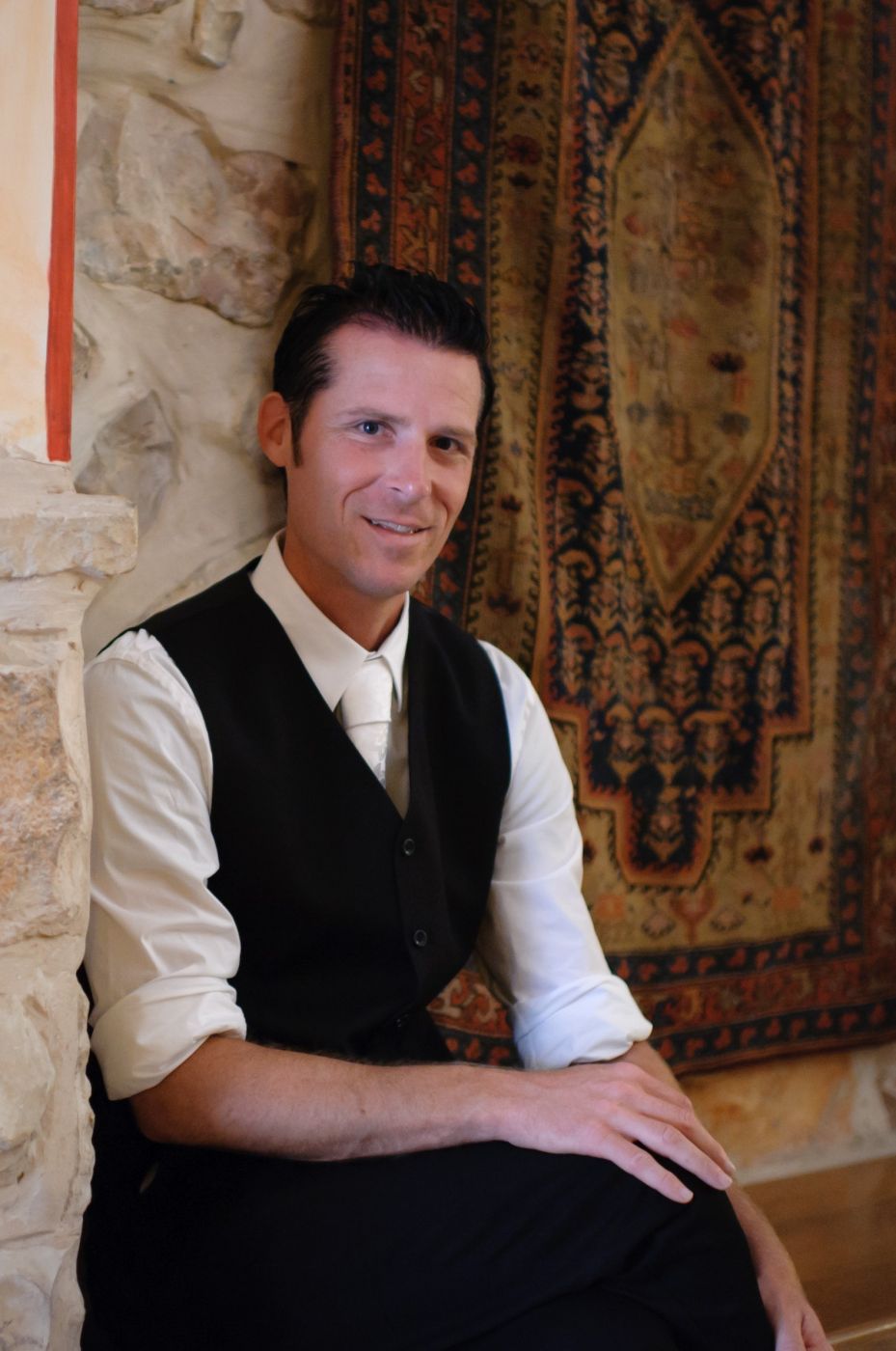 This fall, the ICR Discovery Center will host the Great Recital (October 11-15). Professor Tom Meyer and others will recite the entire New Testament, word for word, from memory.
The Bible contains many references to being read aloud at public gatherings—such as the Feast of Tabernacles on the Sabbatical year, which included a celebratory reading of God's Word (Deuteronomy 31:11-13). This ritual intended to produce a life of obedience and ensure a continuation of the nation's divine prosperity. By attending this event in person or online, you can be part of an ancient historical tradition that spans thousands of years. For more information, visit thebiblememoryman.com
Dates: Oct 11, 2022 - Oct 15, 2022
Schedule
Details coming soon!
Tickets
This is a free event, and registration is not required. Simply show up for any or all of the sessions you wish to attend. Please note that tickets are required to enter the Discovery Center Exhibit Hall and Planetarium shows.
Location
Founder's Hall
ICR Discovery Center
1830 Royal Ln.
Dallas, TX 75229

For more information please call 214.615.8325 or email events@ICR.org.