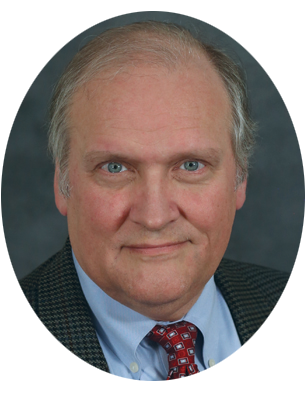 Dr. Jim Johnson will speak at Fruitland Baptist Church in Muscatine, Iowa. Some think apologetics is limited to answering inquirers who ask about the Christian faith. Others think apologetics is a fancy word for defending the faith. But the Scriptures provide four very different purposes for how we learn and use creation evidences (and what the New Testament calls "many infallible proofs") to affirm and promote our biblical faith. Christians are regularly faced with "scientific" attacks on the first 11 chapters of Genesis. Dr. Johnson will explain how the Bible easily makes sense of the historical and scientific evidence as well as give a special afternoon presentation on Thanksgiving.
Date: Nov 21, 2021
Schedule
10:15 a.m. "What Good is Genesis-Based Apologetics?"
1:30 p.m. "Thanksgiving, 400 Years After the Mayflower Pilgrims' Holiday (Appreciating How God has Blessed America)"
Location
Fruitland Baptist Church
5712 67th Avenue West
Muscatine, Iowa 52761
For more information, please call 214.615.8364 or email events@icr.org.