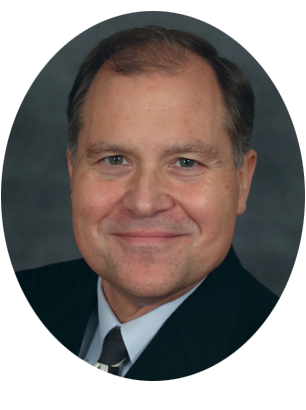 Dr. Tim Clarey will lead a Grand Canyon Adventure hosted by Landmark Events. Raft through Grand Canyon this summer! Grand Canyon's beauty is unsurpassed, and its lessons are foundational to the Christian faith. Learn about God's creation and the global impact of the Genesis Flood. Witness sites only available to those few who raft the mighty Colorado River. The trip includes meals, hikes, and biblical teaching on geology, history, theology, and worldview.
Dates: Aug 28, 2021 - Sep 1, 2021
For more information or to register, please visit
LandmarkEvents.org/GrandCanyon
.