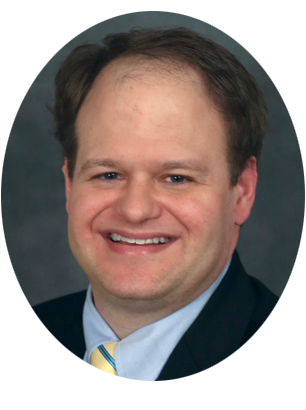 Dr. Jake Hebert will present "Our Young World" at a free online event held via Zoom. Students and young adults who have left the church commonly object to Christianity on the basis of a "scientific" age of the earth that conflicts with the Bible's age. But real scientific observations match the Bible's depiction of a world that is only thousands of years old. Dr. Hebert will provide four reasons why every Christian ought to affirm a recent creation and global Flood.
Date: Jul 2, 2020
Time: 2:00 p.m. CDT
Once you have registered, you'll need the Zoom meeting information. Several emails will be sent out (starting on Tuesday, June 30) with an orange button that says "View Now." Clicking on this button will bring you to a page with the Zoom meeting information.
Only those who have registered will be able to access the virtual classroom, so please make sure your Zoom account matches the name on your registration.
If you appreciate this opportunity and would like to make a donation to ICR, you can do so by clicking here.