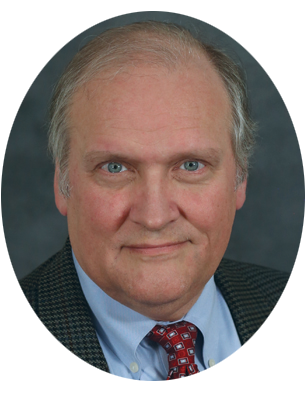 Dr. Jim Johnson will speak on biblical creation at Bayside Community Church in Tampa, Florida. People have either been supernaturally created or they evolved from lower forms of life over alleged millions of years. Where we came from is at least as important as where we are going. Dr. Johnson will provide clear evidence for biblical creation. More information will be available soon.
Date: Oct 20, 2019
Schedule

10:00 a.m. Sunday school
11:00 a.m. Worship service
Location
Bayside Community Church
3333 Bayshore Blvd.
Tampa, FL 33629
For more information, please email
info@baysidecommunitychurch.net
.