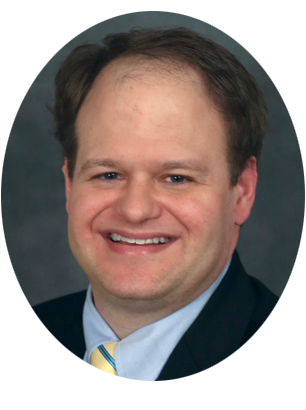 Dr. Jake Hebert will speak on biblical creation at Southlake Baptist Church in Southlake, Texas. Where did we come from? Do questions about origins matter to the core doctrines of Christianity? The waning influence of Christianity in America is linked to a perceived loss of biblical authority due to "scientific" attacks on the first 11 chapters of Genesis. Dr. Hebert explains why the creation-evolution debate is not a side issue and why every Christian should believe in a literal Genesis.
Date: Feb 3, 2019
Schedule
9:15 a.m. "Dinosaurs and the Bible"
10:30 a.m. "Why You Should Believe in a Literal Genesis"
Location
Southlake Baptist Church
1101 N Carroll Ave.
Southlake, TX 76092
For more information, please call 817.912.1234.