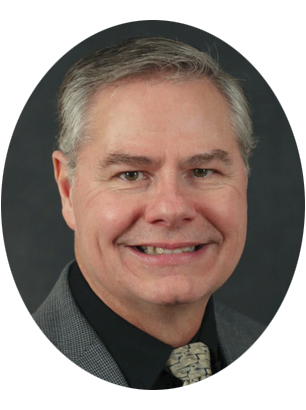 Dr. Randy Guliuzza will speak on biblical creation at the SES National Conference on Christian Apologetics 2018. This event is hosted by Southern Evangelical Seminary and will be held at Calvary Church in Charlotte, North Carolina. Dr. Guliuzza will demonstrate that Genesis is clear in its teachings and science affirms the accuracy of scripture. He will also show how the evolutionay model of adaptation fails in light of new scientific research.
Dates: Oct 12, 2018 - Oct 13, 2018
Schedule
Friday, October 12
1:40 p.m Dr. Randy Guliuzza "It's Time to Do Biology as if Darwin had Never Been Born"
Saturday, October 13
2:55 p.m. Panel: Is the Age of the Earth a Matter of Biblical Authority?
Location
Calvary Church
5801 Pineville–Matthews Road
Charlotte, North Carolina 28226
For more information please call 800.778.7874 or visit
NCCA2018.myfreesites.net
.