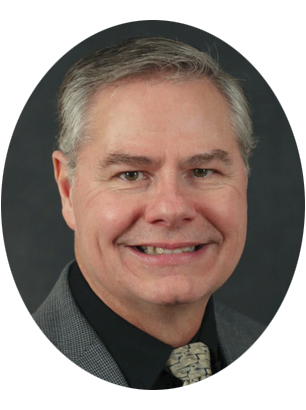 Dr. Randy Guliuzza will speak on biblical creation at the 2019 Creation Family Camp sponsored by Creation Science of Saskatchewan Inc. This event will be held at Echo Lake Bible Camp in Fort Qu'Appelle, Saskatchewan, Canada. What's the best explanation for the design found in living things? This question is at the heart of the creation-evolution dispute. Christians should know that the latest scientific research is fully on the side of a design-based explanation of adaptation…and evolutionists are trying to force-fit it into their theory.
Dates: Aug 12, 2019 - Aug 17, 2019
Schedule
Monday, August 12, 2019
7:00 P.M. – "Major Evolutionary Blunders
"

Tuesday, August 13, 2019
10:00 A.M. – "Engineered Adaptability: A Biblical Model"
7:00 P.M. – "Behold His Beauty: The Design of the Human Visual System"
Wednesday, Augutst 14, 2019
10:00 A.M. – "Introducing ICR's Continuous Environmental Tracking Model"
7:00 P.M. – "Doing Biology as if Darwin Had Not Been Born"
Thursday, August 15, 2019
10:00 A.M. – "Biology is Best Explained by Design"
7:00 P.M. – "Taking a New Look at This Old World"
Friday, August 16, 2019
10:00 A.M. – "The Image of God: Why it Matters"
7:00 P.M. – "Three Key Questions about Evolution vs. Design"
Saturday, August 17, 2019
10:00 A.M. – "Five Minutes with a Darwinist
"

Location
Echo Lake Bible Camp
806 SK-56
Ft. Qu'Appelle, SK. S0G 1S0 Canada
For more information or to register, please visit
creation-science.sk.ca
.