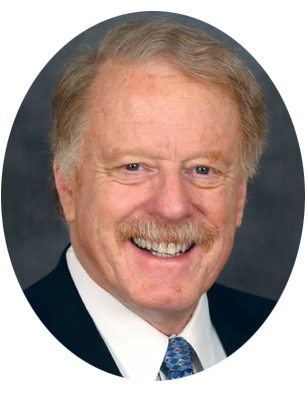 Mr. Frank Sherwin will lead a Grand Canyon Adventure hosted by Landmark Events. The trip will begin and end in Las Vegas, Nevada and includes rafting, optional horseback riding, and a helicopter ride to the river. Learn about God's creation and the terrible destruction of the Flood.


Dates: Jul 29, 2018 - Aug 2, 2018
Starting Location
Las Vegas Marriott
325 Convention Center Drive,
Las Vegas, Nevada 89109 USA
For more information or to purchase tickets please visit LandmarkEvents.org/GrandCanyon.