"Being born again, not of corruptible seed, but of incorruptible, by the word of God, which liveth and abideth for ever." (1 Peter 1:23)
Our rebirth into the family of God is quite unlike our natural birth. All human birth and, indeed, due to the universal curse placed on all creation (
Romans 8:20-22
) at the time of Adam's rebellion (
Genesis 3
), all plant (
1 Peter 1:24
) and animal reproduction as well is "of corruptible seed," withering and dying.
Our spirits, however, if we have availed ourselves of God's free offer of eternal life through the death of His dear Son, have been reborn of "incorruptible" seed, not subject to decay or death. The agent that brought about this transformation is the incorruptible "word of the Lord [which] endureth for ever" (v. 25).
This "word" is modified by two descriptors, both of which are emphatic in the Greek. First, it liveth; i.e., it actually possesses life. His sacrificial death yields our eternal life. Note the precious truth: "I am crucified with Christ: nevertheless I live; yet not I, but Christ liveth in me: and the life which I now live in the flesh I live by the faith of the Son of God, who loved me, and gave himself for me" (
Galatians 2:20
). Secondly, the Word of God "abideth" (same word as "endureth" in verse 25) forever. There are two emphases here. One is on the quality of the Word; i.e., it will never change or lose its relevance. The other is on the self-perpetuating nature of the Word. It so consists of life that it is able to give life.
"This is the word which by the gospel is preached unto you" (
1 Peter 1:25
), by which we are born again to incorruptibility and immortality. "That by these ye might be partakers of the divine nature, having escaped the corruption that is in the world through lust" (
2 Peter 1:4
). JDM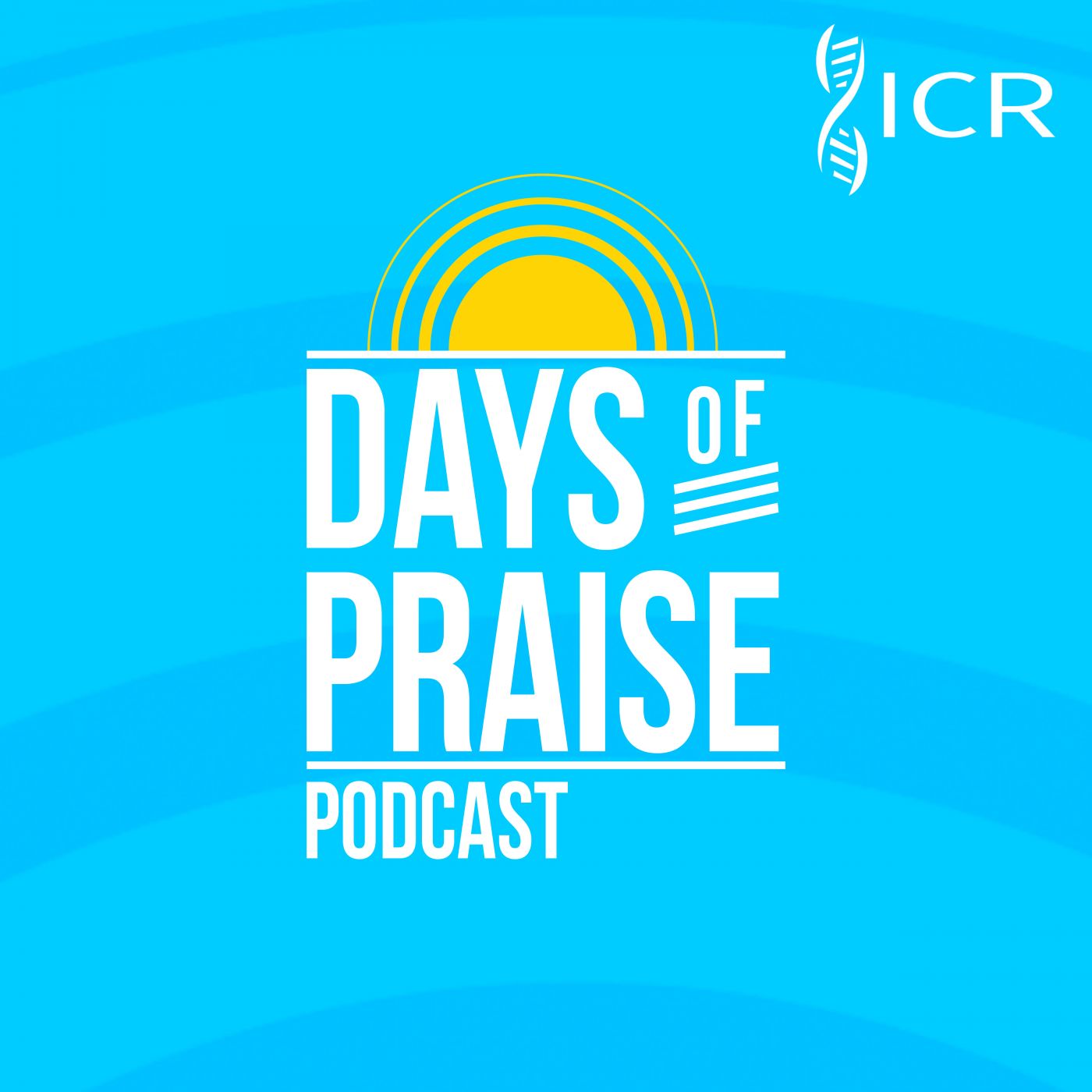 Days of Praise Podcast is a podcast based on the Institute for Creation Research quarterly print devotional, Days of Praise. Start your day with devotional readings written by Dr. Henry Morris, Dr. Henry Morris III, Dr. John Morris, and others to strengthen and encourage you in your Christian faith.