"Thy testimonies are wonderful: Therefore doth my soul keep them." (Psalm 119:129)
Wonderful is a worn-out word, overworked in our pedestrian English vocabulary. Life can be "wonderful" only because of the common graces granted by our heavenly Father. Yet, to the one desiring God and His precious Word, wonderful is the choice word earmarking the revealed truths of Scripture.
Strength comes to the psalmist by feasting on Yahweh's wonderful Word. Why such adulation for God's Word? Our awestruck worshiper unpacks multiple reasons why.
The unfolding of God's Word opens wisdom's door, lighting and giving "understanding to the simple" (v. 130). The worshiper's intense desire to obey—his very being, or soul (Hebrew
nephesh
)—commits him to keeping all of Scripture's commands. "I opened my mouth, and panted: For I longed for thy commandments" (v. 131)—his very survival depends solely on every word that proceeds "out of the mouth of God" (
Matthew 4:4
).
The psalmist then prays that the Lord would establish him by directing, delivering, and daily discipling him. "Look thou upon me, and be merciful unto me" (v. 132). "Order my steps in thy Word: and let not any iniquity have dominion over me" (v. 133). "Deliver me from the oppression of man: so will I keep thy precepts" (v. 134). "Teach me thy statutes" (v. 135). Finally, he expresses deep sorrow for those rejecting God's Word. "Rivers of waters run down mine eyes, because they keep not thy law" (v. 136).
Does this psalm express the love you have for Yahweh's Word? Do you pray for your spiritual growth and for the spiritual condition of those unbelievers whom God has brought alongside you? How wonderful is God's Word to you? CM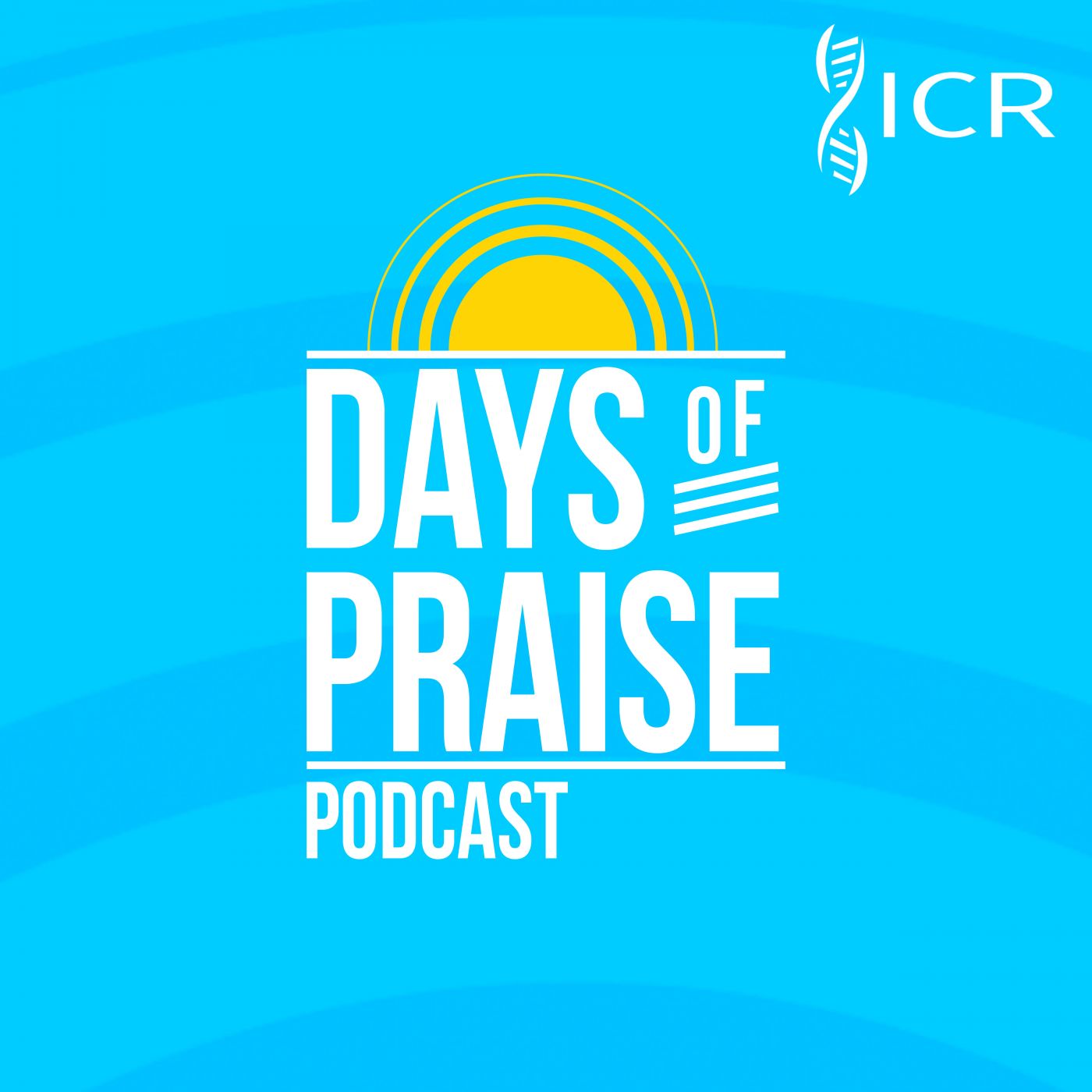 Days of Praise Podcast is a podcast based on the Institute for Creation Research quarterly print devotional, Days of Praise. Start your day with devotional readings written by Dr. Henry Morris, Dr. Henry Morris III, Dr. John Morris, and others to strengthen and encourage you in your Christian faith.