The article requested is not found.
Browse through our Archives of articles.
Use our powerful article Search Tools.
Psalm 8 and COVID-19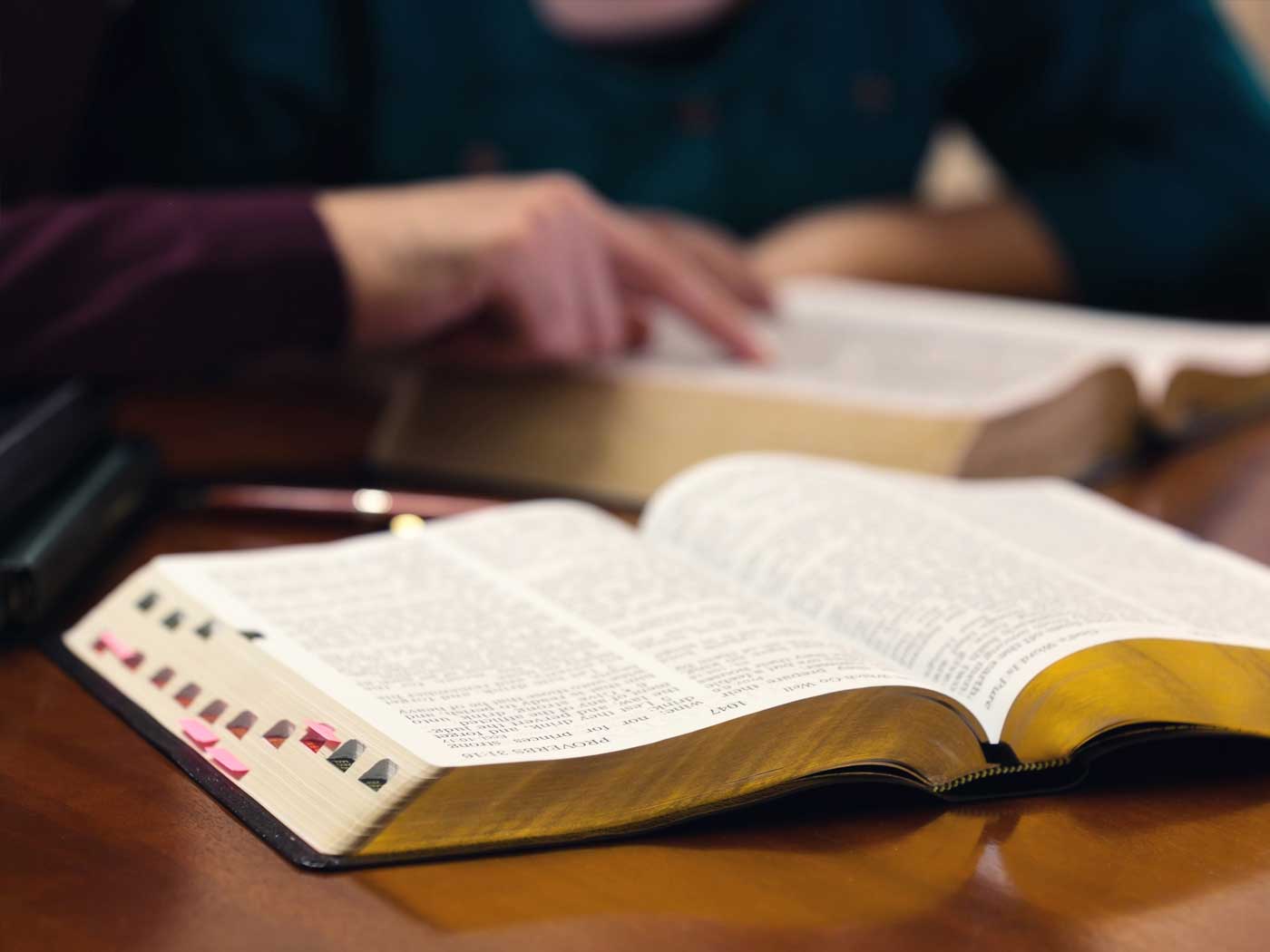 Here in Dallas County, we are under "shelter in place" orders as part of the plan to slow the progress of the global coronavirus pandemic.
1
Many are working from home. Others been laid off or are in fear of losing their jobs. For time being, it seems as if the world as come to a screeching halt.
More...
What's the Difference Between Virus and Bacteria?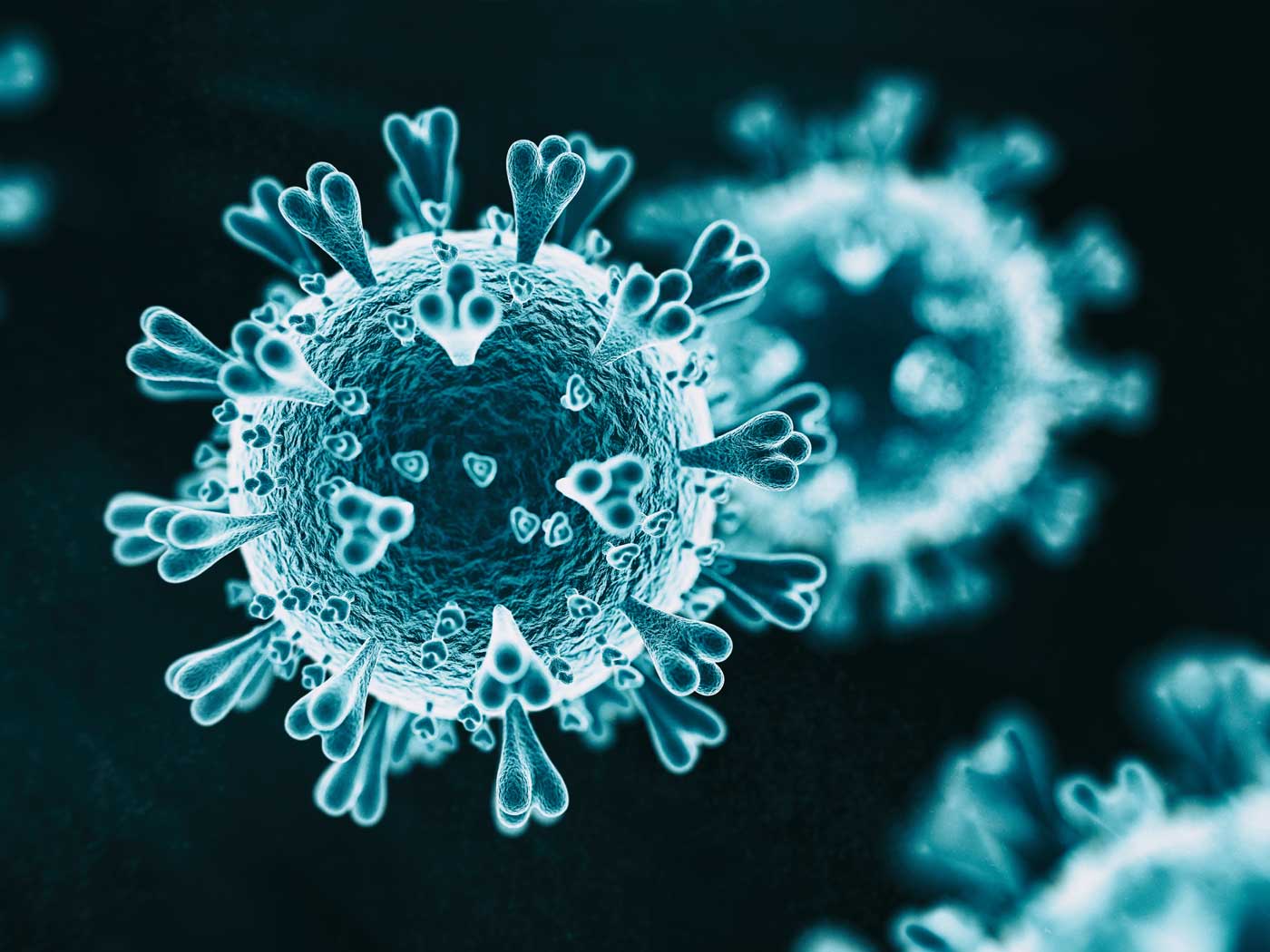 As we are embroiled in a worldwide COVID-19 pandemic, it is important to know the basics of these tragic viral infections and why the medical community can't just prescribe common antibiotics as they do with bacterial infections.
To begin with, there is a significant difference between bacteria (such as the ubiquitous E. coli that is sometimes in the news) and viruses.More...
Mindful of the Words
"That ye may be mindful of the words which were spoken before by the holy prophets, and of the commandment of us the apostles of the Lord and Saviour.More...
ICR Beginning Search for a New President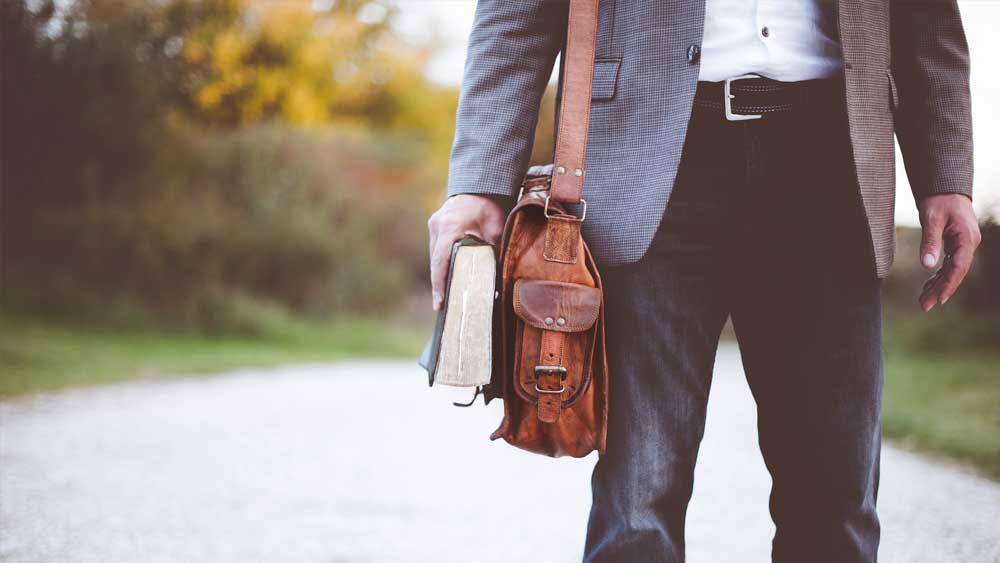 As was noted in my article "
Biblical Succession
" in the April issue of
Acts & Facts
, the ICR Board of Trustees has authorized a national search to find a new President to lead ICR into the next phase of ministry.
I am writing this to answer some questions that have arisen in response to this announcement.More...
More Articles