The article requested is not found.
Browse through our Archives of articles.
Use our powerful article Search Tools.
Control Loops in Humans and Nature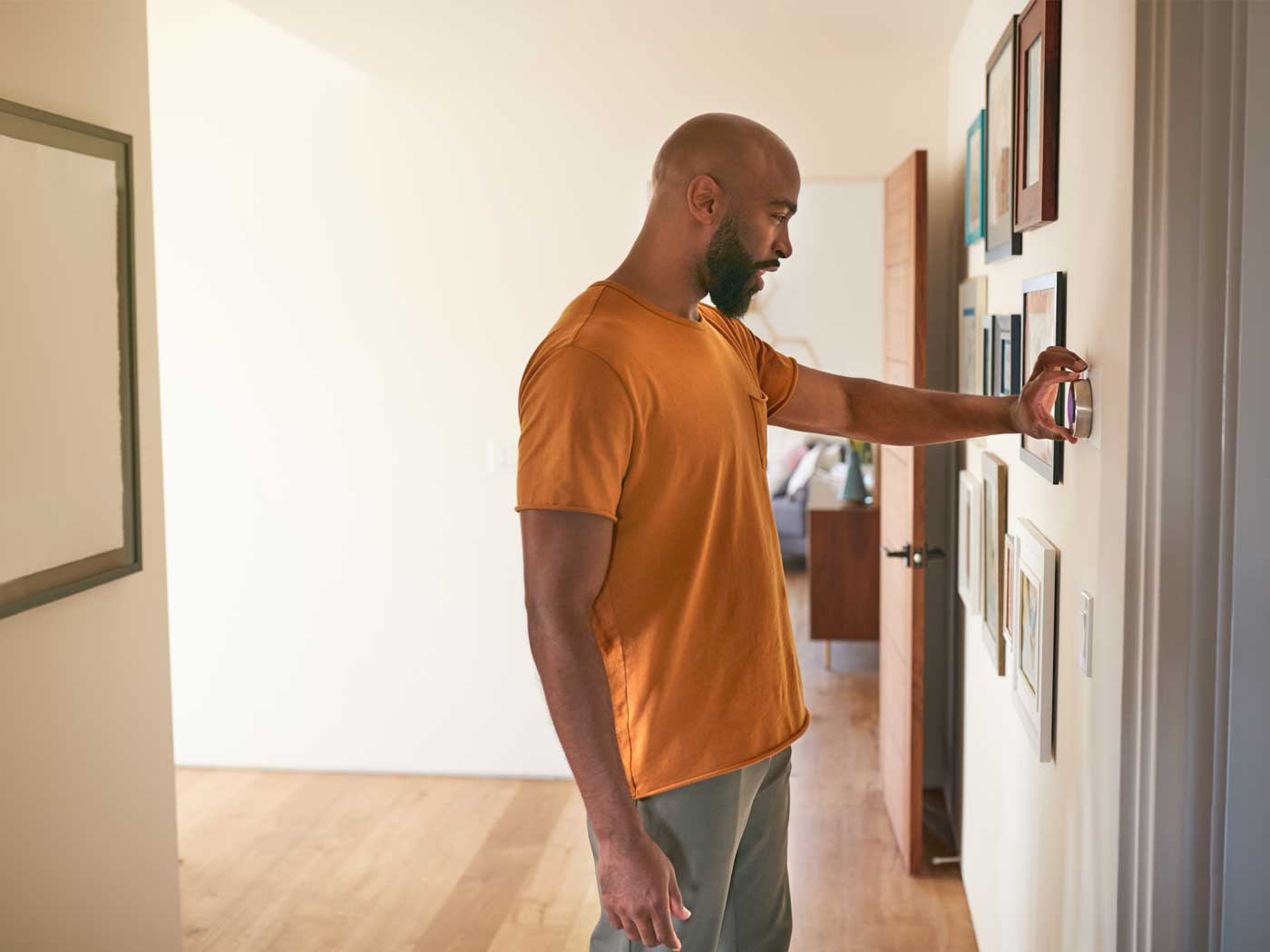 Ever had a blood test? Along with a value measured, there are also the normal max/min limits for that value. This implies that the body normally controls that quantity between those limits. How does it do that?
It measures the value and produces more or less of that quantity based on the value measured. This is called a control loop. There are hundreds of thousands, perhaps millions, of control loops in the human body.More...
Jesus Is the Word
"In the beginning was the Word, and the Word was with God, and the Word was God....And the Word was made flesh, and dwelt among us, (and we beheld his glory, the glory as of the only begotten of the Father,) full of grace and truth.More...
Two Mothers
"And Mary said, My soul doth magnify the Lord, And my spirit hath rejoiced in God my Saviour.More...
Atonement
"Make thee an ark of gopher wood; rooms shalt thou make in the ark, and shalt pitch it within and without with pitch.More...
More Articles