The article requested is not found.
Browse through our Archives of articles.
Use our powerful article Search Tools.
The Title "Christian"
"Yet if any man suffer as a Christian, let him not be ashamed; but let him glorify God on this behalf.More...
The Futile Wrath of Man
"Surely the wrath of man shall praise thee: the remainder of wrath shalt thou restrain.More...
The Latest Feathered Dinosaur Confuses Categories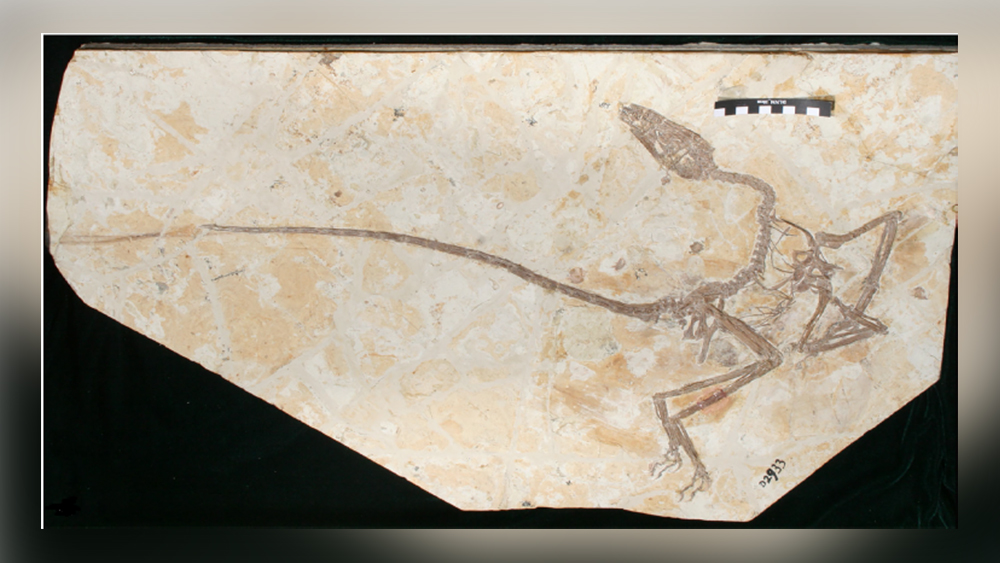 Evolutionary biologists promote strange-looking Chinese fossils that resemble the in-between creatures the researchers have long sought. One strand of dinosaurs looks like birds, some birds look a bit like certain dinosaurs, and some birds that certainly could not fly like today's birds. These can all seem like the shells in a shell game. The illusionist gets to control what we see.More...
Lively Hope
"Blessed be the God and Father of our Lord Jesus Christ, which according to his abundant mercy hath begotten us again unto a lively hope by the resurrection of Jesus Christ from the dead.More...
More Articles