The article requested is not found.
Browse through our Archives of articles.
Use our powerful article Search Tools.
The Secrets of the Cell | The Creation Podcast: Episode 29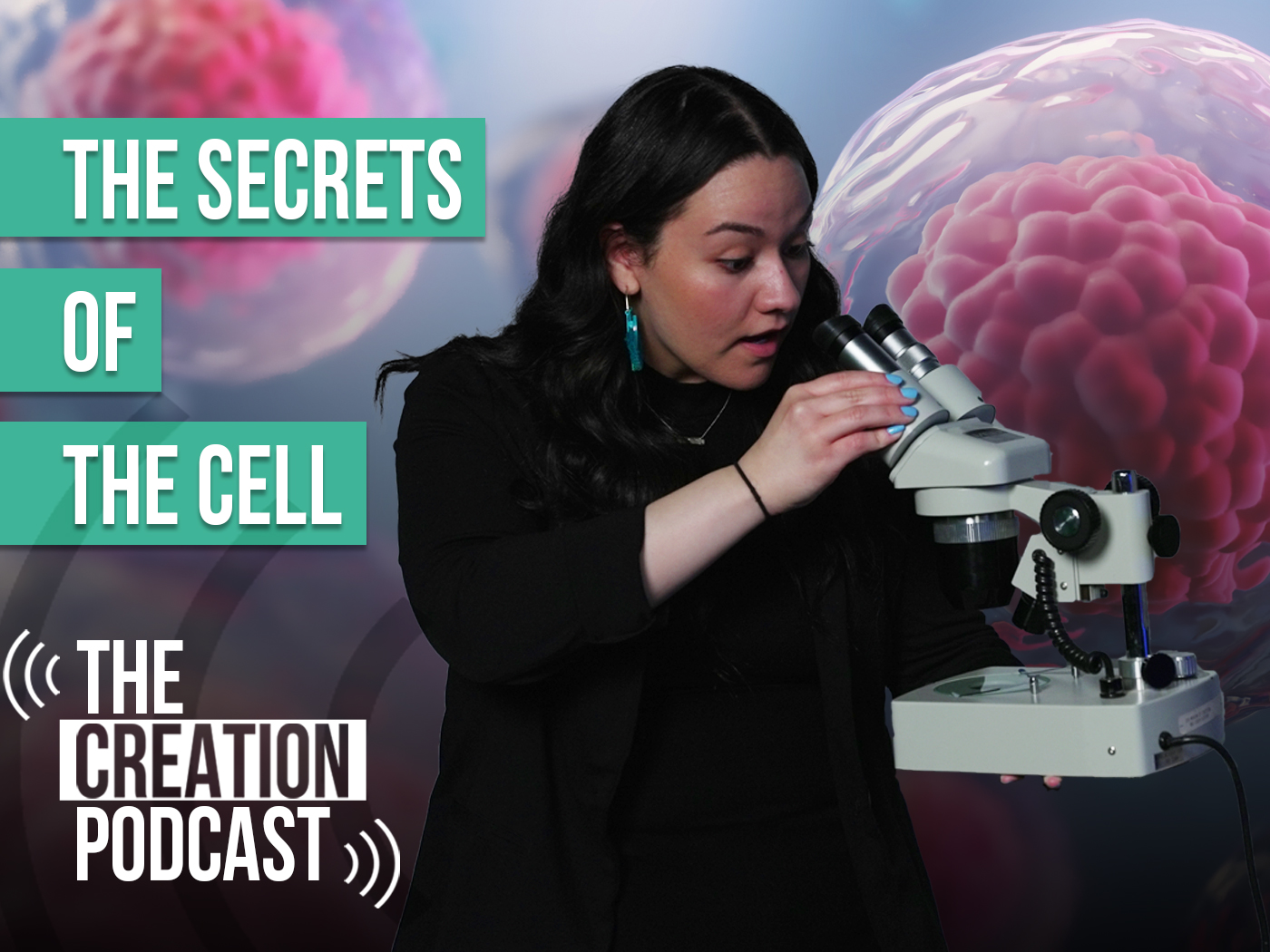 Cells are the basic units of life, and in some forms they are actually organisms. What is a cell? What goes on inside of a cell? Did all life come from a single cell? Join host Ivana Semidey and ICR geneticist Dr. Jeff Tomkins as they explore the unique design and complexities of the cell in episode 29 of The Creation Podcast.
More...
Abiding Fruit
"Ye have not chosen me, but I have chosen you, and ordained you, that ye should go and bring forth fruit, and that your fruit should remain: that whatsoever ye shall ask of the Father in my name, he may give it you.More...
Fossil Footprints Fit Flood Ice-Age Model
Anthropologists Thomas Urban (Cornell University) and Daron Duke (Far Western Anthropological Research Group) recently found preserved human footprints on an Air Force testing range located on the salt flats of Utah.
1
These footprints are called "ghost tracks" because they are very hard to see except after rainfall when moisture can make them visible.
More...
God's Word, Our Sustenance and Power
"But he answered and said, It is written, Man shall not live by bread alone, but by every word that proceedeth out of the mouth of God.More...
More Articles