"For this is the message that ye heard from the beginning, that we should love one another." (1 John 3:11)
The pungent phrase "from the beginning" occurs no less than nine times in the first three chapters of the little epistle of 1 John. Thus, while in one sense Christ's command to love one another was a new commandment, in another sense it has been with us from the very beginning of the world. "Brethren, I write no new commandment unto you, but an old commandment which ye had from the beginning. The old commandment is the word which ye have heard from the beginning" (
1 John 2:7
).
The first verses of John's epistle show that this beginning is the same beginning in
Genesis 1:1
and
John 1:1
: "That which was from the beginning,...of the Word of life;...that eternal life, which was with the Father, and was manifested unto us" (
1 John 1:1-2
). Note also 1 John 2:13: "I write unto you, fathers, because ye have known him that is from the beginning" (see also
1 John 2:14
).
"Let that therefore abide in you, which ye have heard from the beginning. If that which ye have heard from the beginning shall remain in you, ye also shall continue in the Son, and in the Father" (
1 John 2:24
). This is an eternal commandment, for "God is love" (
1 John 4:16
) and "love is of God" (
1 John 4:7
). In the upper room, Jesus prayed to the Father: "Father...thou lovedst me before the foundation of the world...And I have declared unto them thy name...that the love wherewith thou hast loved me may be in them" (
John 17:24
, 26).
Love, therefore, has been at the center of God's plan from the beginning, but a new pattern and measure of that love was given us by Christ. "A new commandment I give unto you, That ye love one another; as I have loved you, that ye also love one another" (
John 13:34
). HMM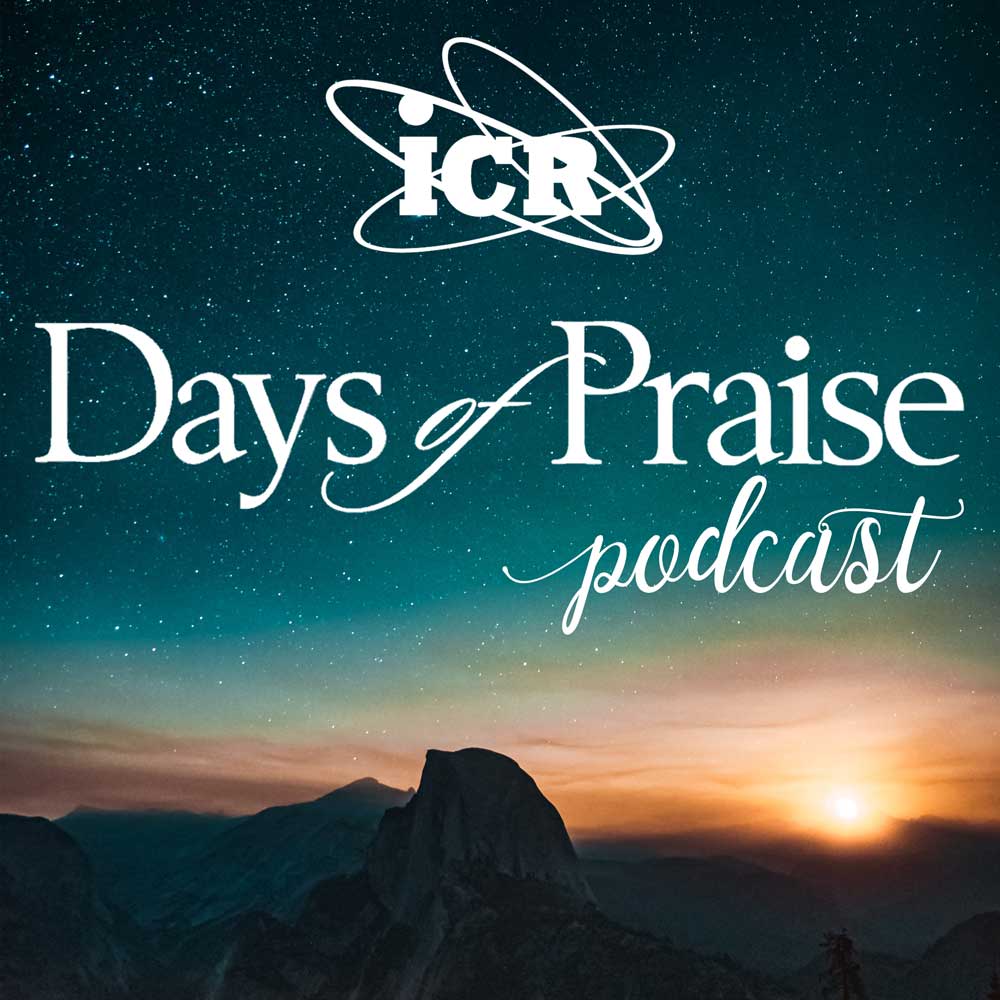 Days of Praise Podcast is a podcast based on the Institute for Creation Research quarterly print devotional, Days of Praise. Start your day with devotional readings written by Dr. Henry Morris, Dr. Henry Morris III, Dr. John Morris, and others to strengthen and encourage you in your Christian faith.