"And the LORD spake unto me, saying, Ye have compassed this mountain long enough: turn you northward." (Deuteronomy 2:2-3)
This was the second time God rebuked Israel for staying too long in one place. Here they were camped adjacent to the region controlled by the descendants of Esau and thus kinsmen of the Israelites, but God told them to go on north toward Canaan.
Long before, they had wanted to stay too long at Mount Sinai (same as Horeb) where God had given the law to Moses. Finally, "the LORD our God spake unto us in Horeb, saying, Ye have dwelt long enough in this mount:...Behold, I have set the land before you: go in and possess the land which the LORD sware unto your fathers" (
Deuteronomy 1:6
, 8).
It is possible for a Christian to become too satisfied with his level of attainment, when the Lord may well have something more for him to do. Possibly, like Israel at Sinai, we may be content to stay in a situation where we have seen God work in the past. Or, like Israel at Edom's Mount Seir, we want to stay in what we think may be friendly surroundings, rather than venture into overtly enemy territory. Perhaps we have stayed long enough at a certain stage in our Christian growth or service, and God wants us to go further.
Paul wanted to continue preaching near his home in Asia, but God said for him to go on into Europe (
Acts 16:6-10
). Peter asked Jesus what John was going to do, but Jesus said, "What is that to thee? follow thou me" (
John 21:22
).
God may, indeed, want us to continue all of our lives right where He has placed us now, as far as location and position are concerned, but He does want us to go on further with Him. The last words written by Peter are profoundly important. "But grow in grace, and in the knowledge of our Lord and Saviour Jesus Christ" (
2 Peter 3:18
). HMM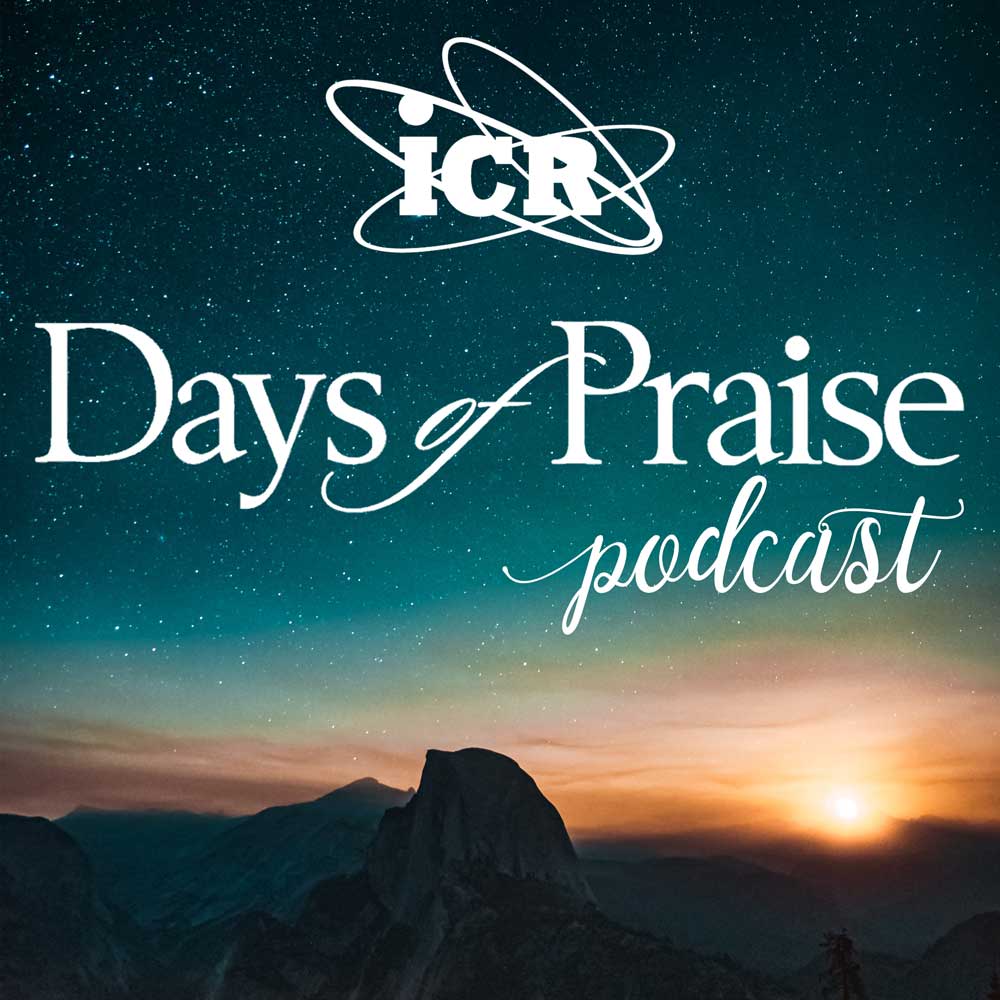 Days of Praise Podcast is a podcast based on the Institute for Creation Research quarterly print devotional, Days of Praise. Start your day with devotional readings written by Dr. Henry Morris, Dr. Henry Morris III, Dr. John Morris, and others to strengthen and encourage you in your Christian faith.