"I know thee who thou art, the Holy One of God." (Mark 1:24)
Today's verse records the response of a demonic host just before Christ cast it out. In Mark 1:34, we are told that Jesus "suffered not the devils to speak, because they knew him."
One thing we can learn from this is the uselessness of a mere intellectual knowledge of Jesus Christ. Playing off this idea, James 2:19 says, "Thou believest that there is one God; thou doest well: the devils also believe, and tremble." The problem is that the demons knew who Christ was—as did many of the scribes, Pharisees, and other Jews of the day who witnessed His miracles and teachings firsthand—but this knowledge was not unto salvation.
A mere knowledge of the truths and doctrines of Christianity will never save one's soul. This type of intellectual acknowledgement is no better than the belief of the devils who knew that Jesus is Christ. Clearly, our faith in Jesus needs to be of the heart as well as the head. Our knowledge, faith, and love of Christ should also have a sanctifying effect on our affections and our lives.
Let us not only believe that Jesus is God's Son and the Savior of the world but rejoice in Him and cleave to Him with purpose of heart. Let us not merely be acquainted with Him by head knowledge but by daily prayer imploring His mercy and grace. "The life of Christianity," said the reformer Martin Luther, "consists in possessive pronouns." It's one thing to say "Christ is a Savior" but quite another to say "He is my Savior and my Lord." True Christianity is one of daily relationship and dependency on the Lord Jesus Christ. JPT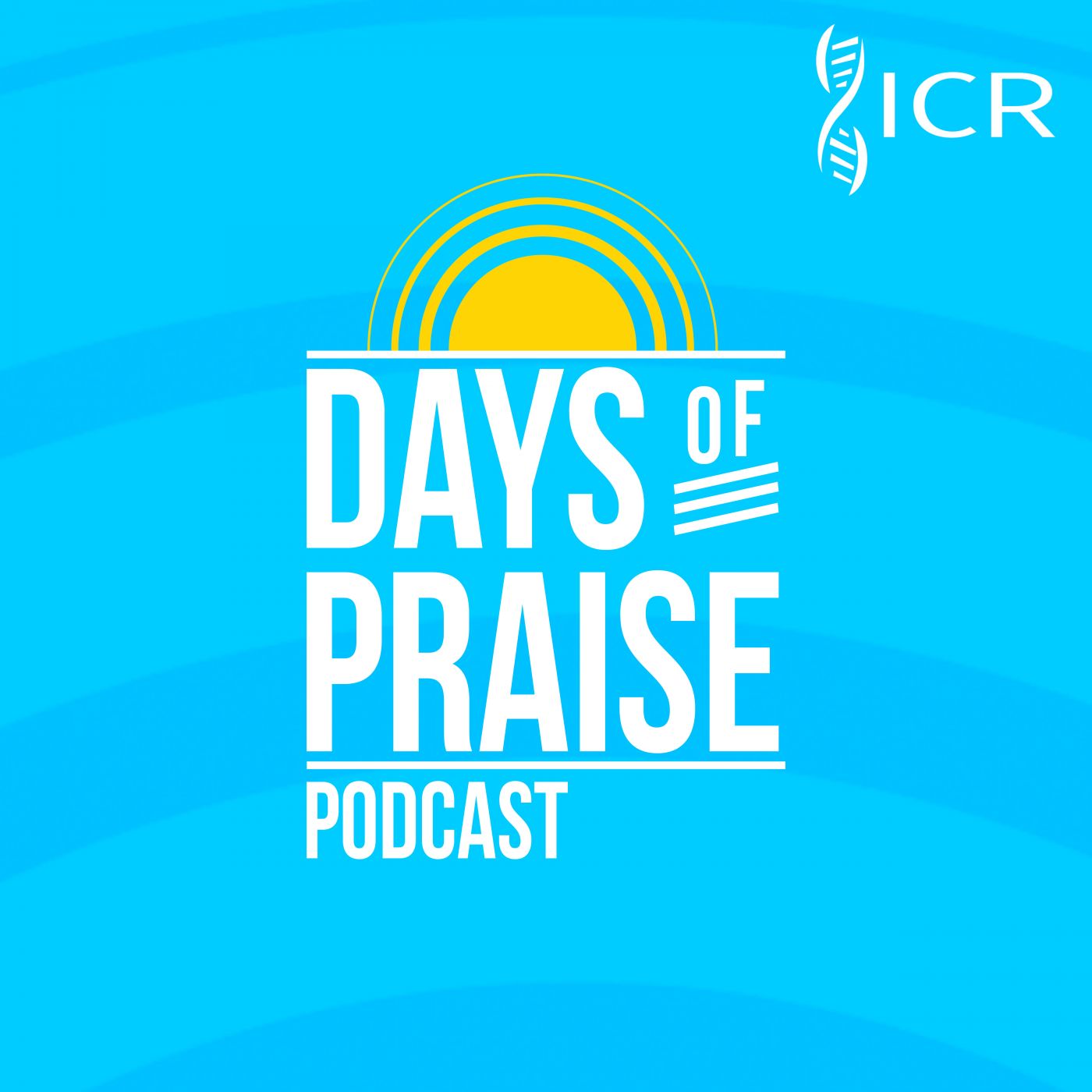 Days of Praise Podcast is a podcast based on the Institute for Creation Research quarterly print devotional, Days of Praise. Start your day with devotional readings written by Dr. Henry Morris, Dr. Henry Morris III, Dr. John Morris, and others to strengthen and encourage you in your Christian faith.