"He that hath ears to hear, let him hear." (Matthew 11:15)
The Lord Jesus Christ must have considered this exhortation to be of great importance, for it appears eight times in the four gospels and seven times in Revelation, all as spoken by Christ Himself—as well as one more time apparently uttered by John (
Revelation 13:9
). It is urgent, therefore, that people not just "hear" God's Word with their ears ("in one ear and out the other," as the saying goes), but really hear it, with understanding minds and believing hearts and obedient lives.
It is most important, first of all, for unsaved men and women to respond to the gospel message in this way. Jesus said: "Verily, verily, I say unto you, He that heareth my word, and believeth on him that sent me, hath everlasting life, and shall not come into condemnation; but is passed from death unto life" (
John 5:24
). Hearing this message with believing minds and hearts means all the difference between heaven and hell.
But that's just the beginning. Jesus also said, "My sheep hear my voice, and I know them, and they follow me: And I give unto them eternal life; and they shall never perish, neither shall any man pluck them out of my hand" (10:27-28). He not only promised us everlasting life when we first heard His voice, but also assures us that this life is truly everlasting and can never be taken away from us, as we continue to hear His voice in His Word.
Not only everlasting life, but resurrection life! "The hour is coming, in the which all that are in the graves shall hear his voice, And shall come forth." "For the Lord himself shall descend from heaven with a shout,...and the dead in Christ shall rise...:and so shall we ever be with the Lord" (5:28-29;
1 Thessalonians 4:16-17
). He that hath ears, let him hear! HMM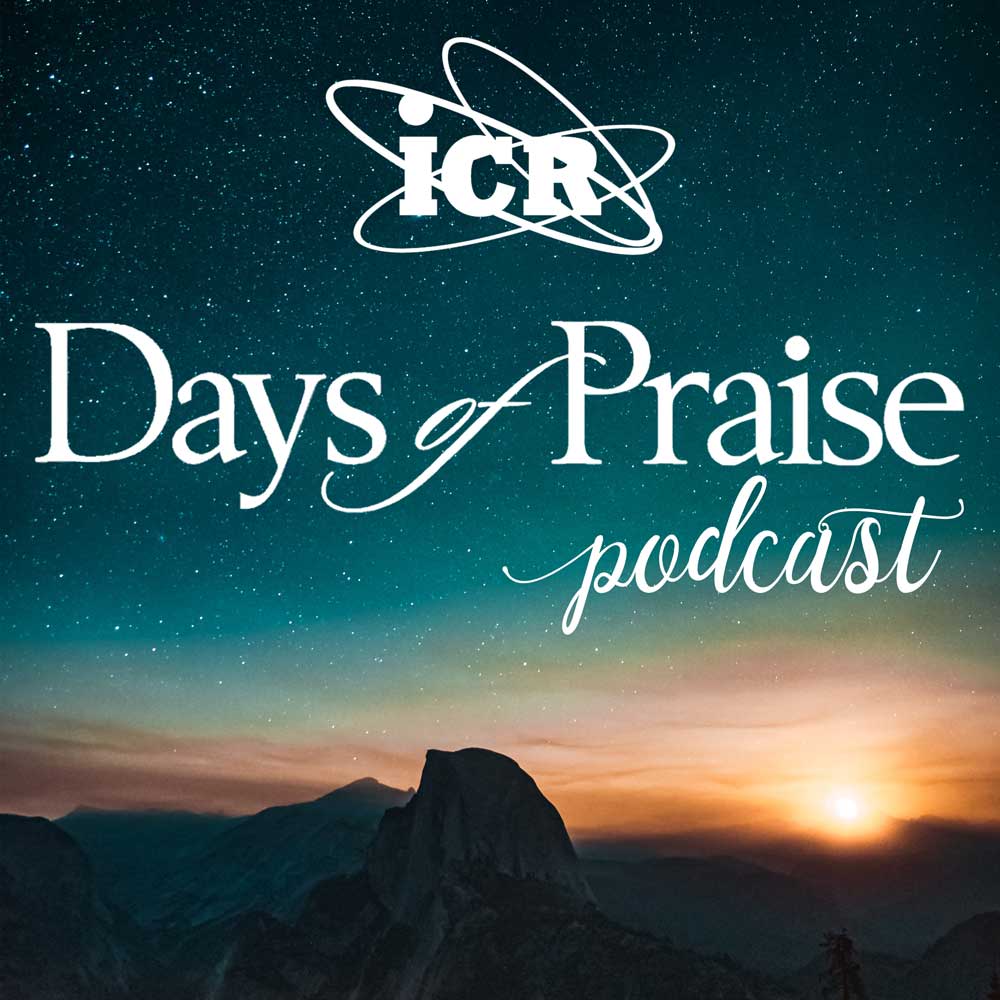 Days of Praise Podcast is a podcast based on the Institute for Creation Research quarterly print devotional, Days of Praise. Start your day with devotional readings written by Dr. Henry Morris, Dr. Henry Morris III, Dr. John Morris, and others to strengthen and encourage you in your Christian faith.