"For in him dwelleth all the fulness of the Godhead bodily." (Colossians 2:9)
The term "Godhead" occurs three times in the King James translation. Each time it translates a slightly different Greek noun, all being slight modifications of the Greek word for "God" (
theos
, from which we derive such English words as theology). It essentially means the nature, or "structure," of God, as He has revealed Himself in His Word.
The first occurrence is in Acts 17:29: "We ought not to think that the Godhead is like unto gold, or silver, or stone, graven by art and man's device." Men have been guilty throughout the ages of trying to "model" the Godhead, but this leads quickly to idolatry, whether that model is a graven image of wood or stone or a philosophical construct of the human mind.
What man cannot do, however, God has done, in the very structure of His creation. "The invisible things of him from the creation of the world are clearly seen, being understood by the things that are made, even his eternal power and Godhead" (
Romans 1:20
). His tri-universe (space, matter, and time, with each component unique in definition and function, yet permeating and comprising the whole) perfectly "models" His triune nature (Father, Son, Holy Spirit—each distinct, yet each the whole).
This analogy can be carried much further, for this remarkable triunity pervades all reality. The tri-universe is not God (that would be pantheism), but it does clearly reflect and reveal the triune nature of His Godhead.
The last occurrence of the word is in our text. Although we cannot see the Godhead in its fullness, that fullness does dwell eternally in the Lord Jesus Christ. All that God is, is manifest in Him. "And ye are complete in him" (
Colossians 2:10
). HMM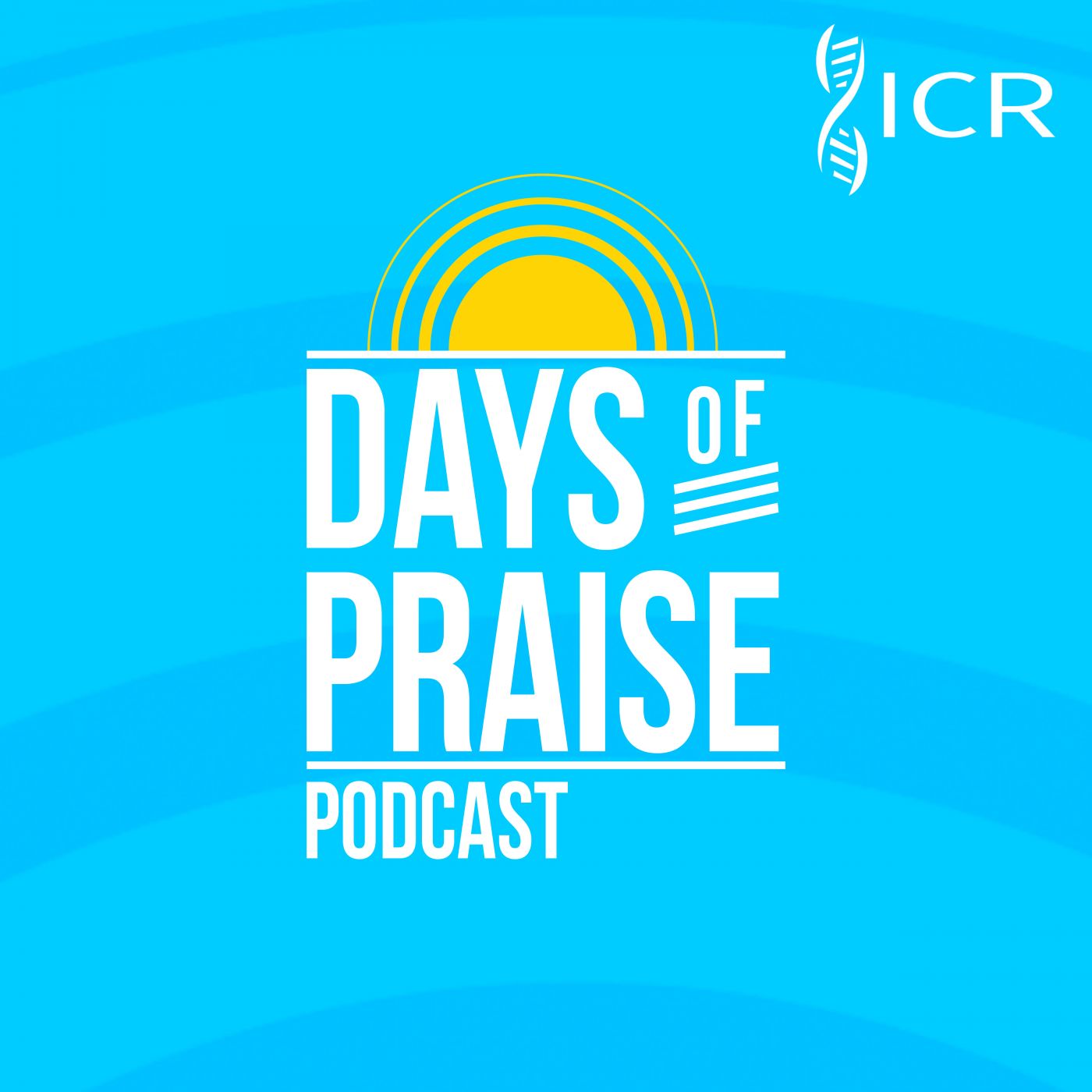 Days of Praise Podcast is a podcast based on the Institute for Creation Research quarterly print devotional, Days of Praise. Start your day with devotional readings written by Dr. Henry Morris, Dr. Henry Morris III, Dr. John Morris, and others to strengthen and encourage you in your Christian faith.