"Now unto him that is able to do exceeding abundantly above all that we ask or think, according to the power that worketh in us." (Ephesians 3:20)
The Bible portrays God as omnipotent—all-powerful, able even to create all things from nothing (
Hebrews 11:3
). The individual is portrayed as totally insufficient to do anything but fail. Yet the Bible also teaches that great things will be done in, and through, and to us. How? It is only through God's power and wisdom that anything of substance will be accomplished. He alone is able. Consider the following sampling of tasks He is able to perform for us.
God is able to do the work of salvation in a believer's heart. "Wherefore [God] is able also to save them to the uttermost that come unto God by him, seeing he ever liveth to make intercession for them" (
Hebrews 7:25
). We can entrust that salvation for eternity "unto him that is able to keep [us] from falling, and to present [us] faultless before the presence of his glory with exceeding joy" (
Jude 1:24
).
In this life we will have physical needs, and included in a passage on the obligation we have to give so that others' needs will be met is Paul's claim that "God is able to make all grace abound toward you; that ye, always having all sufficiency in all things, may abound to every good work" (
2 Corinthians 9:8
). Furthermore, He alone is able to equip us for service. "I thank Christ Jesus our Lord, who hath enabled me, for that he counted me faithful, putting me into the ministry" (
1 Timothy 1:12
).
His able ministry toward us does not stop in this life, for He "shall change our vile body, that it may be fashioned like unto his glorious body, according to the working whereby he is able even to subdue all things unto himself" (
Philippians 3:21
). As our text teaches, He "is able to do exceeding abundantly above all that we ask or think." JDM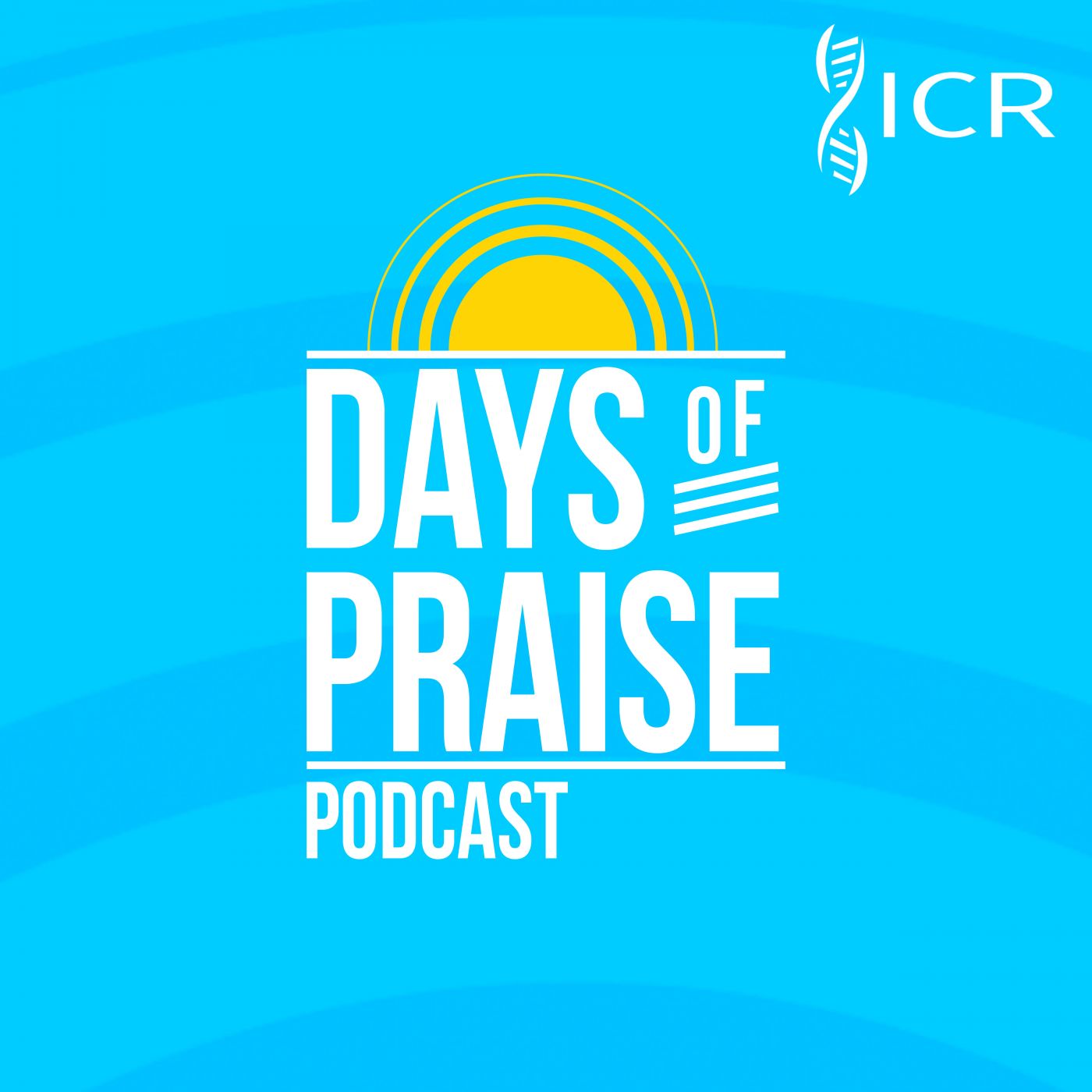 Days of Praise Podcast is a podcast based on the Institute for Creation Research quarterly print devotional, Days of Praise. Start your day with devotional readings written by Dr. Henry Morris, Dr. Henry Morris III, Dr. John Morris, and others to strengthen and encourage you in your Christian faith.