The article requested is not found.
Browse through our Archives of articles.
Use our powerful article Search Tools.
Human Genome 20th Anniversary—Junk DNA Hits the Trash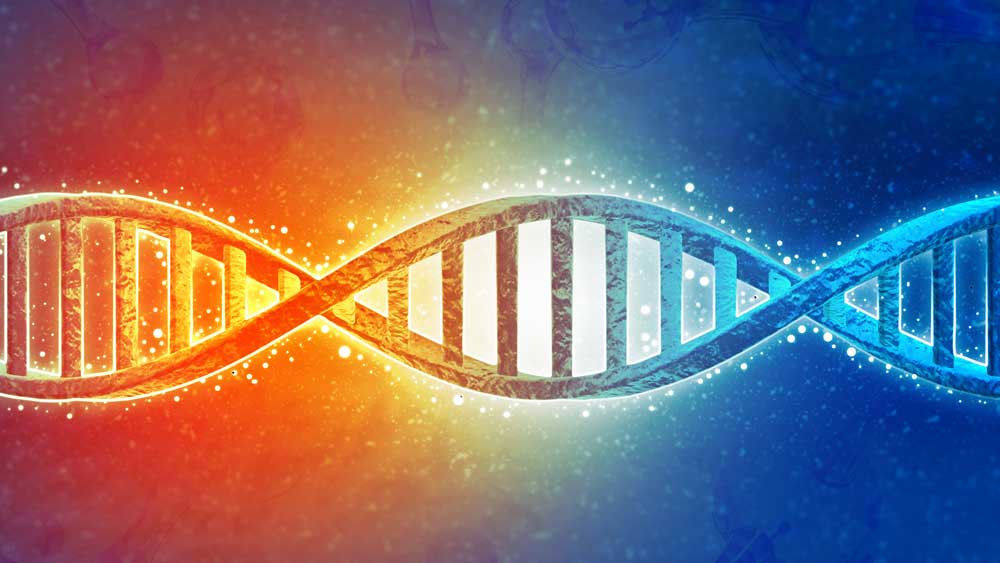 The first rough drafts of the human genome were reported in 2001 (one in the private sector and one in the public sector).
1-2
Since then, after 20 years of intensive globally conducted research, the data has revealed a wealth of complexity that has completely upset all of the original evolutionary misconceptions.
More...
Bible Authority
"Every word of God is pure: he is a shield unto them that put their trust in him. Add thou not unto his words, lest he reprove thee, and thou be found a liar.More...
Remember His Benefits
"Bless the LORD, O my soul, and forget not all his benefits.More...
Privileged Suffering
"For unto you it is given in the behalf of Christ, not only to believe on him, but also to suffer for his sake.More...
More Articles