The article requested is not found.
Browse through our Archives of articles.
Use our powerful article Search Tools.
'Grand Canyon' of Greenland Formed by Genesis Flood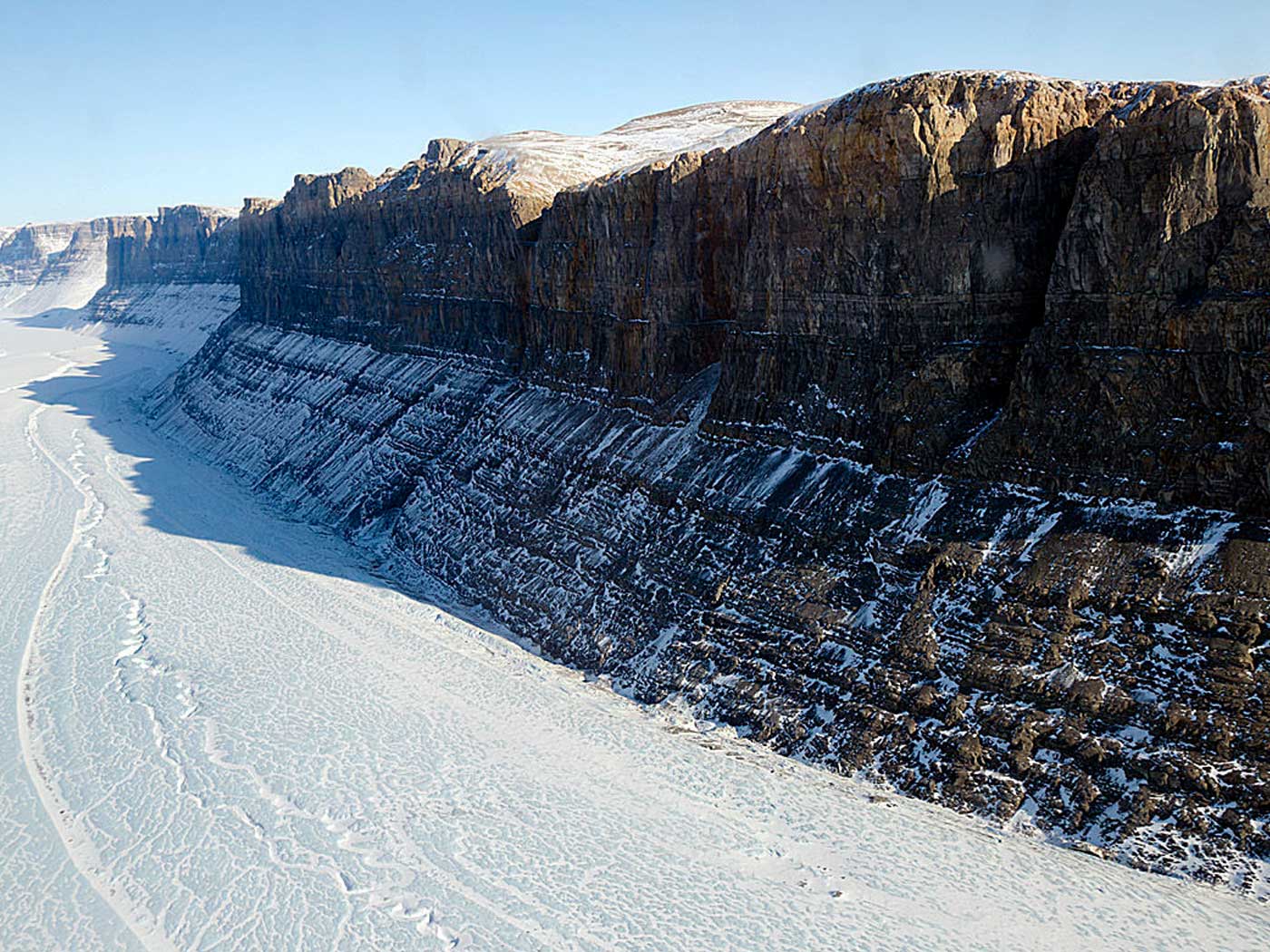 A massive canyon rivalling Grand Canyon has been discovered beneath the ice on Greenland, and uniformitarian scientists are explaining it as a consequence of flooding.
1
We couldn't agree more.
Greenland canyon is as deep as Grand Canyon and is about 450 miles long.2 It is too old to be a result of the Ice Age, so the mystery of how it could have formed has baffled uniformitarian geologists.More...
Righteous Boldness
"The righteous are bold as a lion." (Proverbs 28:1)

A holy boldness is imparted to those who seek to speak the truth of God (Acts 4:31).More...
Summer 2020

See "Download PDF" (above) to read the entire Days of Praise booklet.
More...
Hungry Bumblebees Hurry Pollen Production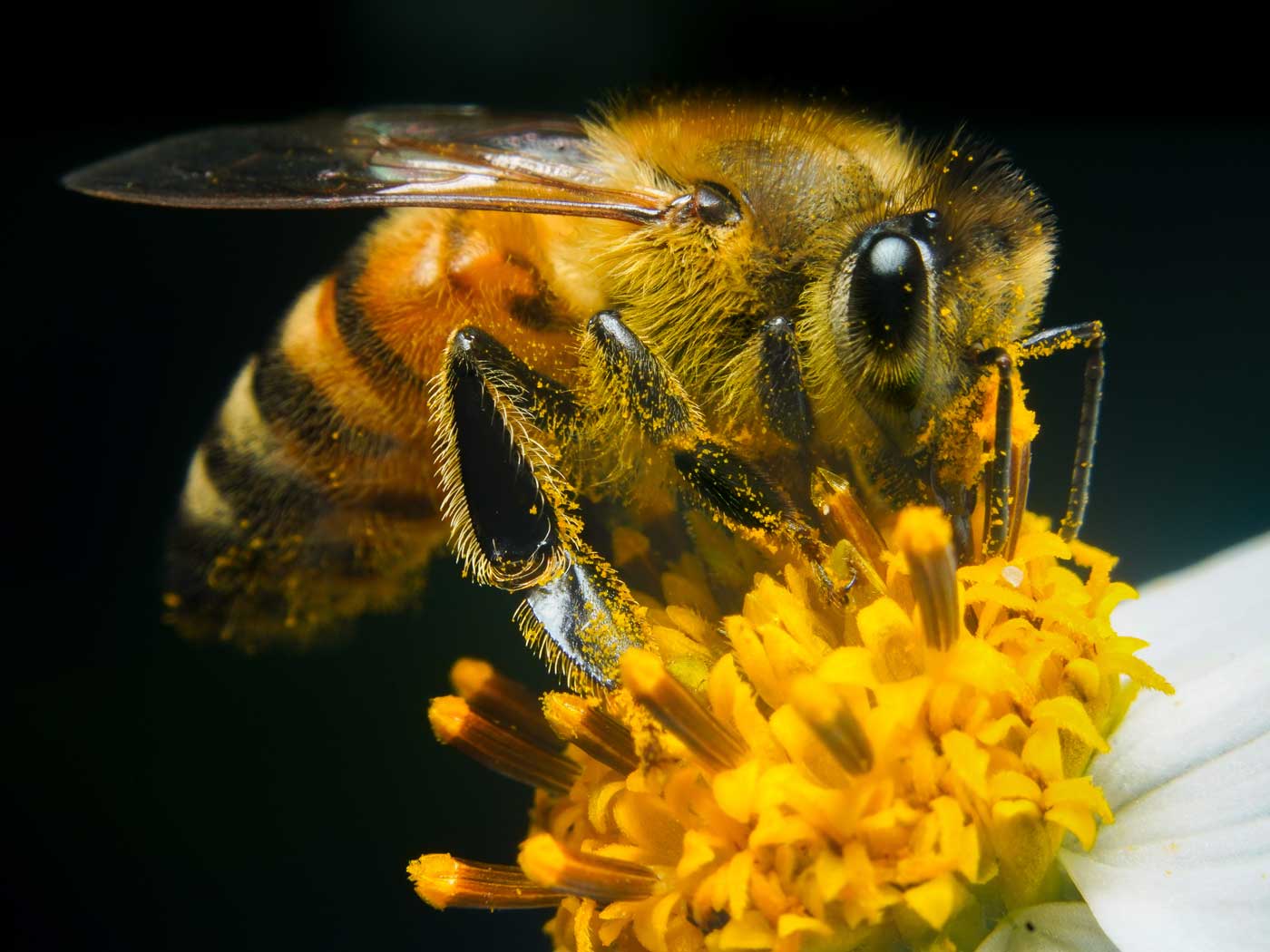 May and June are abuzz with busy bees, really clever bumblebees.
1,2
And their practical cleverness continues to astonish researchers, as a recently published study in the journal
Science
illustrates.
3,4
Bees have been delighting creationists for generations.1,5-7 These intelligent creatures can distinguish different humans from each other, as individuals, retaining memory of who is whom.More...
More Articles