And even as they did not like to retain God in their knowledge, God gave them over to a reprobate mind, to do those things which are not convenient. (Romans 1:28)
The apostle Paul provides a chilling analysis of the process by which the human mind progresses through rejection of the evidence of God's existence to ultimately worshiping the creature more than the Creator and finding pleasure only among those of like mind.
God has displayed His "eternal power and Godhead" since the creation of the world (
Romans 1:20
). Those who reject that clear physical evidence are "without excuse" since they do know God but will not recognize His existence and engage in such destructive thinking that "their foolish heart was darkened. Professing themselves to be wise, they became fools, and changed the glory of the uncorruptible God into an image made like to corruptible man, and to birds, and fourfooted beasts, and creeping things" (
Romans 1:21-23
).
That foolish behavior so shifts their intellect that they serve "the creature more than the Creator" and wind up so distorting their lifestyle that they become unable to tell what gender God made them (
Romans 1:24-28
). Once that kind of behavior is sanctioned, their emotions become consumed with hatred of God and all things good, winding up inventing "evil things" and living within a godless world (
Romans 1:29-31
).
Having rejected the truth that God has openly displayed for everyone to see and having plunged into a foolish and damaging lifestyle that warps their intellect and emotions beyond repair, they can find pleasure only in those who live, think, and love as they do. All the while heaping a "treasure" of wrath that will be poured out upon them when the Creator returns (
Romans 2:1-6
). HMM III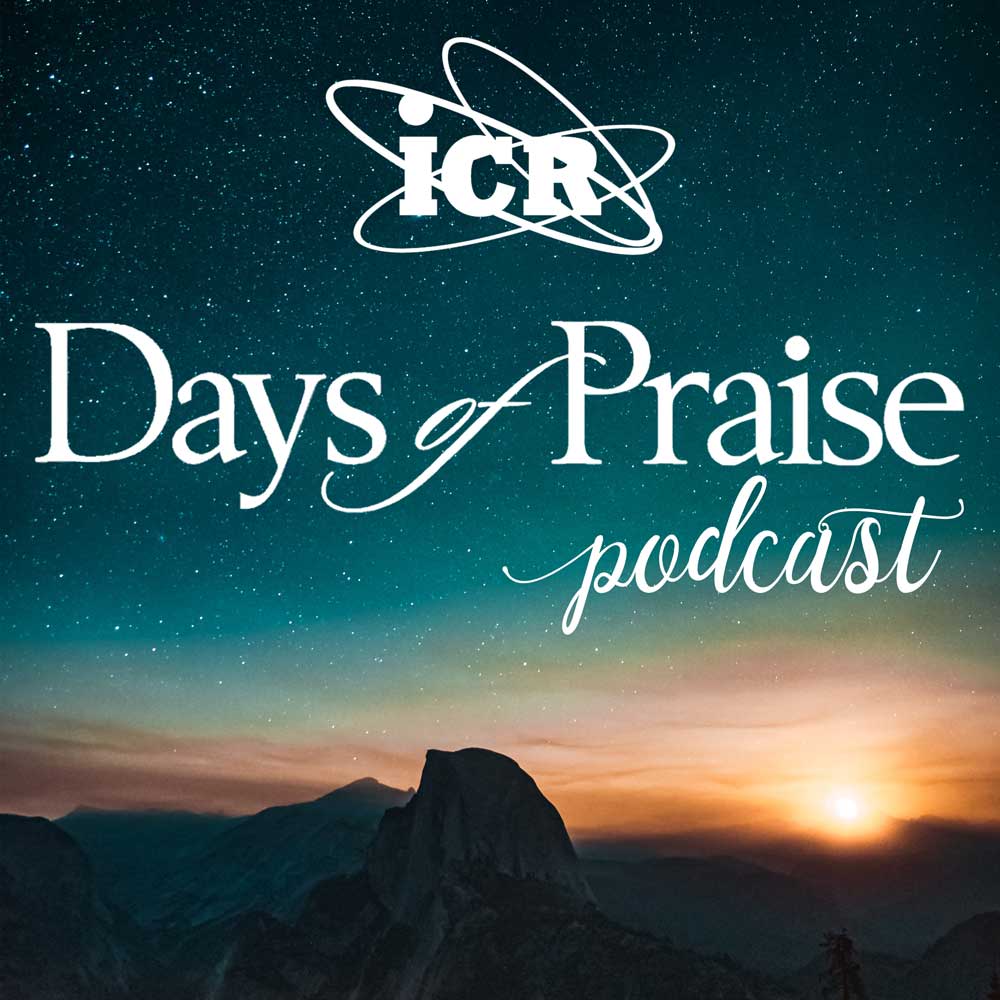 Days of Praise Podcast is a podcast based on the Institute for Creation Research quarterly print devotional, Days of Praise. Start your day with devotional readings written by Dr. Henry Morris, Dr. Henry Morris III, Dr. John Morris, and others to strengthen and encourage you in your Christian faith.