"But we are bound to give thanks alway to God for you, brethren beloved of the Lord, because God hath from the beginning chosen you to salvation through sanctification of the Spirit and belief of the truth: Whereunto he called you by our gospel, to the obtaining of the glory of our Lord Jesus Christ." (2 Thessalonians 2:13-14)
Note the order established by God in His great plan of salvation. God had chosen these Thessalonian believers to salvation even before they were born, for it was from the beginning. Then He called them, and they heard the gospel, believed the truth, and were sanctified (that is, "set apart") by the Holy Spirit, eventually destined to be glorified in Christ.
To accomplish this, however, the Spirit used human messengers. He first, in a vision, directed Paul to go to Greece to preach the gospel (
Acts 16:9
), where he eventually reached Thessalonica and taught the truth to those he found in the synagogue. However, of the many who were "called" as Paul preached and taught, only "some of them believed" (17:4). Most of his listeners had not been "chosen," so they resisted the "call" and refused to believe. As Jesus said, "Many be called, but few [are] chosen" (
Matthew 20:16
).
Such a truth may be difficult to understand with our finite minds, but (like Paul) "we are bound to give thanks" that we who believe today, like the Thessalonian believers then, have been both "chosen...in him before the foundation of the world" (
Ephesians 1:4
) and also "called...out of darkness into his marvellous light" (
1 Peter 2:9
).
This same mysterious but glorious truth is found throughout Scripture. "And we know that all things work together for good to them that love God, to them who are the called according to his purpose....What shall we then say to these things? If God be for us, who can be against us?" (
Romans 8:28
, 31). HMM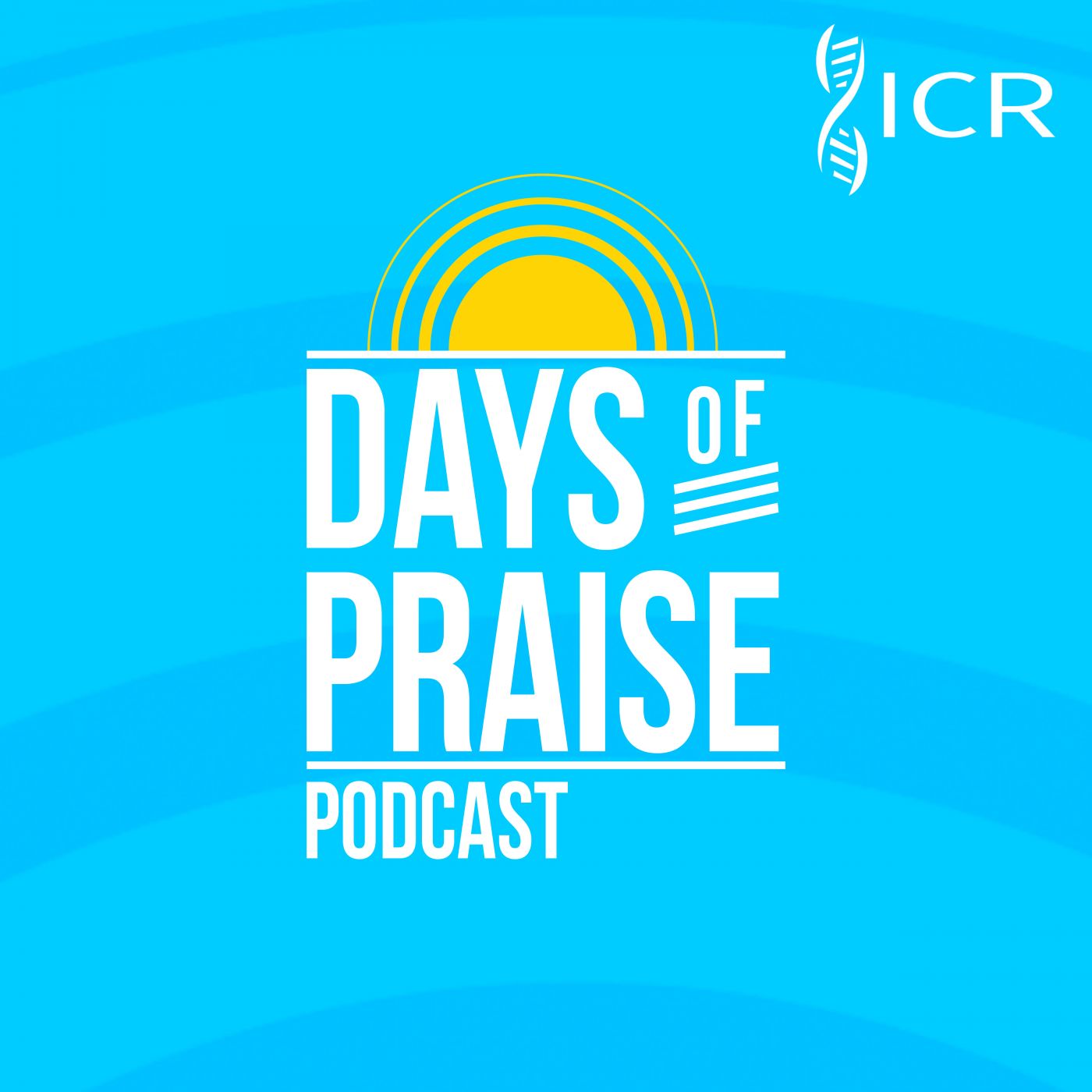 Days of Praise Podcast is a podcast based on the Institute for Creation Research quarterly print devotional, Days of Praise. Start your day with devotional readings written by Dr. Henry Morris, Dr. Henry Morris III, Dr. John Morris, and others to strengthen and encourage you in your Christian faith.