The article requested is not found.
Browse through our Archives of articles.
Use our powerful article Search Tools.
Creation Kids: Snowflakes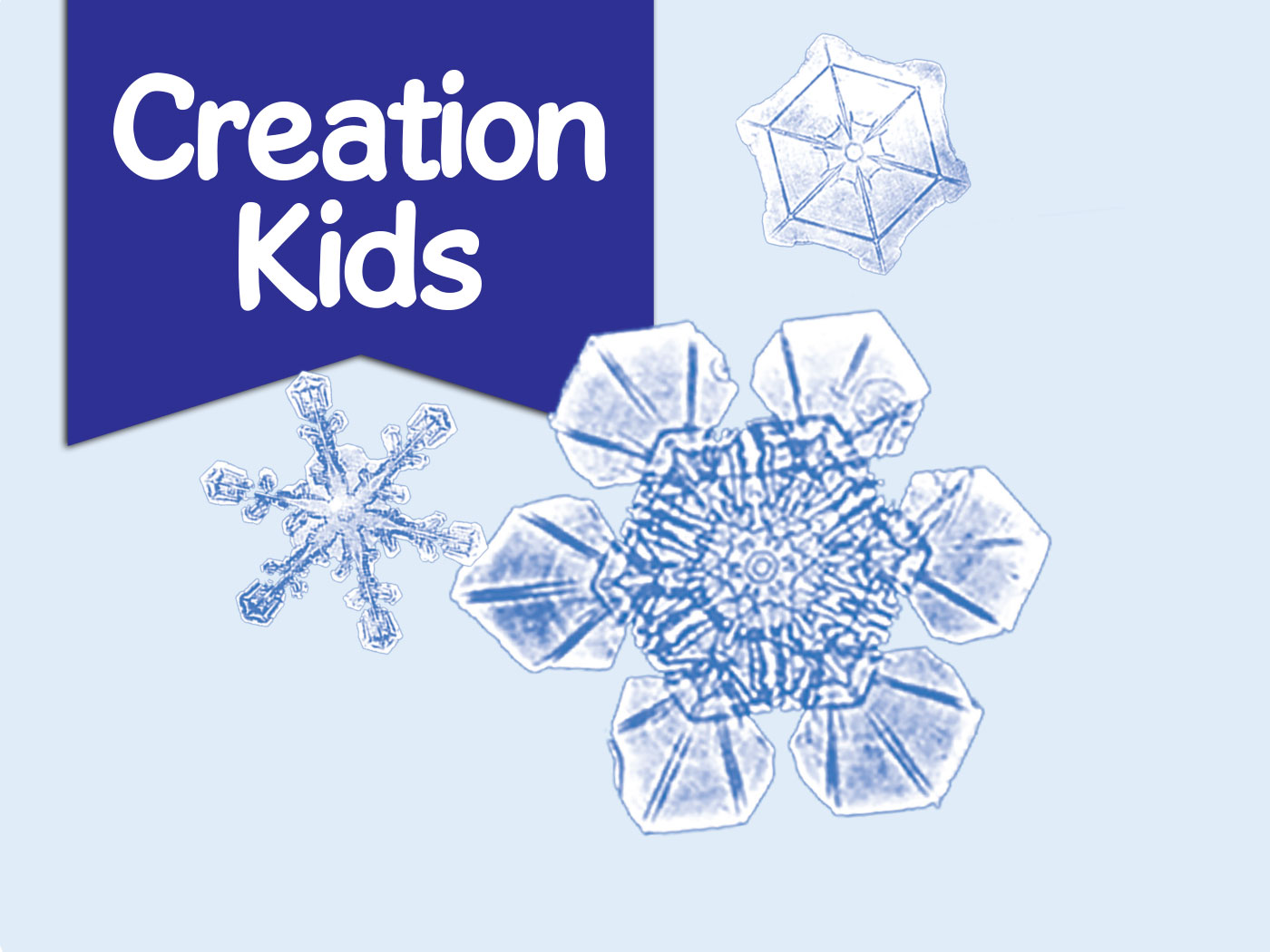 by Christy Hardy and Susan Windsor*
More...
The Gift of God Himself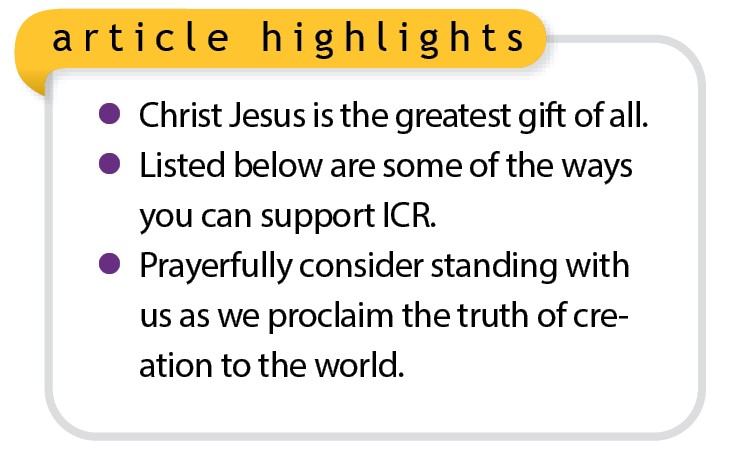 Each Christmas we remember how deeply God loves us. His wondrous plan of salvation—first set in motion in the Garden of Eden—was miraculously manifested in the birth of the Lord Jesus Christ some two millennia ago. But Jesus is so much more than a babe in the manger.More...
Early Land Plant Evolution?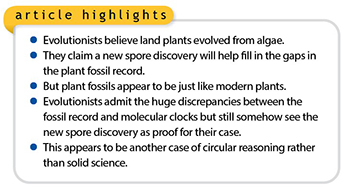 In a recent Science article, two evolutionists consider land plants (embryophytes) to have evolved from stoneworts (charophyte algae).1
More...
Biblical Creation and Intellectual Foolishness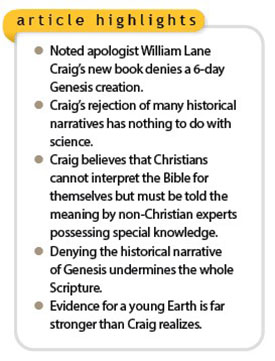 In a recent interview discussing his new book In Quest of the Historical Adam, philosopher and Christian apologist William Lane Craig acknowledged his biased assumptions when interpreting how the words of the Bible should be understood.More...
More Articles