The article requested is not found.
Browse through our Archives of articles.
Use our powerful article Search Tools.
Prosperity Versus Contentment
"But godliness with contentment is great gain.More...
Puppies and Pandemics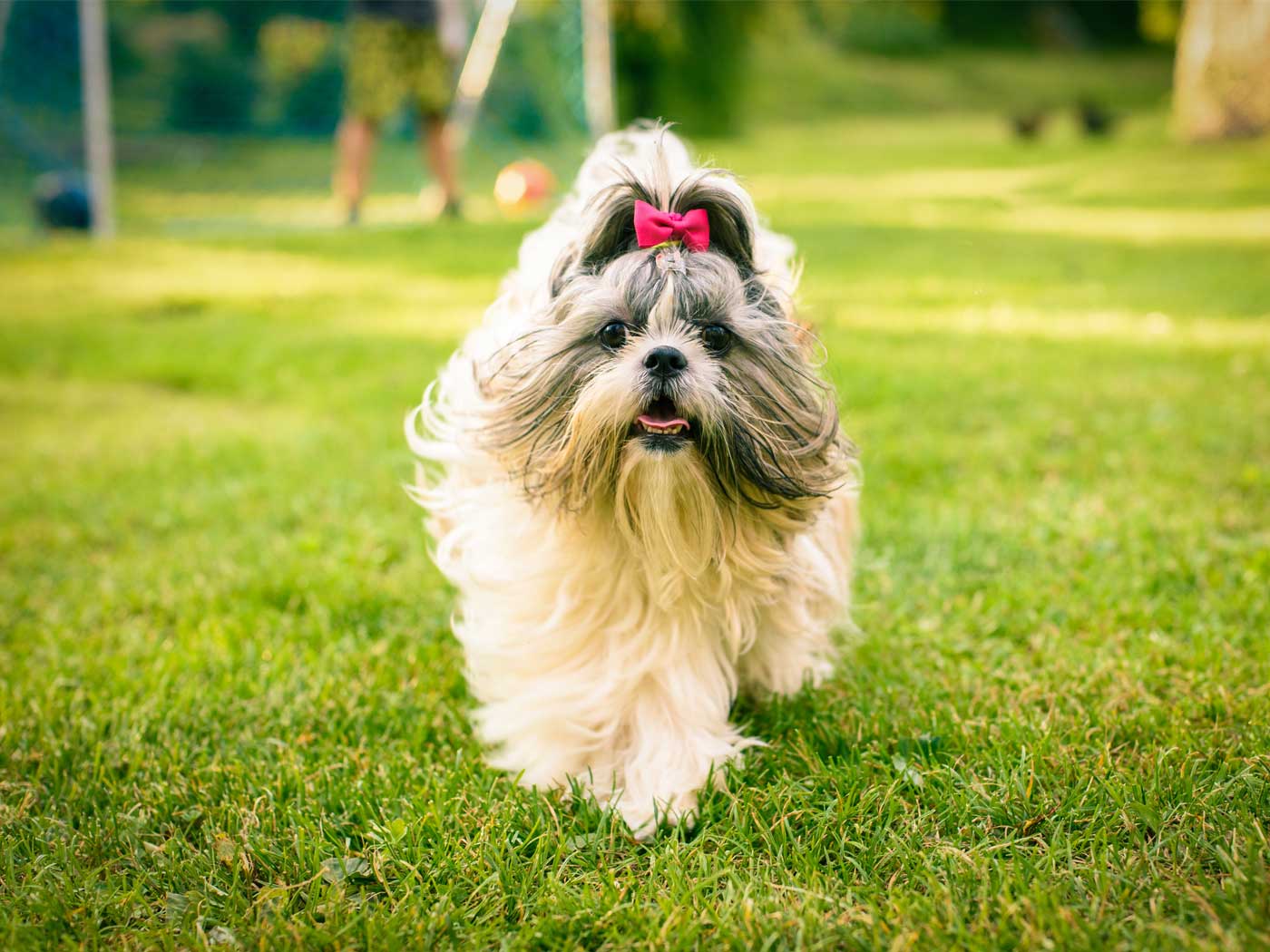 Doom and gloom fill our newsfeeds. Seemingly every hour, more grim headlines emerge. The United Nations now says that the coronavirus crisis is the "gravest threat" that humanity has faced since the second World War almost eighty years ago.
1
There are countless ways to grow and learn from this situation, as during any significant historical event.More...
RNA Virus Genome Decay Confirms Creation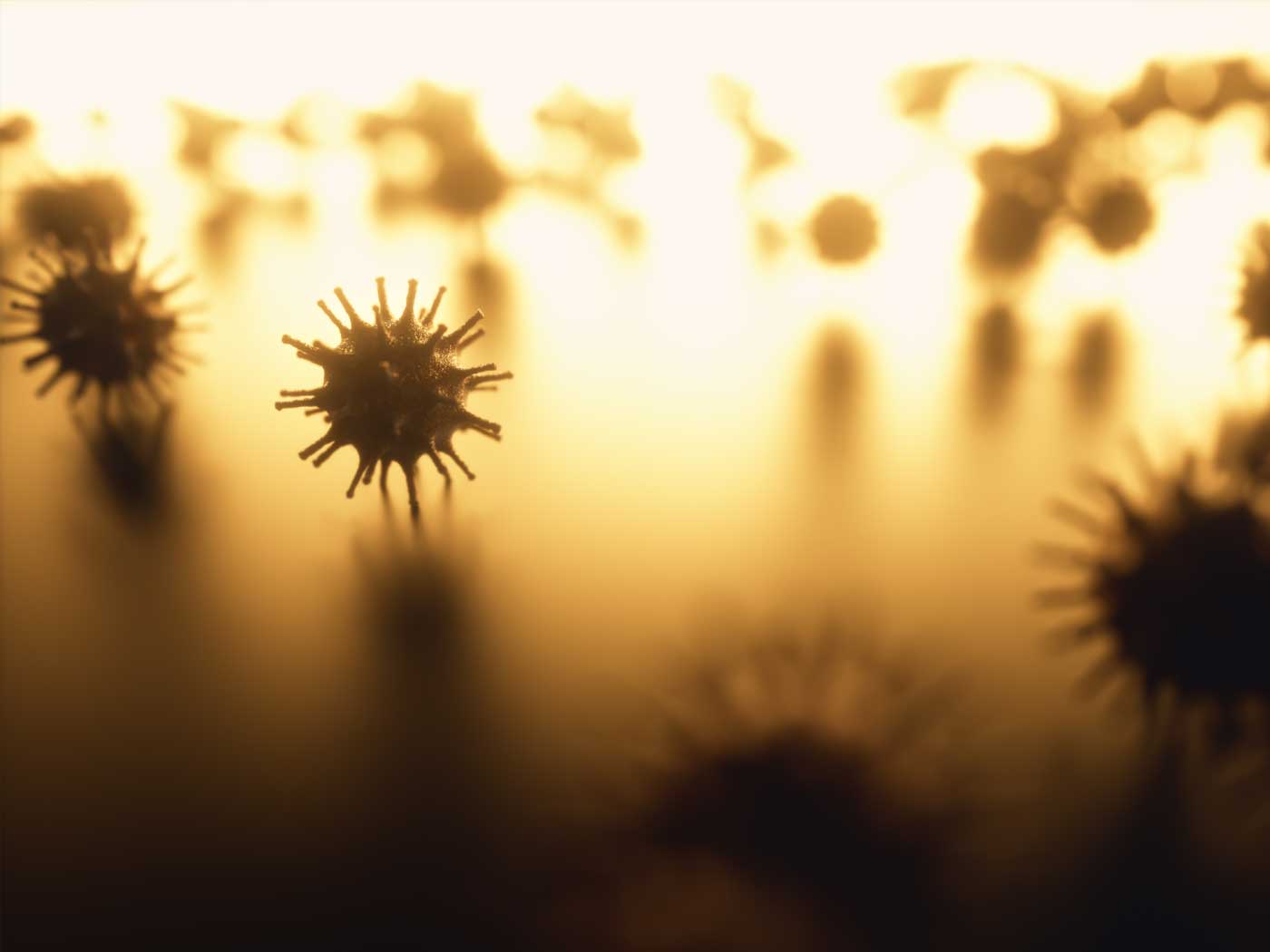 Popular opinions hold that viruses can evolve into increasingly harmful versions of themselves. But science shows just the opposite. RNA viruses like influenza, Ebola, COVID-19, and measles show histories of accumulating mutations and becoming less virulent. Outbreak intensities wane with time. This trend brings good news for human health workers: This, too, shall pass.
More...
High-Speed Bird Communication Is Complex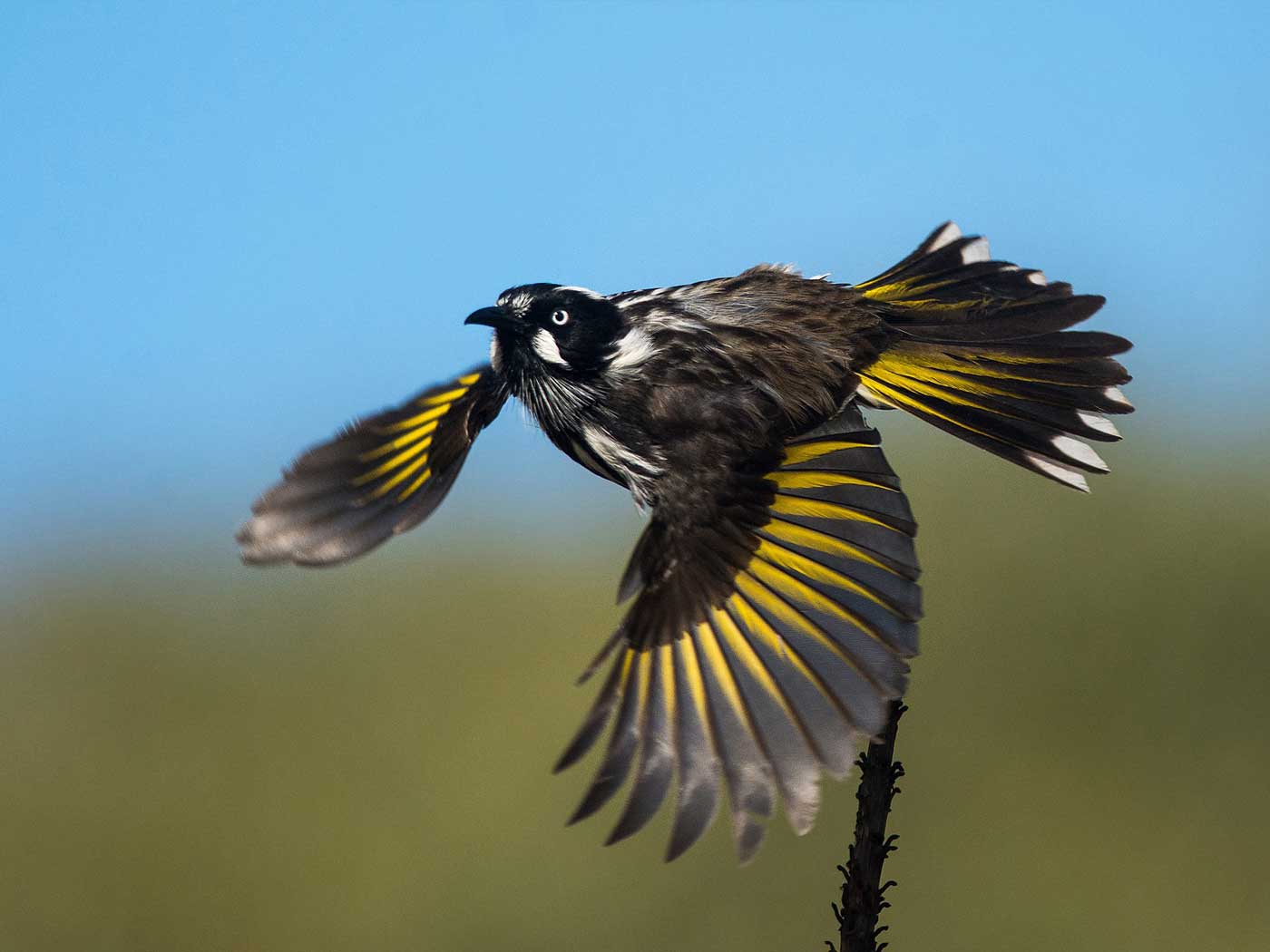 High-speed creature communication has been making the news recently. There was underwater research on deep-sea squid,
1
and now bird communication. In fact, the rapid signaling discovered in the honeyeater bird is all part of an intricate multi-part message that has scientists in awe at both its rapidity and complexity.
More...
More Articles