"Wisdom hath builded her house, she hath hewn out her seven pillars." (Proverbs 9:1)
The foundation of the house of wisdom is "the fear of the LORD...the beginning of wisdom" (
Proverbs 9:10
). One does not finally reach the Lord through much study and the acquisition of much wisdom. The fear of the Lord is the very "
beginning
of wisdom." Without a reverent trust in the God of creation and redemption, there can be no
true
wisdom. "For other foundation can no man lay than...Jesus Christ" (
1 Corinthians 3:11
).
Then, erected upon this foundation and supporting all the superstructure of the "house of wisdom" are seven mighty pillars or columns. But what are these? The answer seems to be found in that New Testament book of wisdom, the book of James, where it is said that "if any of you lack wisdom, let him ask of God" (
James 1:5
). Then, "a wise man and endued with knowledge...[will] show out of a good conversation his works with meekness of wisdom" (
James 3:13
).
Finally, the seven great pillars seem to be listed in
James 3:17
: "But the wisdom that is from above is first pure, then peaceable, gentle, and easy to be entreated, full of mercy and good fruits, without partiality and without hypocrisy." The first in the list or central column, carrying more weight than any of the other columns in the structure, is
purity
. Then there are six outside pillars. One is
peaceableness
; the next is
gentleness
; then comes
reasonableness
("easy to be entreated"). The next phrase, "full of mercy and good fruits," connotes
helpfulness
. The term for "without partiality" actually means
humility
, and then the final pillar is
sincerity
.
Thus, a life of genuine wisdom is a life founded upon the fear of the Lord and supported by genuine purity, peaceableness, gentleness, reasonableness, helpfulness, humility, and sincerity. Such a house will never fall! HMM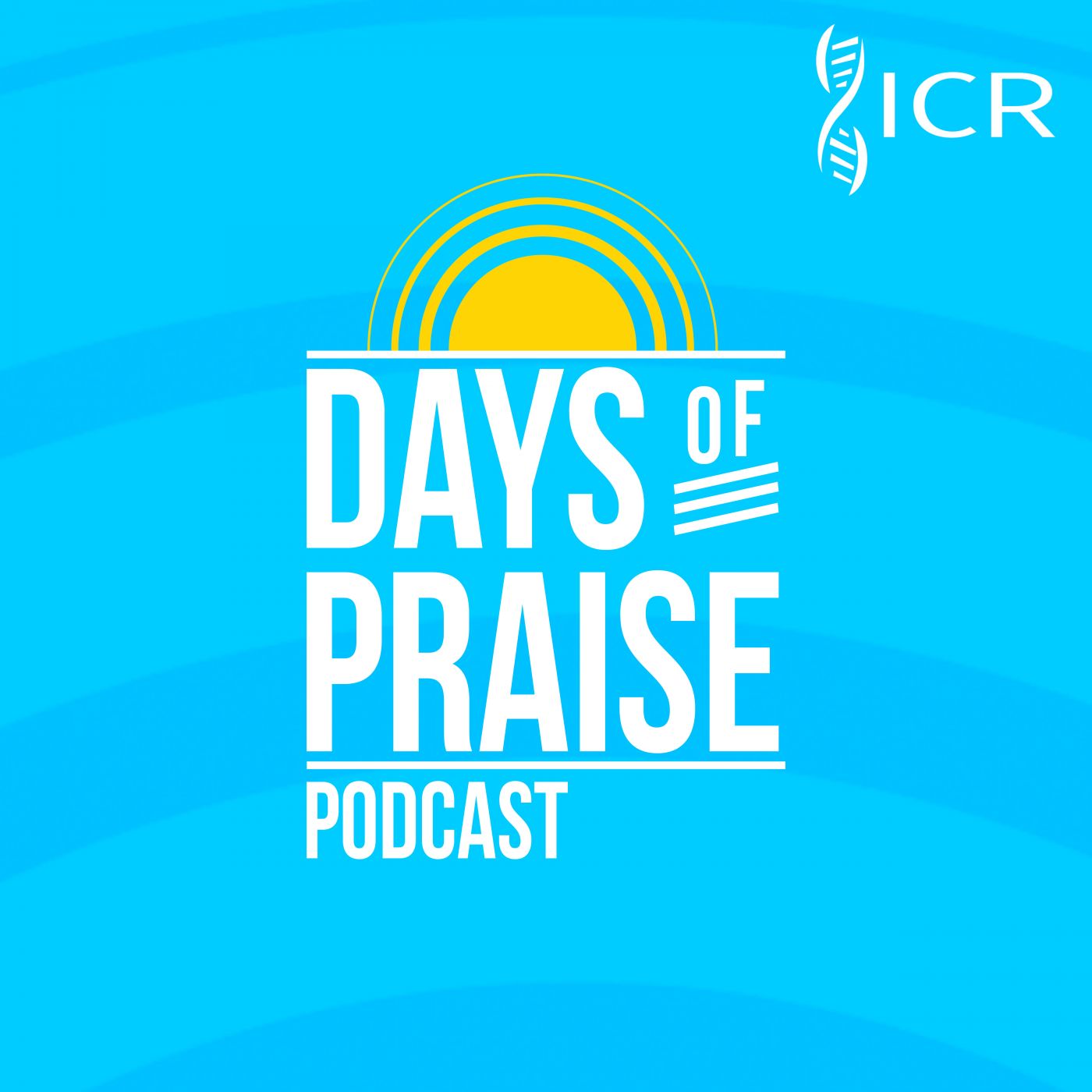 Days of Praise Podcast is a podcast based on the Institute for Creation Research quarterly print devotional, Days of Praise. Start your day with devotional readings written by Dr. Henry Morris, Dr. Henry Morris III, Dr. John Morris, and others to strengthen and encourage you in your Christian faith.