"He which testifieth these things saith, Surely I come quickly. Amen. Even so, come, Lord Jesus." (Revelation 22:20)
This is the next-to-the-last verse in the Bible, and it contains the last promise in the Bible. The final promise of the Lord is that He would come back to Earth again "quickly," but it has been almost 2,000 years since He made the promise, and He hasn't come yet. Evidently, the word "quickly," as He used it, did not mean "immediately."
As a matter of fact, this promise appears no less than six times here in Revelation (
Revelation 2:5
, 16; 3:11; 22:7, 12, 20). The first three are in Christ's messages to the churches at Ephesus, Pergamos, and Philadelphia, respectively. The last three are in His final message to all churches (
Revelation 22:16
).
The Lord Jesus has not forgotten His promise, for "all the promises of God in him are yea, and in him Amen, unto the glory of God by us" (
2 Corinthians 1:20
). Furthermore, many spiritual believers in every previous generation have been looking for His coming "quickly," as He promised, yet they all have died before its fulfillment.
It seems evident that "quickly" must be understood in the sense of "suddenly." It may well be "in such an hour as ye think not" (
Matthew 24:44
), and it will occur "in a moment, in the twinkling of an eye" (
1 Corinthians 15:52
) when it happens. It does seem that all the signs of the nearness of His sudden coming are being fulfilled today, except perhaps one. "And the gospel must first be published among all nations" (
Mark 13:10
) "for a witness unto all nations; and then shall the end come" (
Matthew 24:14
).
Even this is now being done, it seems. In any case, it is vitally important that we "abide in him; that, when he shall appear, we...not be ashamed before him at his coming" (
1 John 2:28
). "Amen. Even so, come, Lord Jesus!" HMM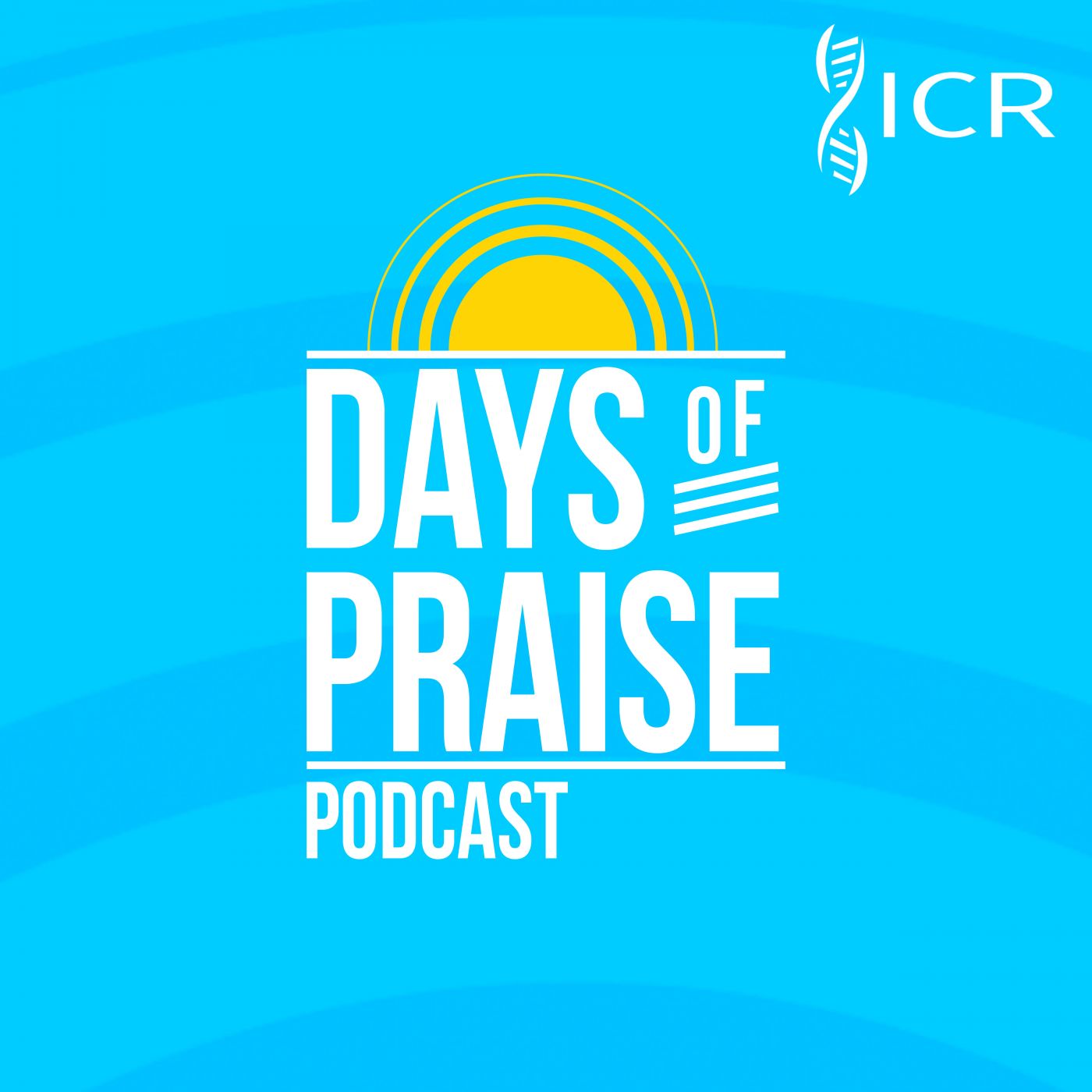 Days of Praise Podcast is a podcast based on the Institute for Creation Research quarterly print devotional, Days of Praise. Start your day with devotional readings written by Dr. Henry Morris, Dr. Henry Morris III, Dr. John Morris, and others to strengthen and encourage you in your Christian faith.