"Behold, he put no trust in his servants; and his angels he charged with folly: How much less in them that dwell in houses of clay, whose foundation is in the dust, which are crushed before the moth?" (Job 4:18-19)
This was the strange message delivered to Eliphaz, the first of the three friends who proved such "miserable comforters" to Job in his sufferings, by "a spirit" that "stood still,... an image...before mine eyes" (vv. 15-16). This "thing was secretly [literally 'stealthily'] brought to me," said Eliphaz (v. 12), and there is little doubt that its original source was Satan himself, in his efforts to discredit and destroy Job. The "spirit" who instructed Eliphaz was not sent from God, as he may have thought, but was one of those angelic servants who had been "charged with folly" when they followed Lucifer in his primeval rebellion.
Still smarting with wounded pride that God would make His angels mere "ministering spirits" (
Hebrews 1:14
) to Adam and his children, whose own bodies were mere "houses of clay," built out of the dust of the earth, these demonic rebels hate human beings—especially those who love and serve God—with great passion. If Satan could not destroy Job by tempting him into moral wickedness or rebellion against an "unjust" God, perhaps he could lead him into discouragement, using his self-righteous "friends" to cause him to lose faith in God's love and care.
But he failed! Job said: "Though he slay me, yet will I trust in him," and "I know that my redeemer liveth" (
Job 13:15
; 19:25).
Such defeatism is one of Satan's most effective weapons. When he strikes with it, we must, like Job, "resist stedfast in the faith" (
1 Peter 5:9
), knowing "the end of the Lord; that the Lord is very pitiful, and of tender mercy" (
James 5:11
). HMM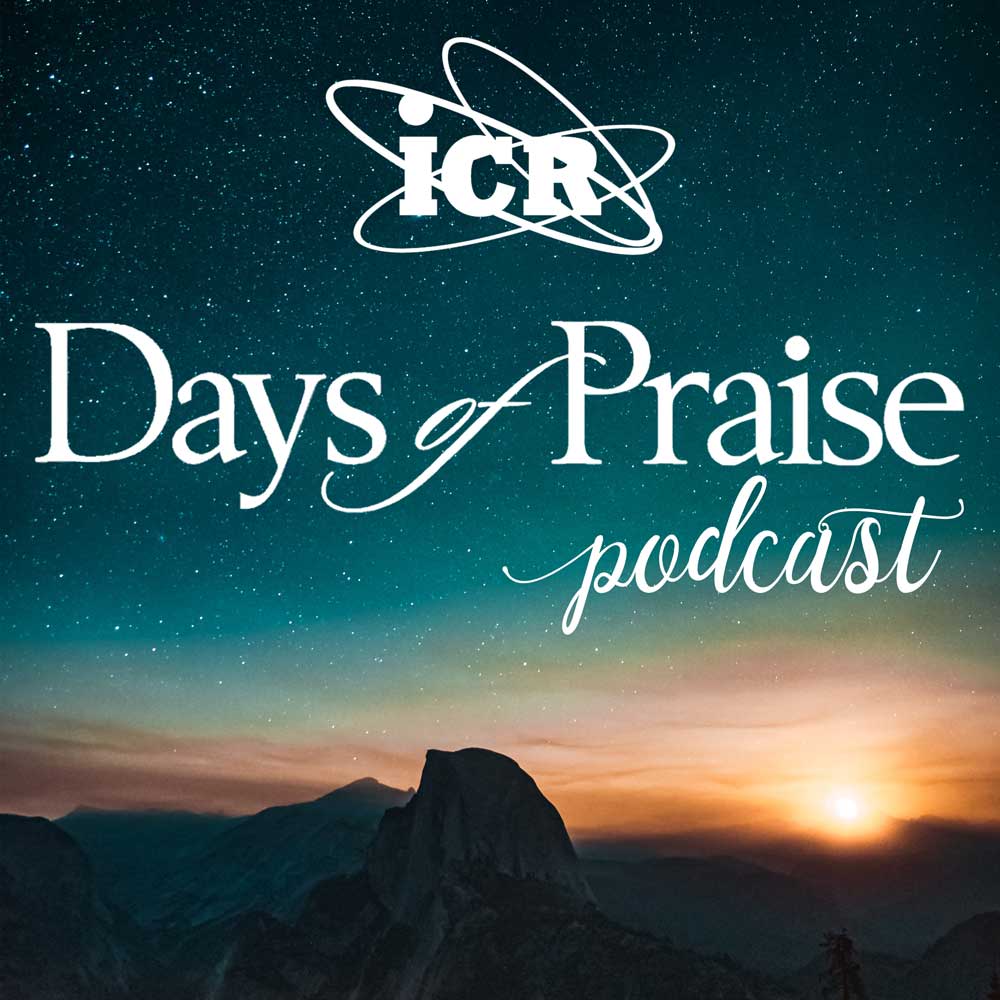 Days of Praise Podcast is a podcast based on the Institute for Creation Research quarterly print devotional, Days of Praise. Start your day with devotional readings written by Dr. Henry Morris, Dr. Henry Morris III, Dr. John Morris, and others to strengthen and encourage you in your Christian faith.