"Masters, give unto your servants that which is just and equal; knowing that ye also have a Master in heaven." (Colossians 4:1)
Kurios
is the common Greek word for a person with authority. It is most often translated "lord" and is used frequently as part of the title and descriptions of our Savior, Jesus Christ. The most obvious focus of the term is the right to exercise that authority.
The short sections in Colossians and Ephesians about basic human relationships include the relationships between servants (employees) and masters (bosses). The employees are expected to work consistently and maintain loyalty as if they were working directly for the Lord Jesus Himself.
The bosses are expected to behave toward their employees with "just and equal" treatment (our text) and to forbear any "threatening" that might be the result of favoritism, since there is no "respect of persons" with the Lord Himself (
Ephesians 6:9
).
For those "masters" among the family of God, prompt payment of earned wages is required (
Leviticus 19:13
). Nor is the focus to be centered on becoming rich (
Proverbs 23:4
), particularly not if the focus is to get rich quick (
Proverbs 28:20-22
)! Rather, those to whom the Lord has granted wealth (through diligence—
Proverbs 10:4
) are to "do good, that they be rich in good works, ready to distribute, willing to communicate" (
1 Timothy 6:18
).
Finally, our Lord Jesus made it abuntantly clear that none of His leaders are to "exercise dominion" or seek to "exercise authority" over others. But in contrast, "it shall not be so among you: whosoever will be great among you, let him be your minister; and whosoever will be chief among you, let him be your servant" (
Matthew 20:25-27
). HMM III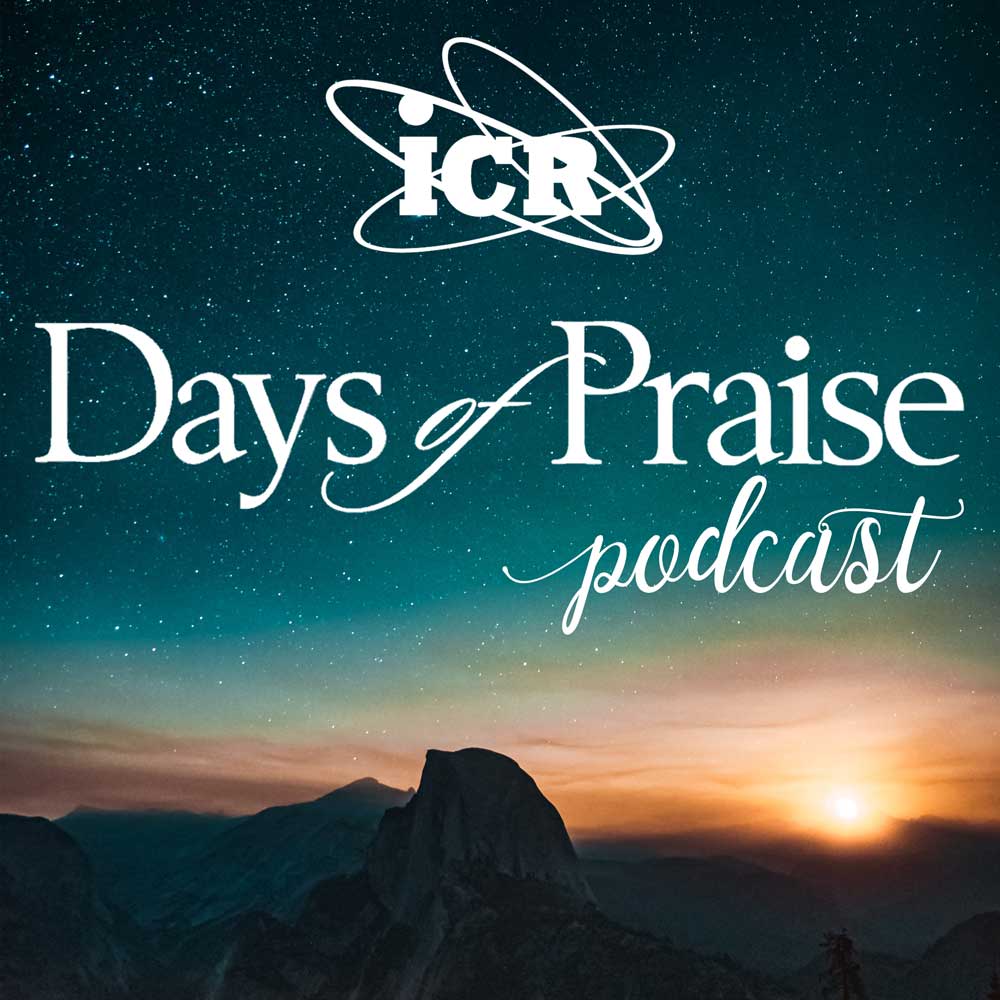 Days of Praise Podcast is a podcast based on the Institute for Creation Research quarterly print devotional, Days of Praise. Start your day with devotional readings written by Dr. Henry Morris, Dr. Henry Morris III, and Dr. John Morris to strengthen and encourage you in your Christian faith.