"Moreover whom he did predestinate, them he also called: and whom he called, them he also justified: and whom he justified, them he also glorified." (Romans 8:30)
God has "called" those whom He has predestined. The Greek term is
kaleo
, widely used to convey a specific invitation. Note how the Scriptures use
kaleo
with the formal identification of the name Jesus: "And she shall bring forth a son, and thou shalt
call
his name JESUS: for he shall save his people from their sins. . . . Behold, a virgin shall be with child, and shall bring forth a son, and they shall
call
his name Emmanuel, which being interpreted is, God with us" (
Matthew 1:21
, 23).
Just so, Jesus is "called" a Nazarene (
Matthew 2:23
). The lord in the parable of the vineyard "calls" the laborers (
Matthew 20:8
), and the king in the parable of the marriage feast "bids" those in the "highways, and as many as you find" to the feast (
Matthew 22:9
).
This same invitation (a specific and identifiable calling) is issued to believers when we "were called unto the fellowship of his Son Jesus Christ our Lord" (
1 Corinthians 1:9
). It should come as no unusual matter, therefore, that because God foreknew how we would respond to His invitation, He could then "pre-order" the end product of that calling, having "saved us, and called us with an holy calling, not according to our works, but according to his own purpose and grace, which was given to us in Christ Jesus before the world began" (
2 Timothy 1:9
).
May we never tire of the precious knowledge that God's "calling" was an invitation that had an eternity behind and ahead of it—merely executed in time and space. HMM III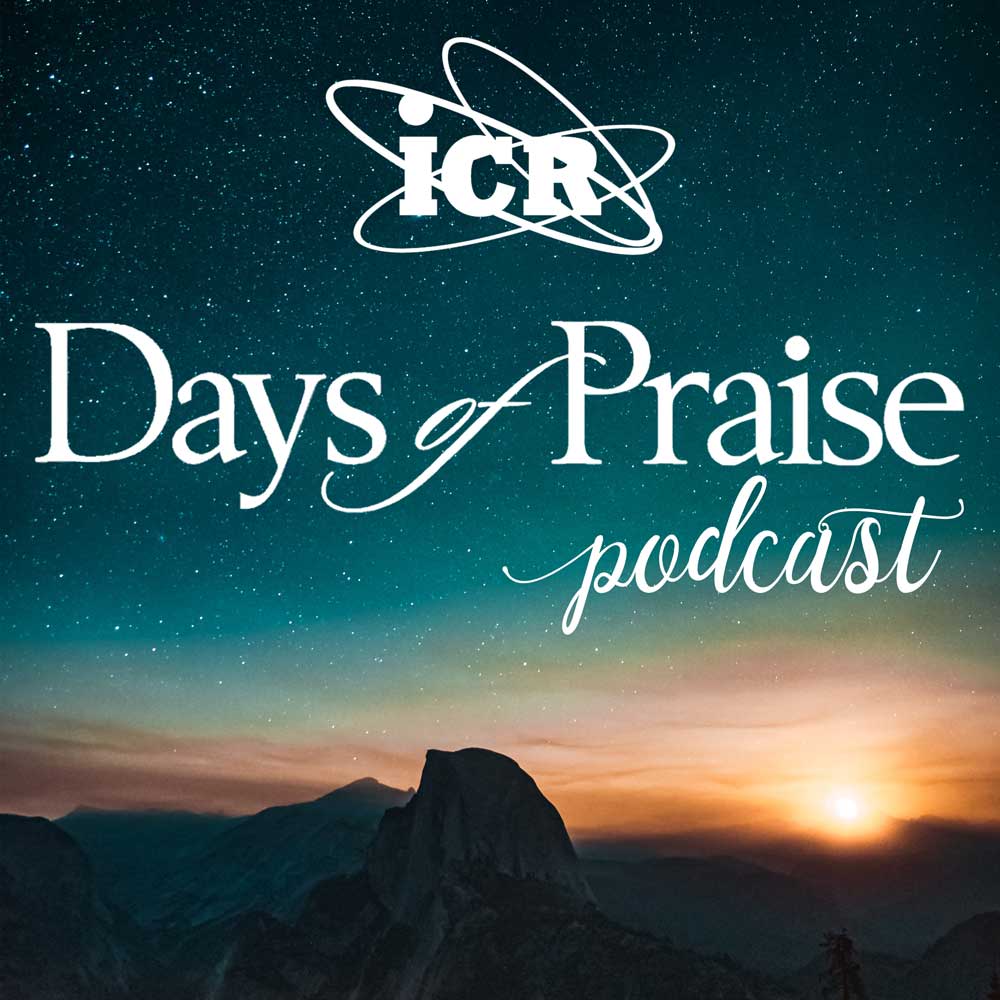 Days of Praise Podcast is a podcast based on the Institute for Creation Research quarterly print devotional, Days of Praise. Start your day with devotional readings written by Dr. Henry Morris, Dr. Henry Morris III, and Dr. John Morris to strengthen and encourage you in your Christian faith.