"He hath made every thing beautiful in his time: also he hath set the world in their heart, so that no man can find out the work that God maketh from the beginning to the end." (Ecclesiastes 3:11)
In verses 2–8 of Ecclesiastes 3 appears a remarkable listing of 28 "times," arranged in 14 pairs of opposites (e.g., "a time to be born, and a time to die," v. 2). The entire section is introduced by God's definitive statement: "To every thing there is a season, and a time to every purpose under the heaven" (v. 1). It is then climaxed by His remarkable assurance in the words of our text for the day. Everything that God has made is
beautiful
in its appropriate time—even death and war, killing and hating, and all the other "negatives" in the list, as well as the 14 "positives"—healing and loving, building and planting, and many others.
The pronoun (implied) could be either "its" or "His," and since all our "times" are "in thy hand" (
Psalm 31:15
), it is fitting to recognize that the appropriate time for "every purpose under heaven" is
His
time—God's time.
Thus, everything that God has made is, in fact, beautiful when accomplished in His own time, in His way, as set forth in His Word. We may not understand many things in
our
time, for "no man can find out the work that God maketh from the beginning to the end." Nevertheless, when God made us, He "set the world in [our hearts]," so that the very deepest roots of our nature assure us that God exists and cares. The Hebrew word for "world" means, literally, that "world without end" (compare
Ephesians 3:21
). Thus, all that happens to us, if accepted and applied according to God's Word, becomes beautiful, and "we know that all things work together for good to them that love God, to them who are the called according to his purpose" (
Romans 8:28
). HMM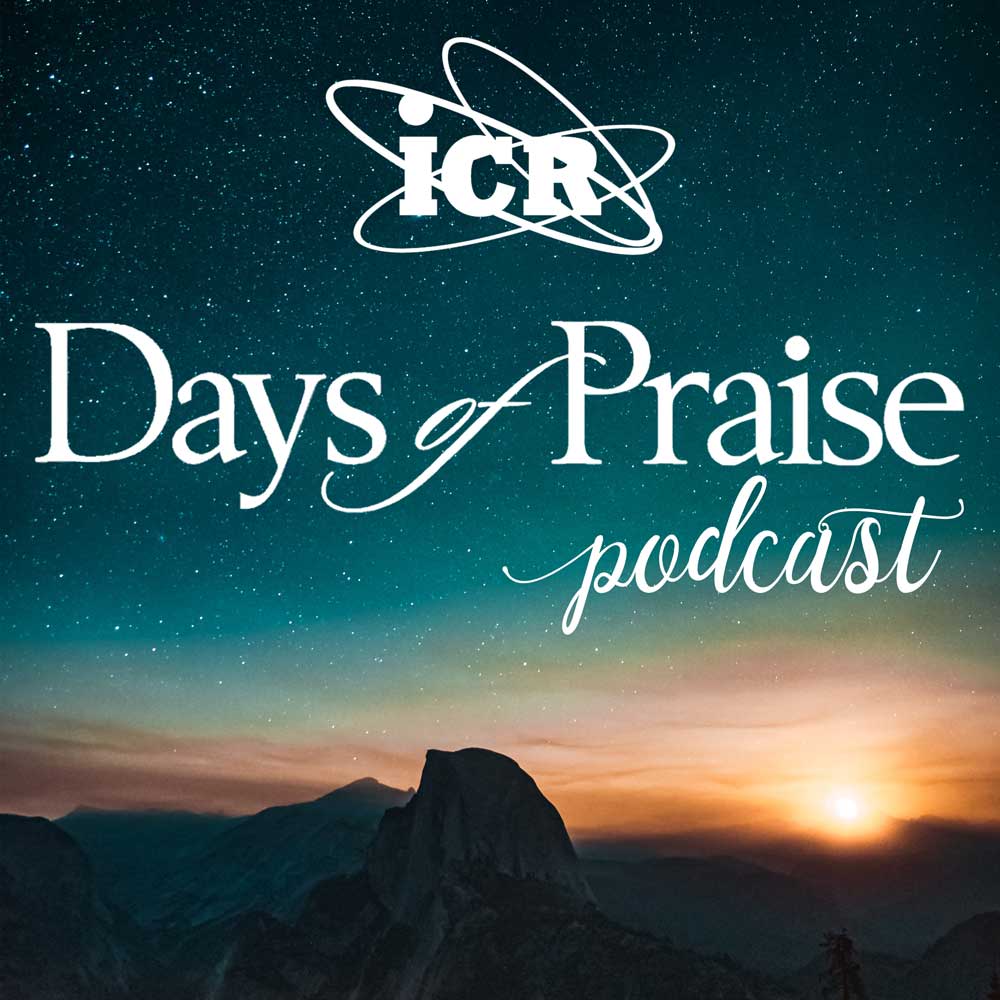 Days of Praise Podcast is a podcast based on the Institute for Creation Research quarterly print devotional, Days of Praise. Start your day with devotional readings written by Dr. Henry Morris, Dr. Henry Morris III, and Dr. John Morris to strengthen and encourage you in your Christian faith.