"And all Israel heard of the judgment which the king had judged; and they feared the king: for they saw that the wisdom of God was in him, to do judgment." (1 Kings 3:28)
The "wisdom of God," as attributed to Solomon, is an awesome concept, because God Himself is omniscient. Apparently Solomon was given a greater share of the divine wisdom than any others of his generation, and probably more than most of any generation.
God also gave him "largeness of heart" (
1 Kings 4:29
). Not only did he build and effectively rule a great kingdom, but "he spake three thousand proverbs: and his songs were a thousand and five" (
1 Kings 4:32
). Included in these, of course, were three divinely inspired books (Proverbs, Ecclesiastes, Song of Solomon), which are now in our Bibles.
Furthermore, he was a scientist, for "he spake of trees, . . . of beasts, and of fowl, and of creeping things, and of fishes" (
1 Kings 4:33-34
).
Sadly, in his old age, he also acquired a goodly portion of "the wisdom of this world" (
1 Corinthians 2:6
) that must "come to nought," and which led eventually to a loss of part of his kingdom.
The phrase "the wisdom of God" occurs six other times in Scripture (
Ezra 7:25
;
Luke 11:49
;
1 Corinthians 1:21
, 24; 2:7;
Ephesians 3:10
). In the Corinthian passages, the eternal divine wisdom is being contrasted with the very temporal and often misguided wisdom of man.
In Ephesians 3:10 is found the remarkable revelation that the angels (who themselves have tremendous wisdom—note
2 Samuel 14:20
) are themselves being taught "the manifold wisdom of God." And these instructions are conveyed "by the church"—that is, by the amazing way in which God has created and redeemed man for eternal fellowship with Himself. HMM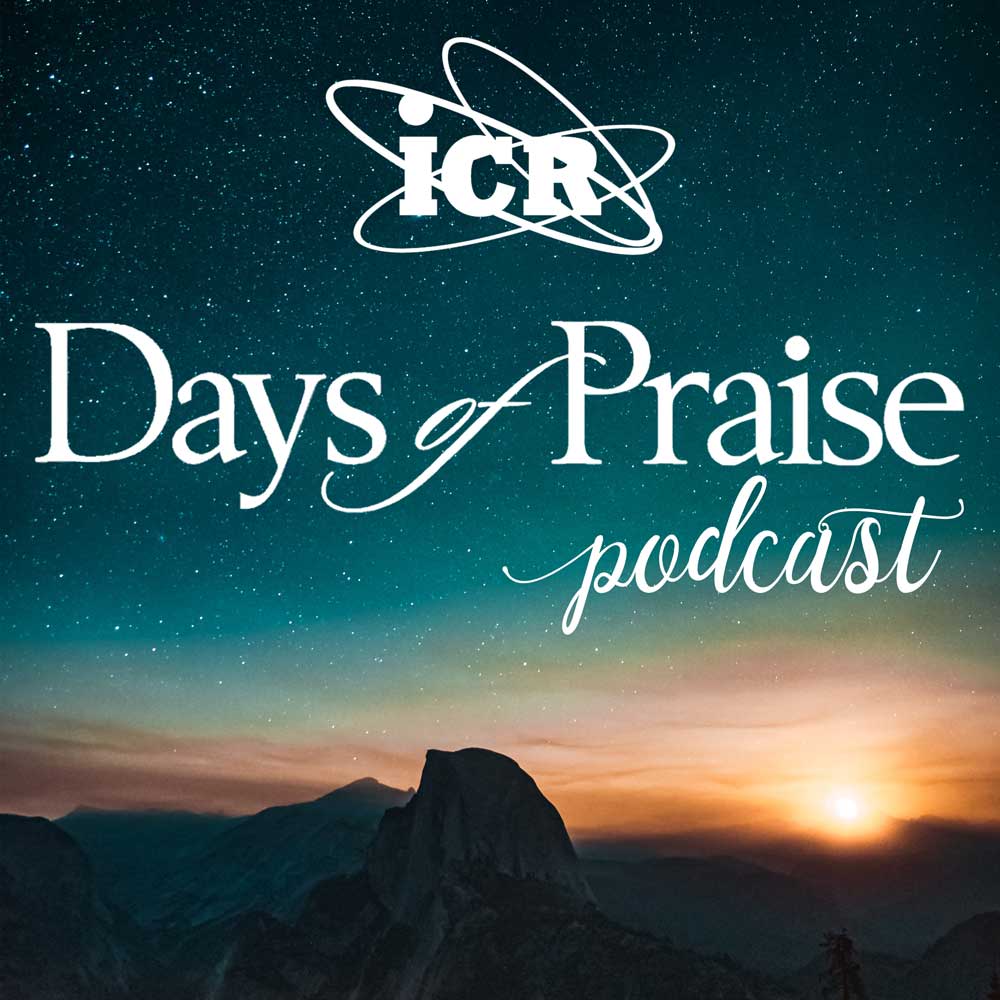 Days of Praise Podcast is a podcast based on the Institute for Creation Research quarterly print devotional, Days of Praise. Start your day with devotional readings written by Dr. Henry Morris, Dr. Henry Morris III, and Dr. John Morris to strengthen and encourage you in your Christian faith.