More
Reasons to Doubt Secular Ages



More
Creation Science Update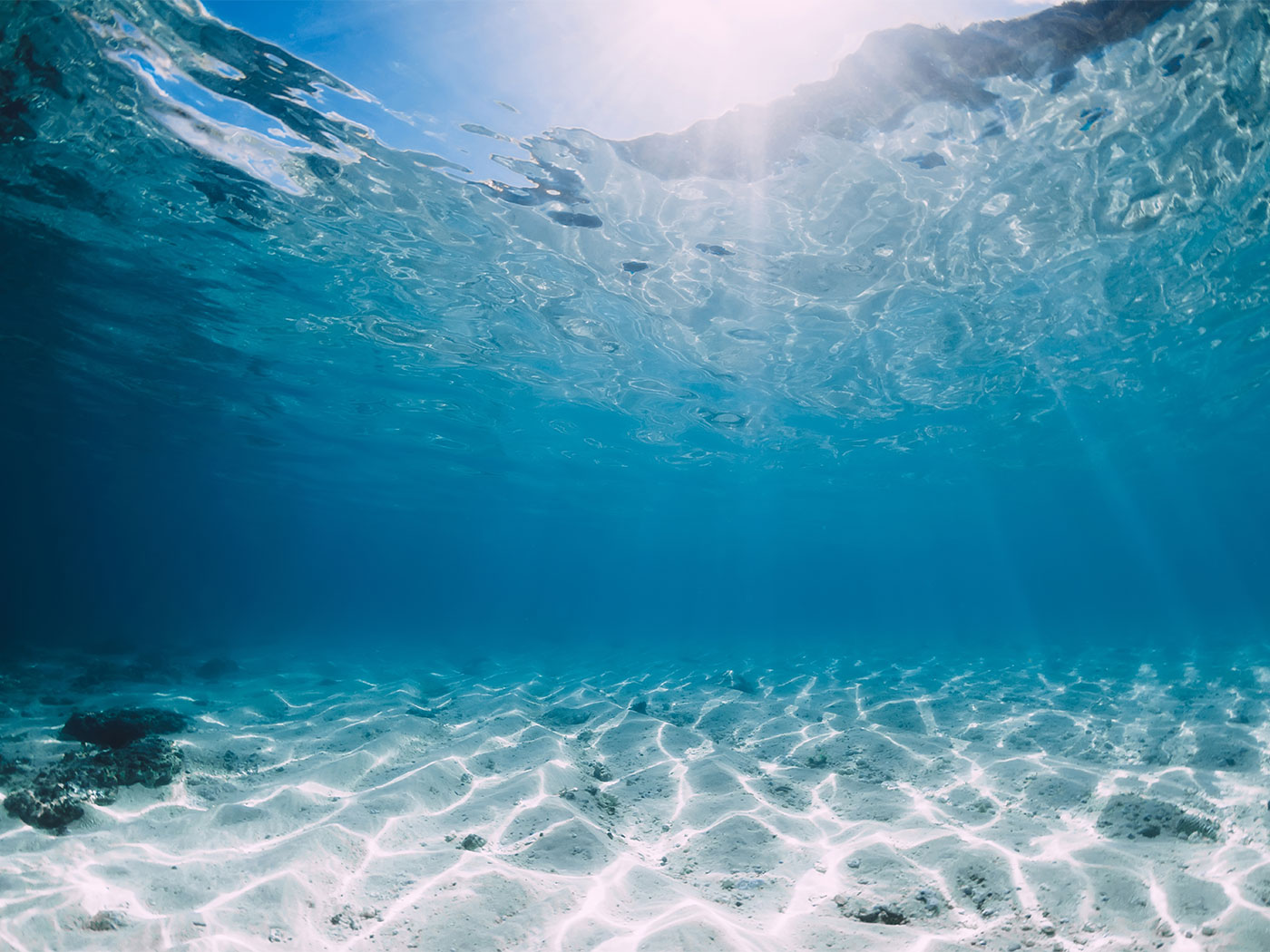 Half-Billion-Year-Old Fossil Brains?
Once again, a recent and remarkable fossil discovery has been made challenging evolutionary theory. A strange arthropod (i.e. a radiodont) has been found...
Bacterial Complexity
Yet another layer of complexity has been added to the lowly bacterial cell. It has been discovered they can undergo genetic silencing to guard themselves...