More
Many Earth Clocks Indicate Recent Creation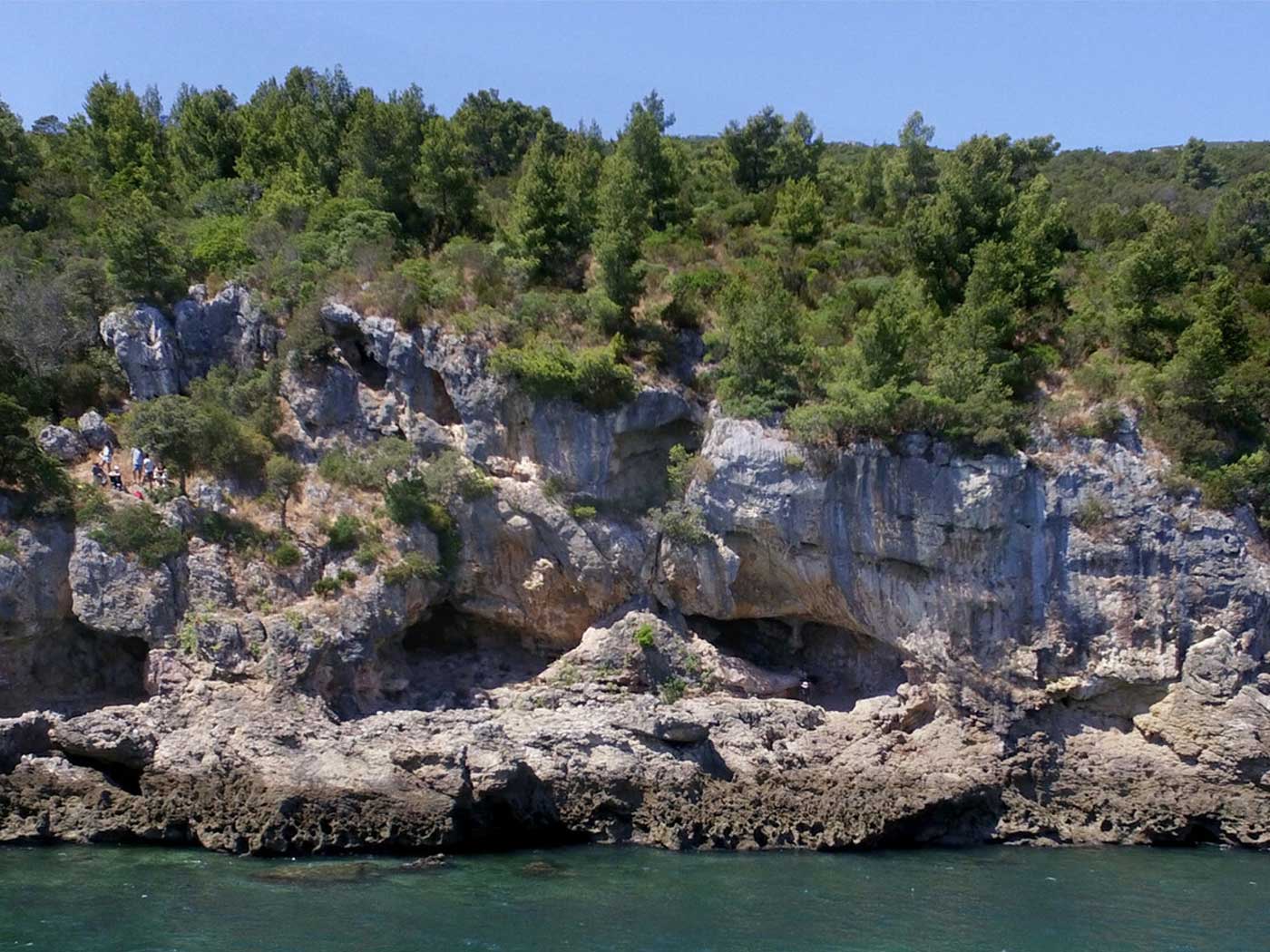 More
Creation Science Update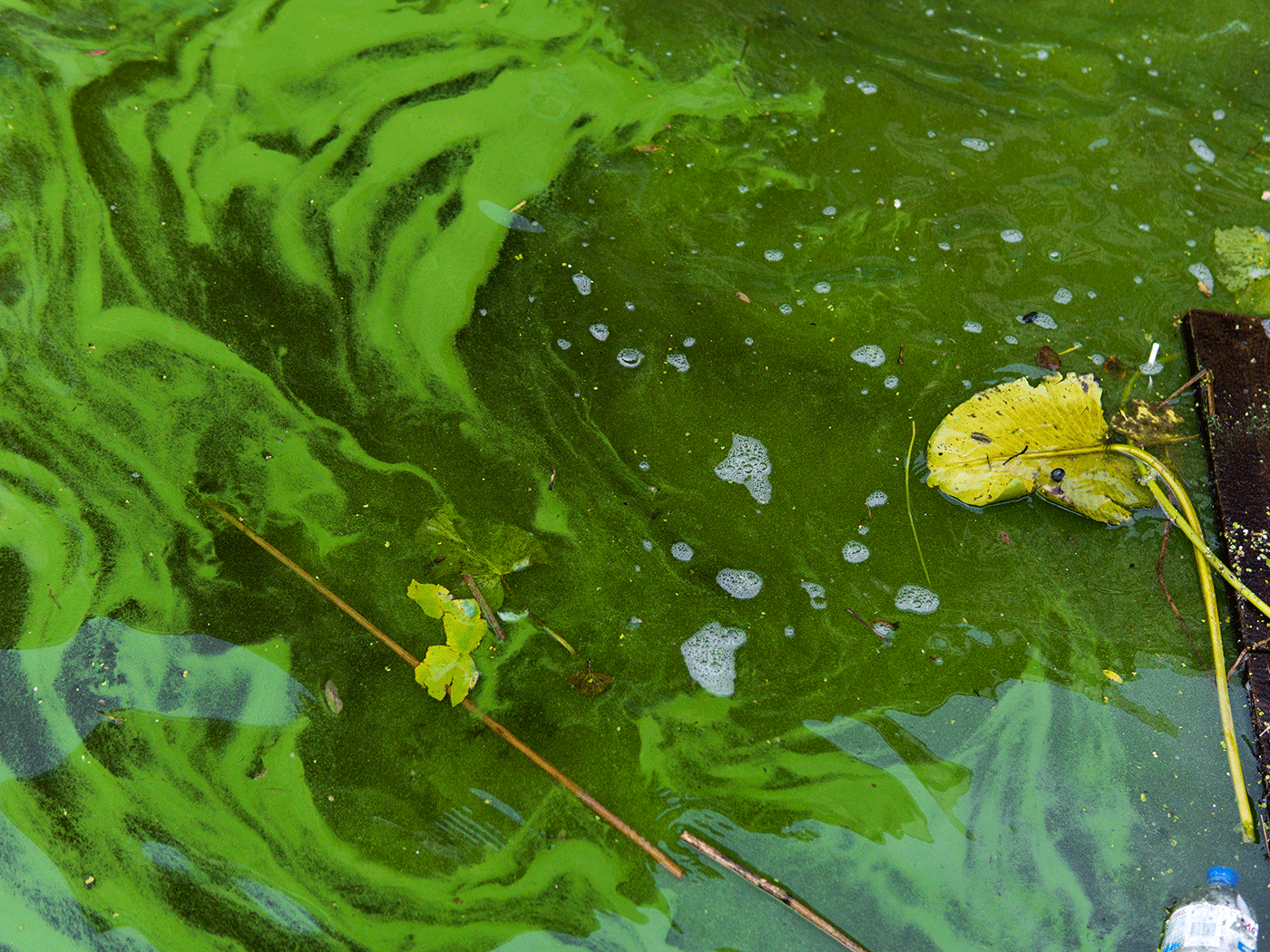 Do Land Plants Have Algal Relatives?
Evolutionists recently reported observations about a plant group called the Zygnematophyceae (a class of green algae). They claimed to know more about...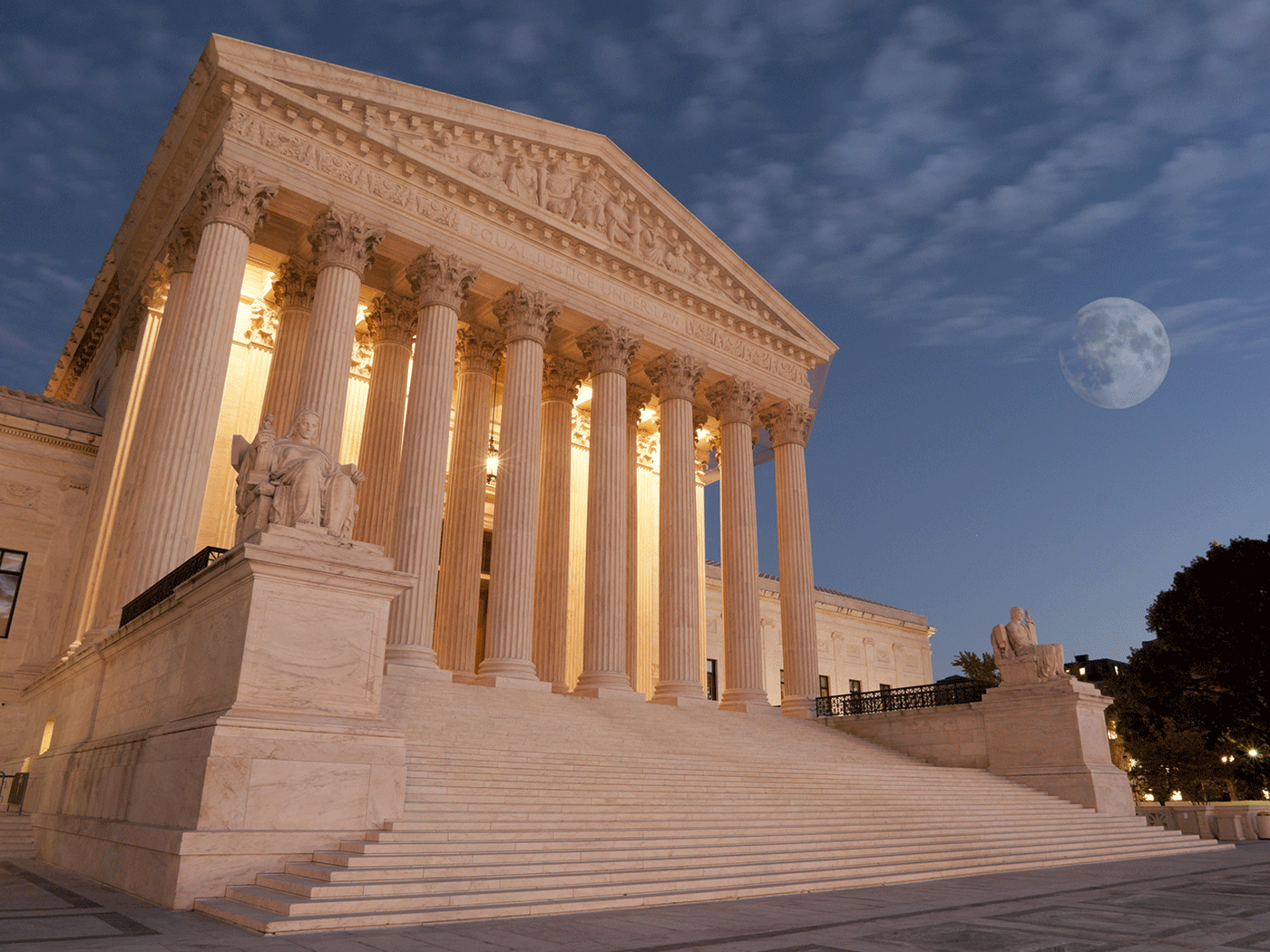 Roe v. Wade Overturned
On Friday, June 24, 2022, the United States Supreme Court, in a 5-4 vote, overruled its 1973 Roe v. Wade decision that purported to recognize a constitutional...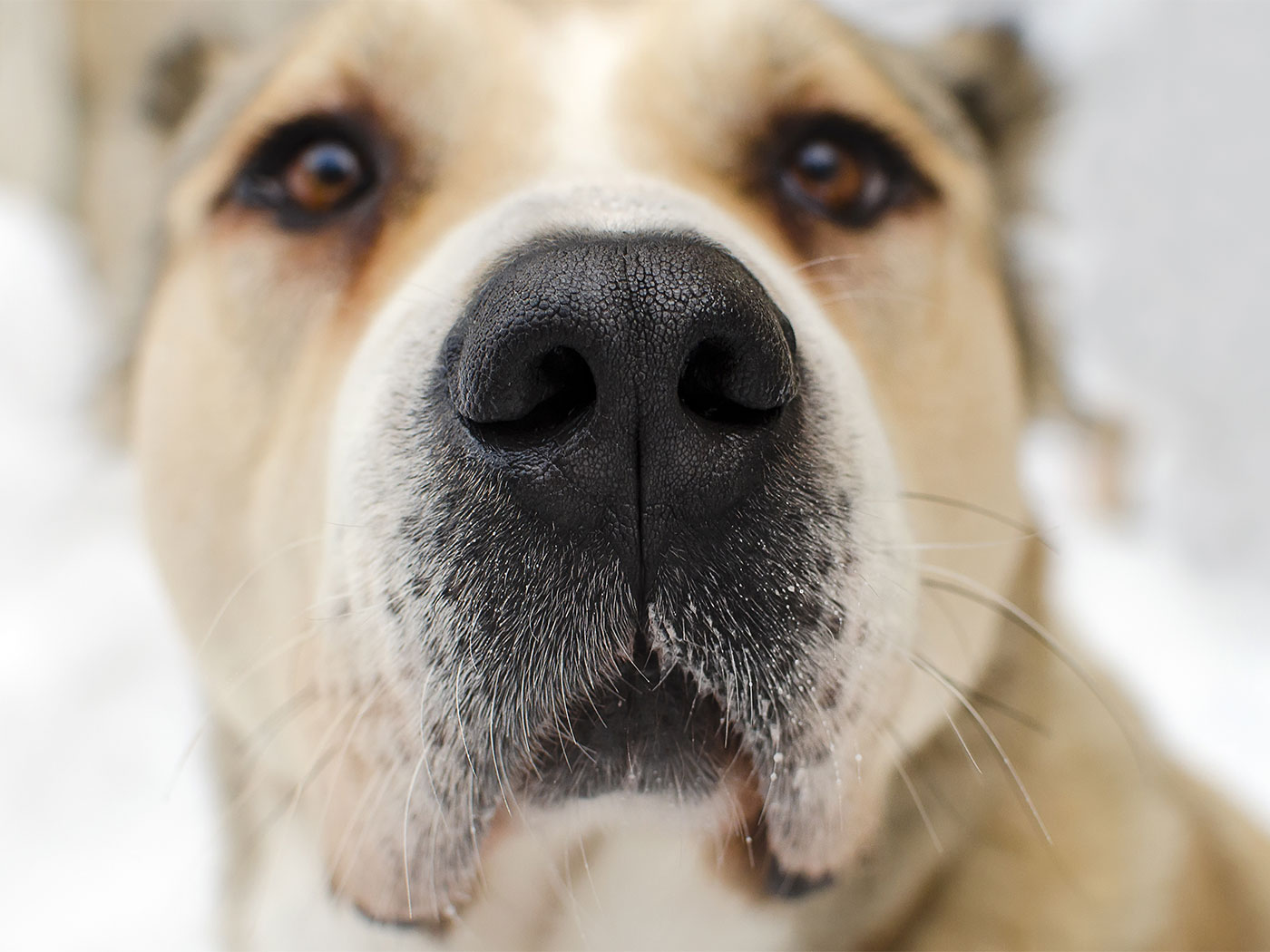 The Incredible Canine Sniffer
As any dog owner will tell you, the smelling ability of Rover is incredible.1 Surprisingly, however, "little is known about the structure...