More
Worldwide Catastrophic Evidence Is Everywhere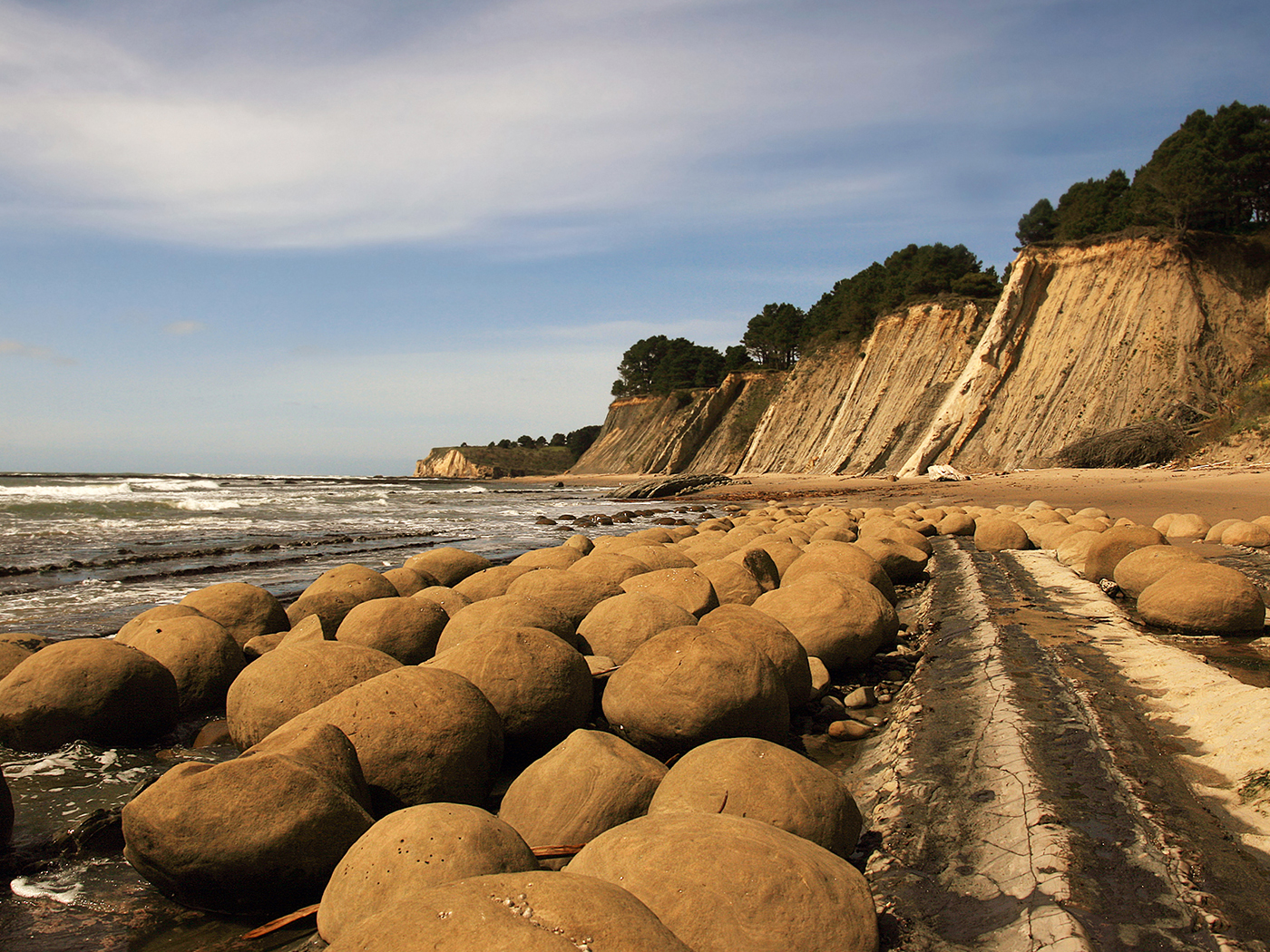 Hasty Concretion Formation
Concretions are remarkable geological curiosities. They are spherical carbonate formations composed of mineral cement. Concretions are found near and far,...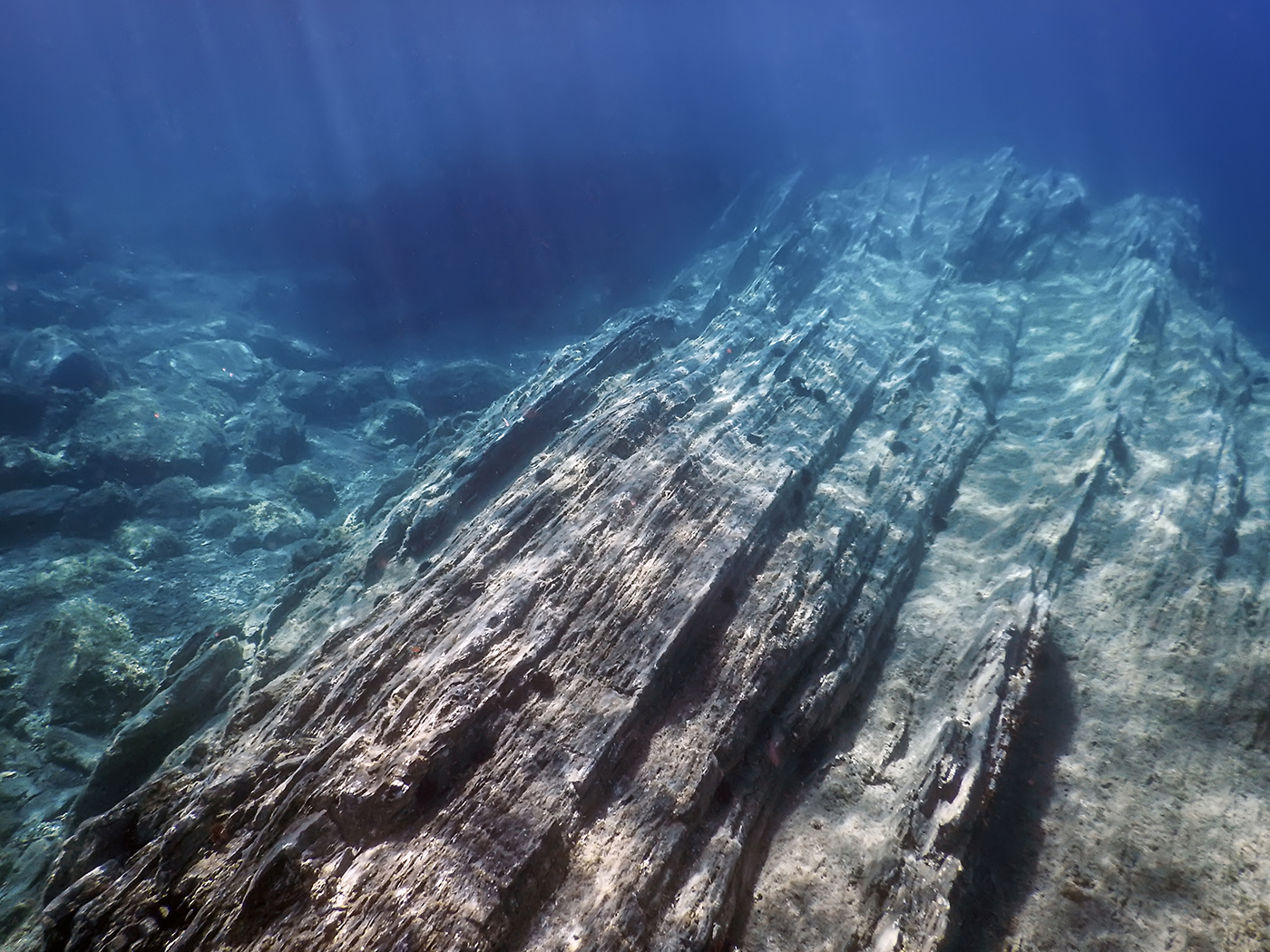 More
Creation Science Update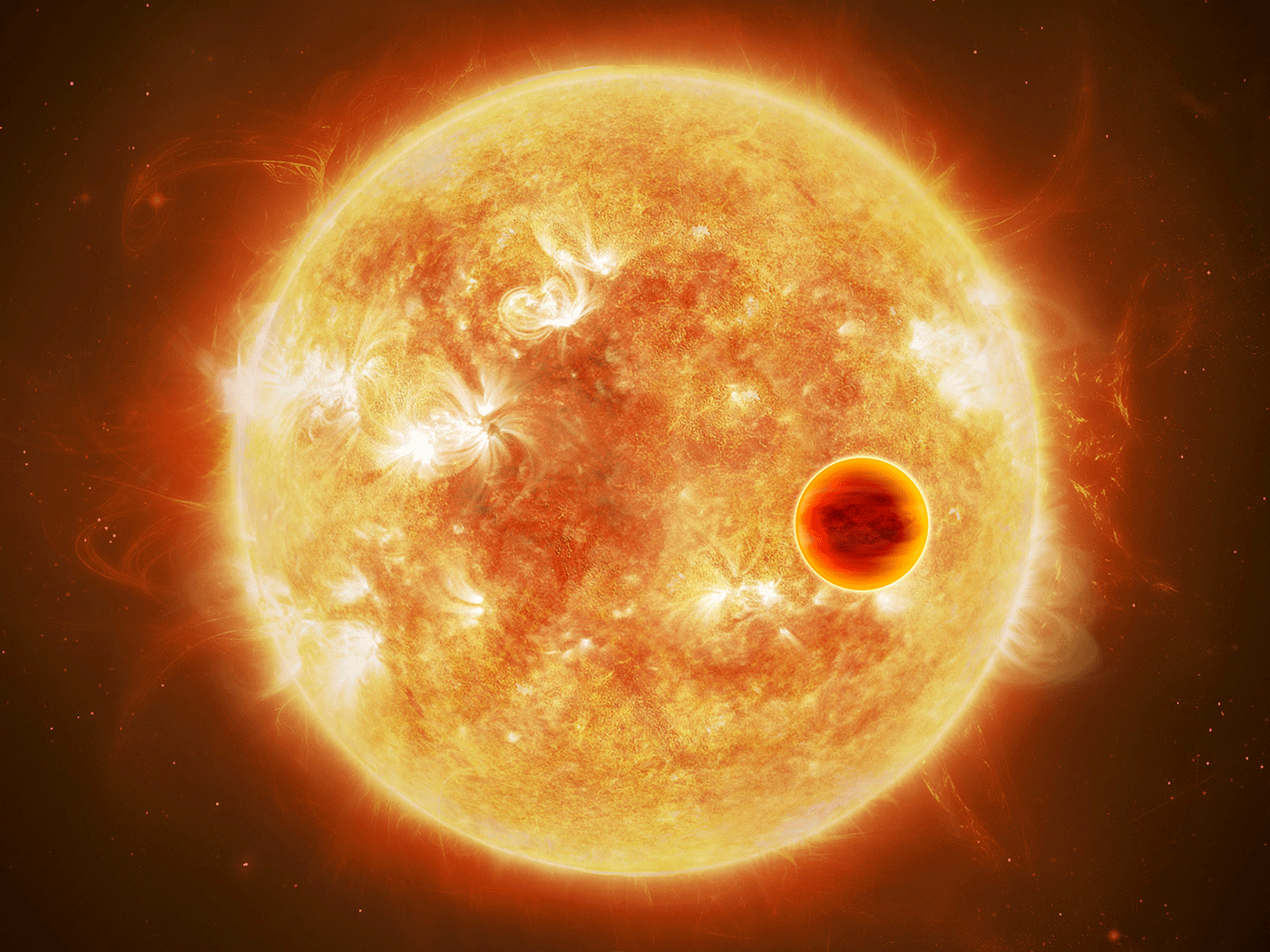 New Exoplanet's Year Is Just 16 Hours
A team from the Massachusetts Institute of Technology (MIT) used NASA's Transiting Exoplanet Survey Satellite (TESS) to discover a gas giant in another...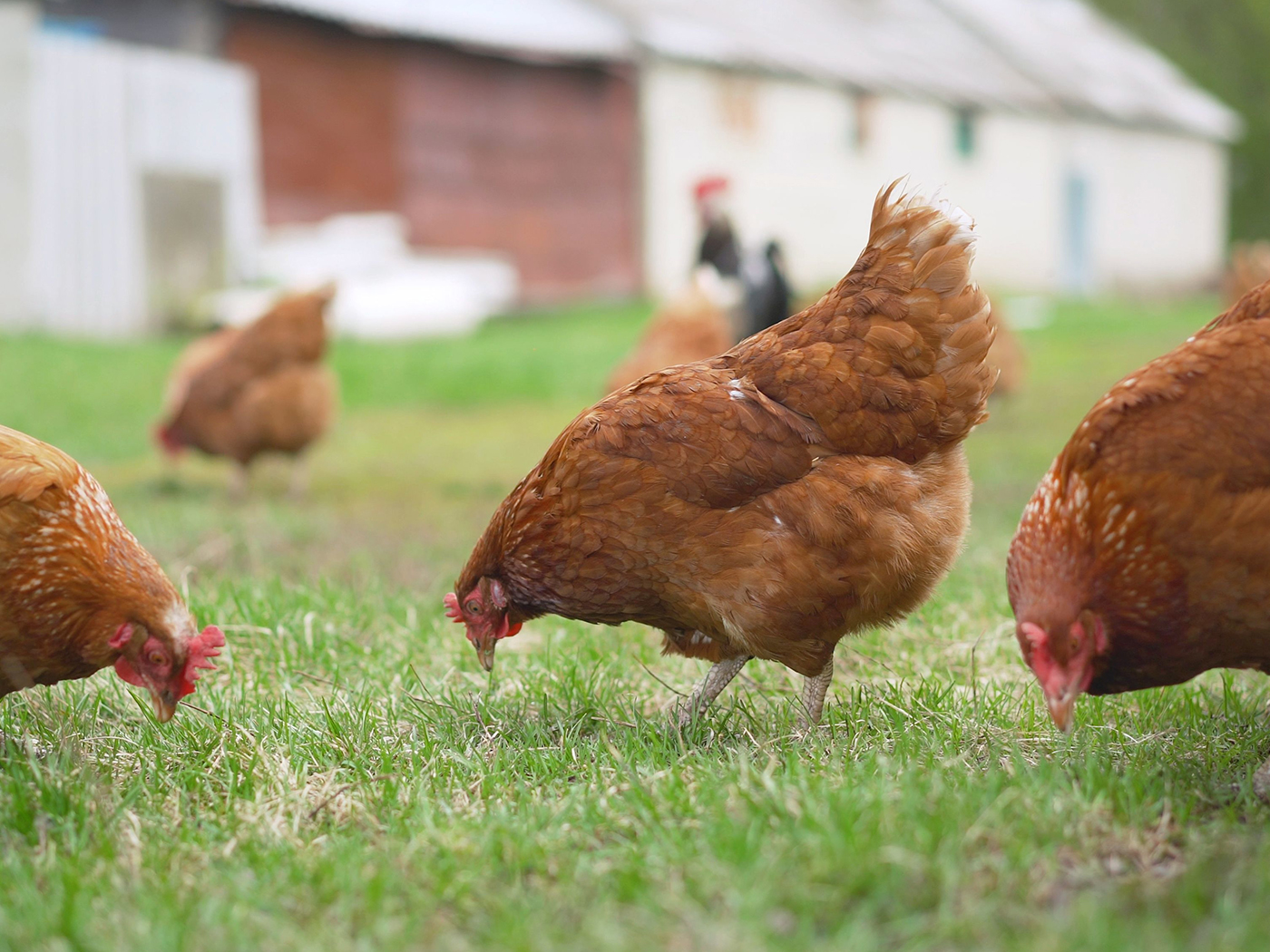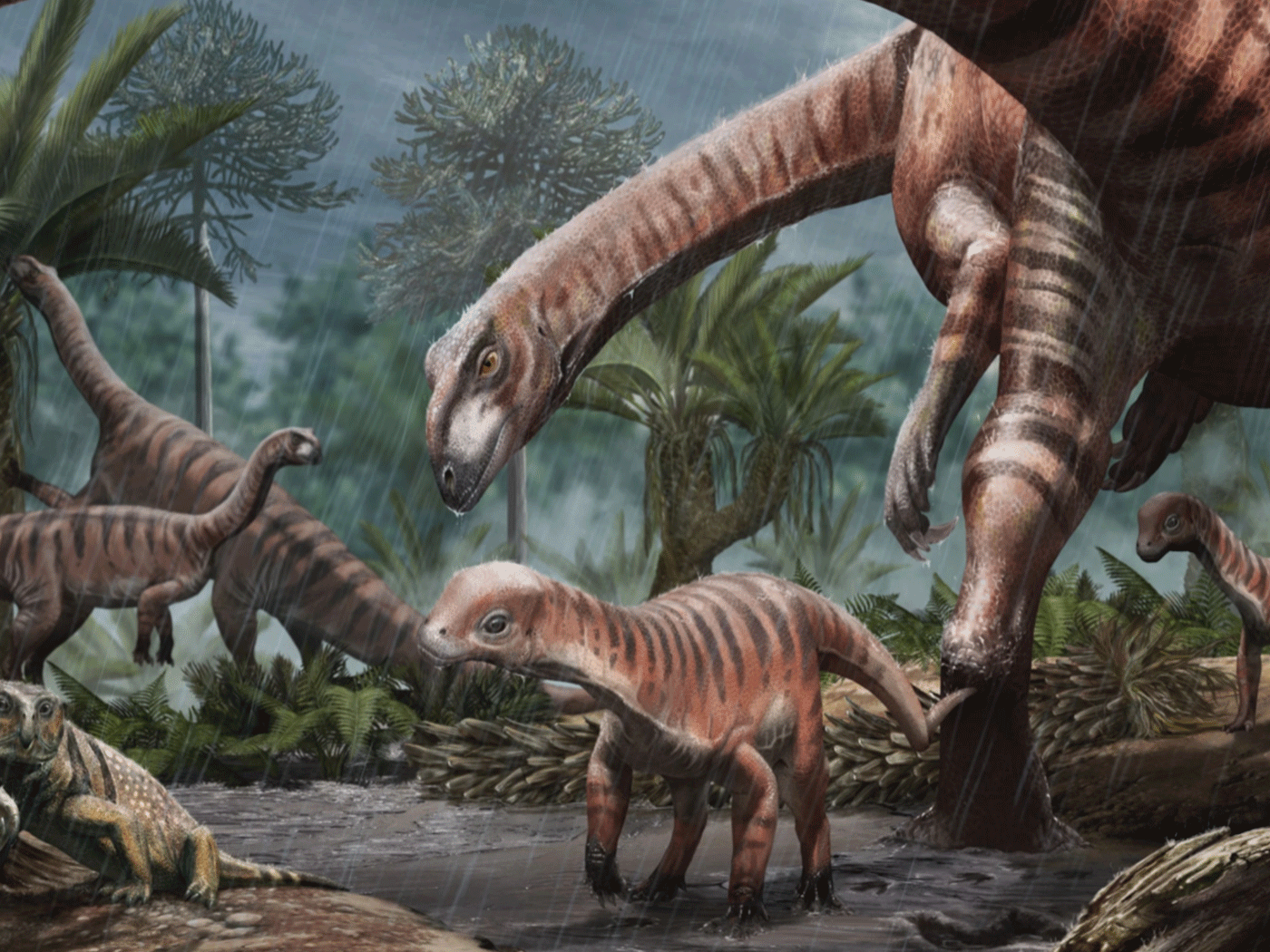 Did Dinosaur Herd Behavior Evolve?
It is hard to identify the behavior of creatures just from their fossils. An international team of paleontologists tried just that on a big group of dinosaur...